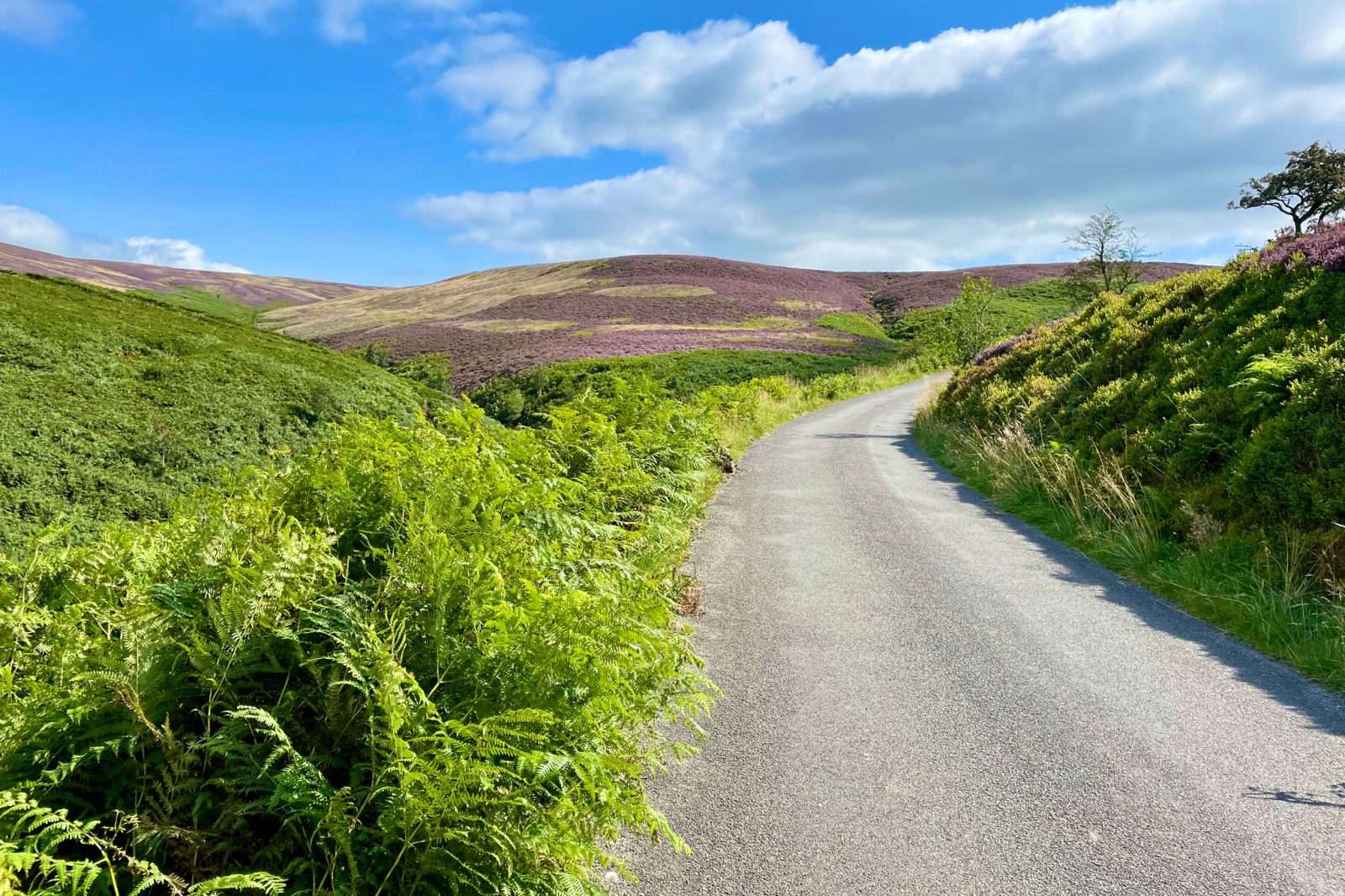 A new road closure order covering "all users" has just appeared for the one-way road between Errwood Reservoir and Derbyshire Bridge in the Peak District's Upper Goyt Valley near Buxton.
According to the notice granted by Derbyshire County Council (DCC), the road will be closed to enable timber harvesting for over two months, from 26th September to 1st December 2022.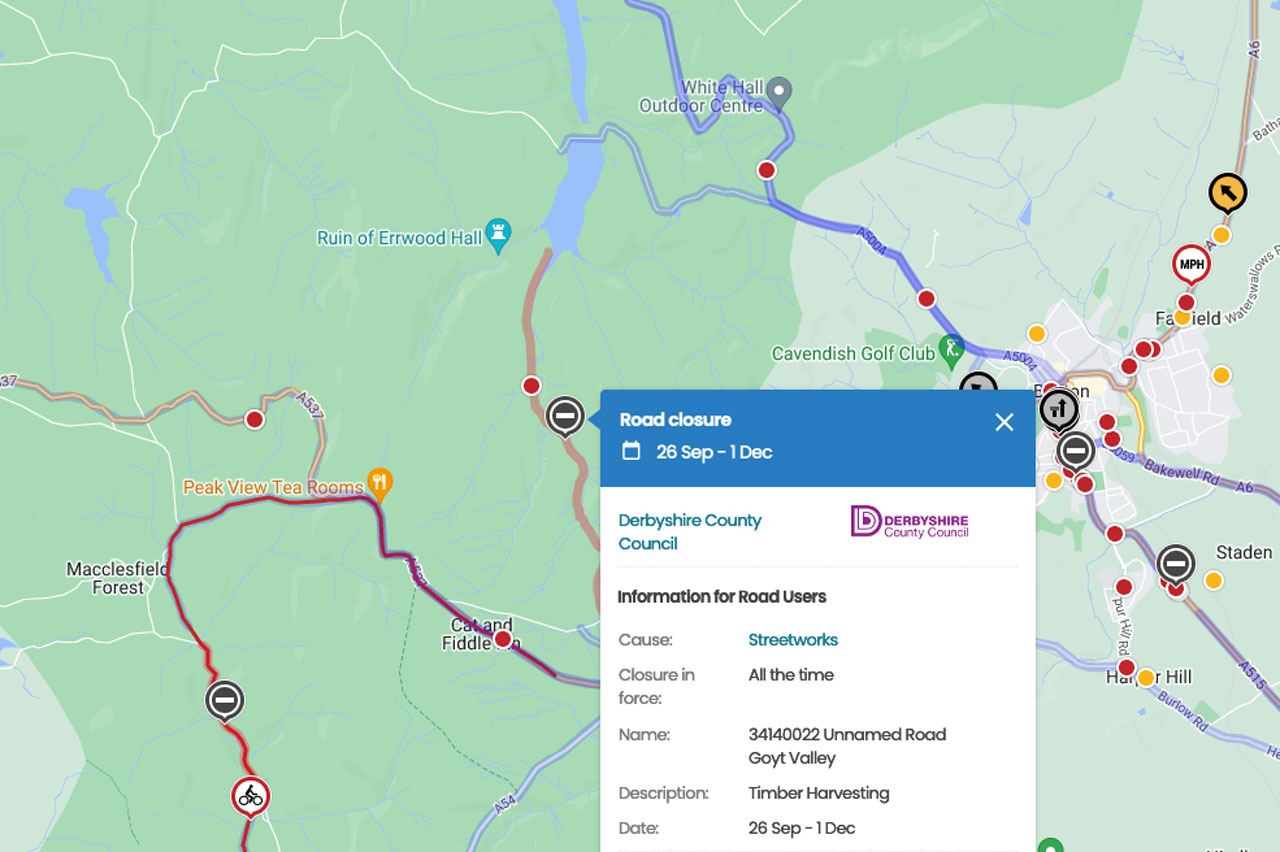 The closure specifically states "for all road users", but with the usual caveat: "Access will be maintained, whenever reasonably possible, on the affected length of road. The road will re-open as soon as the work is finished."
We've been here before. Back in 2020, it seemed like summer cycling up this spectacular valley could be ruined by a lengthy five month closure order for all users.
Despite this seeming excessive and unworkable, DCC confirmed back to me at least twice that the road would be closed and access wouldn't be possible for anyone, even pedestrians, citing the dangers of log piles.
But then it just… didn't close.
However this time, there's real visible preparation for major felling works in the area around Goytsclough Quarry, above the old packhorse bridge.
Big new gravel tracks off the one-way road have been laid down over several months, to allow access into the plantations which are due for renewal.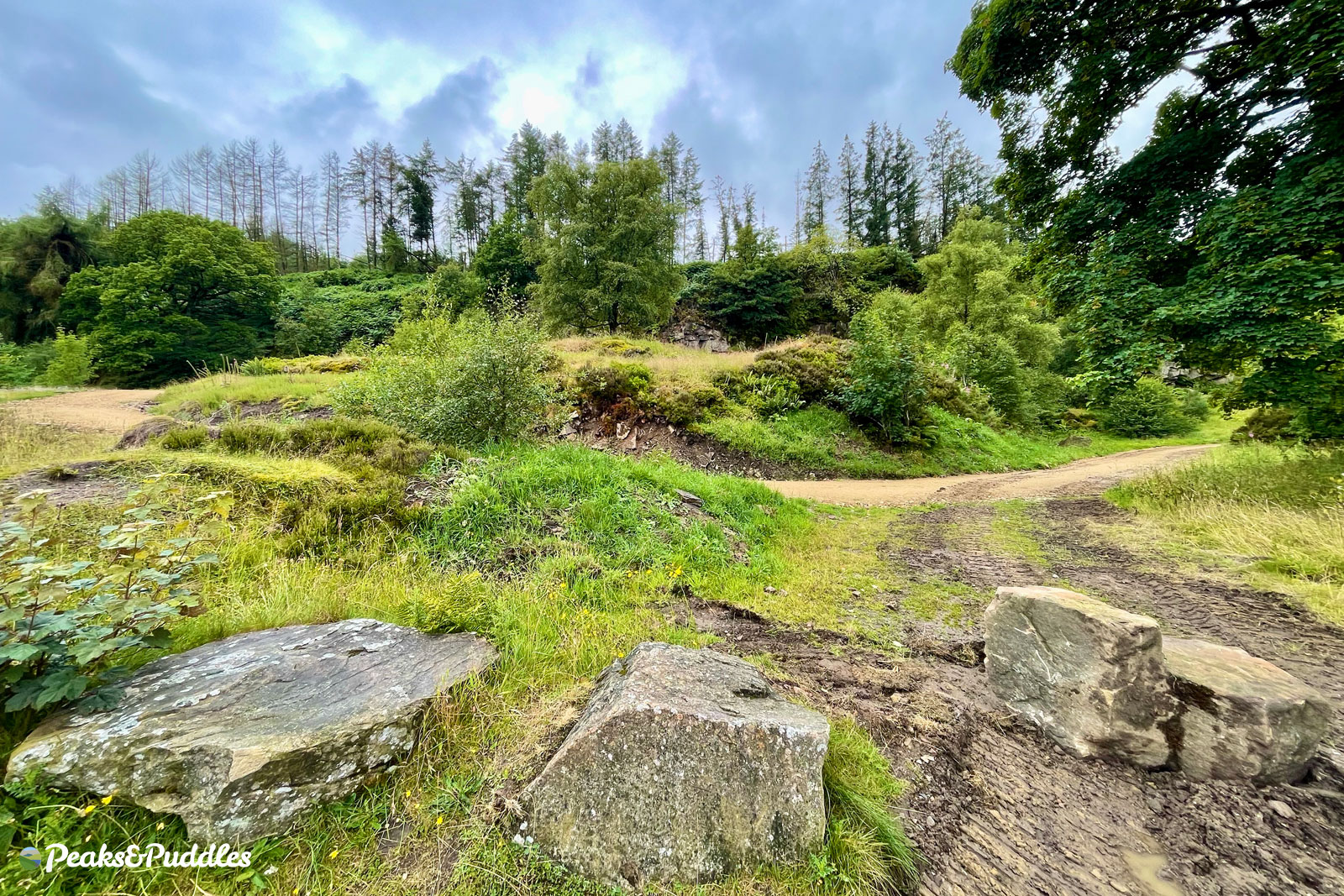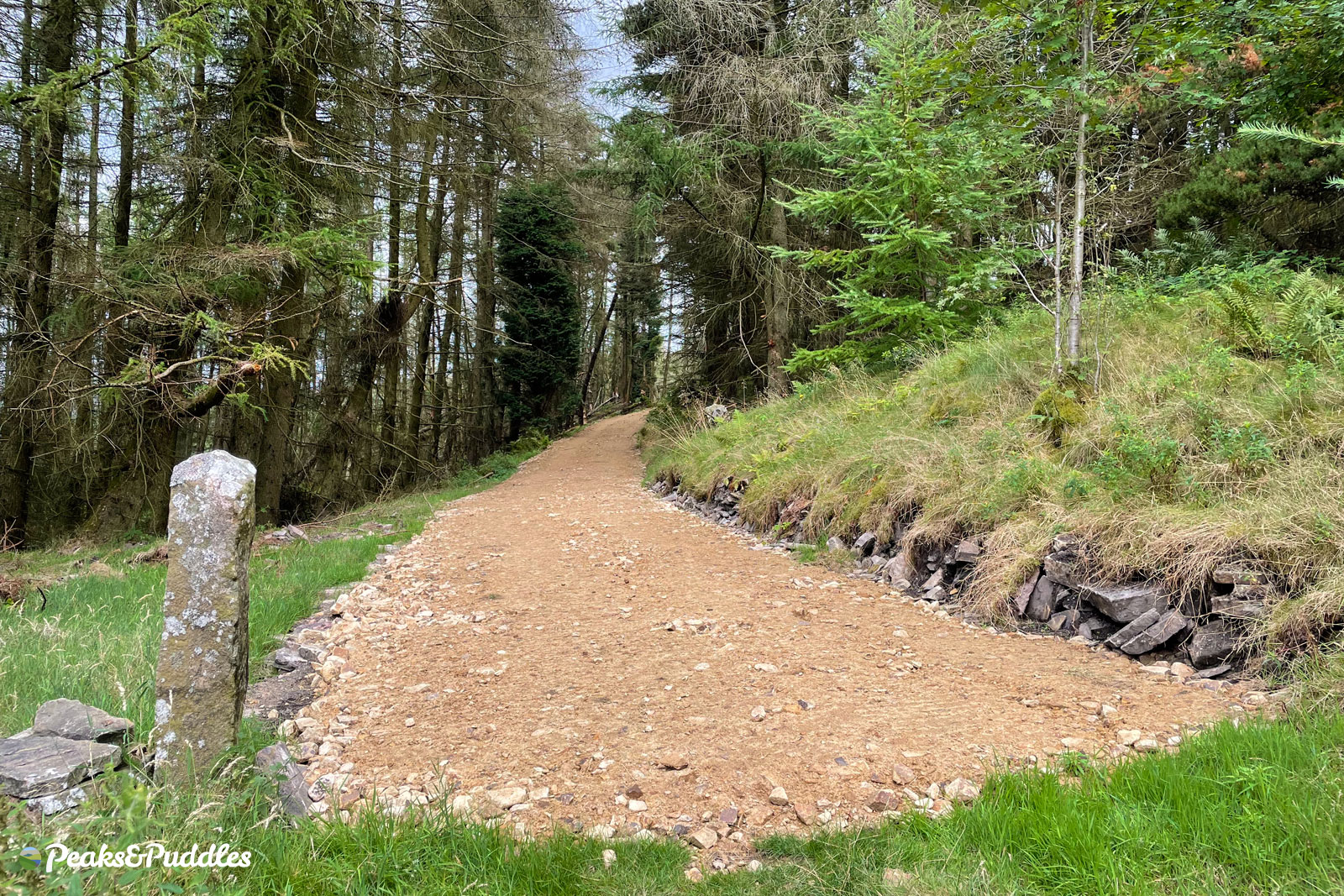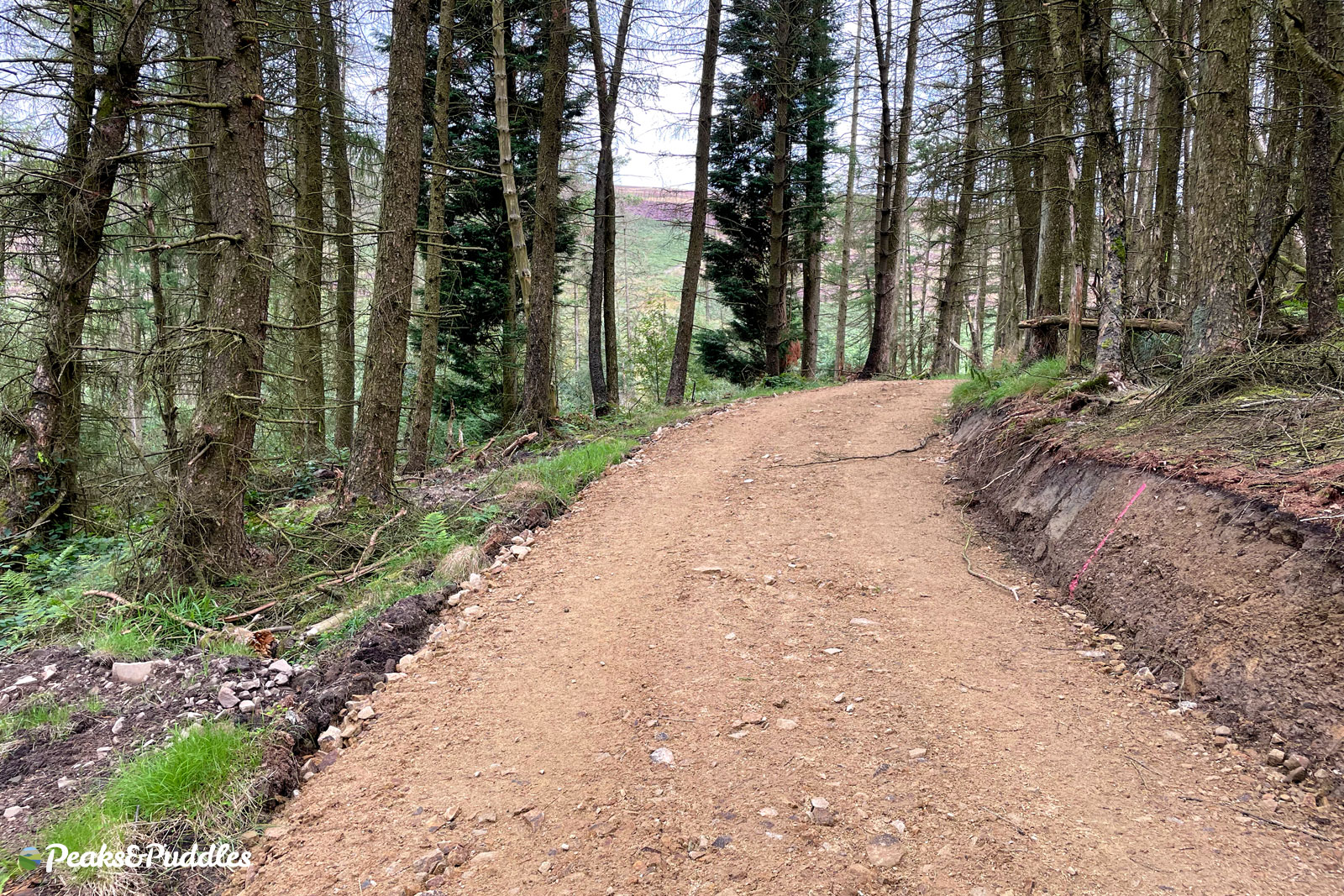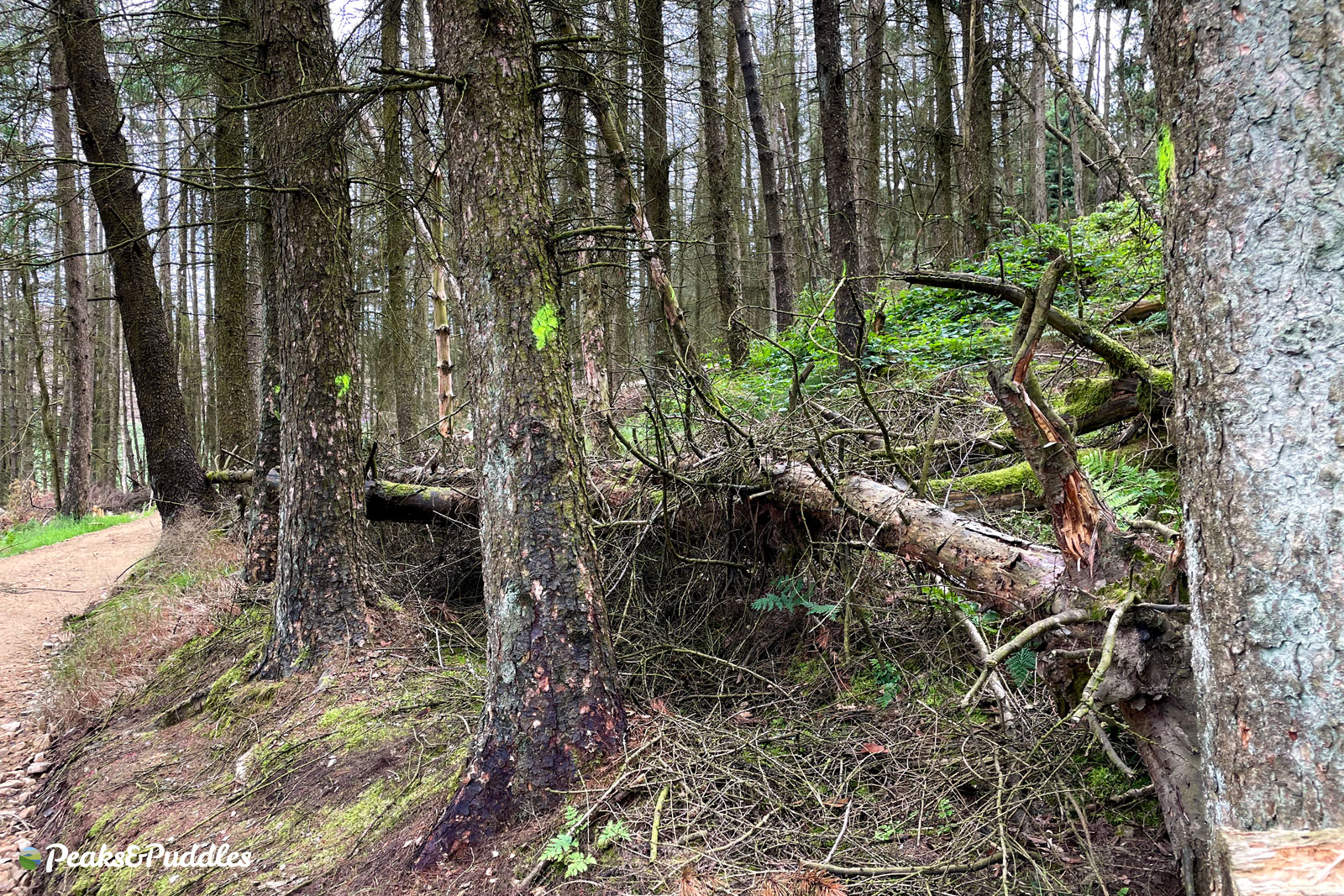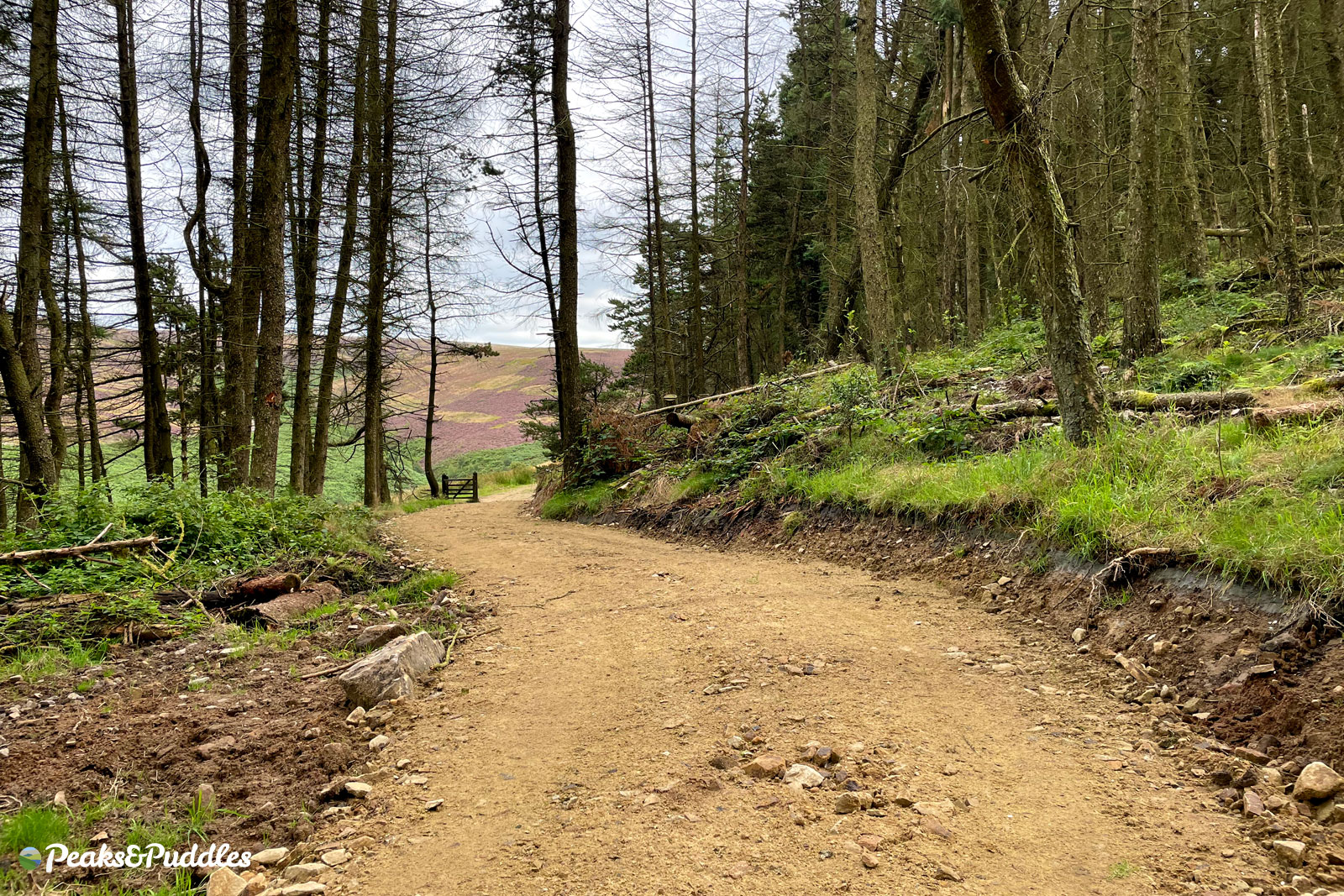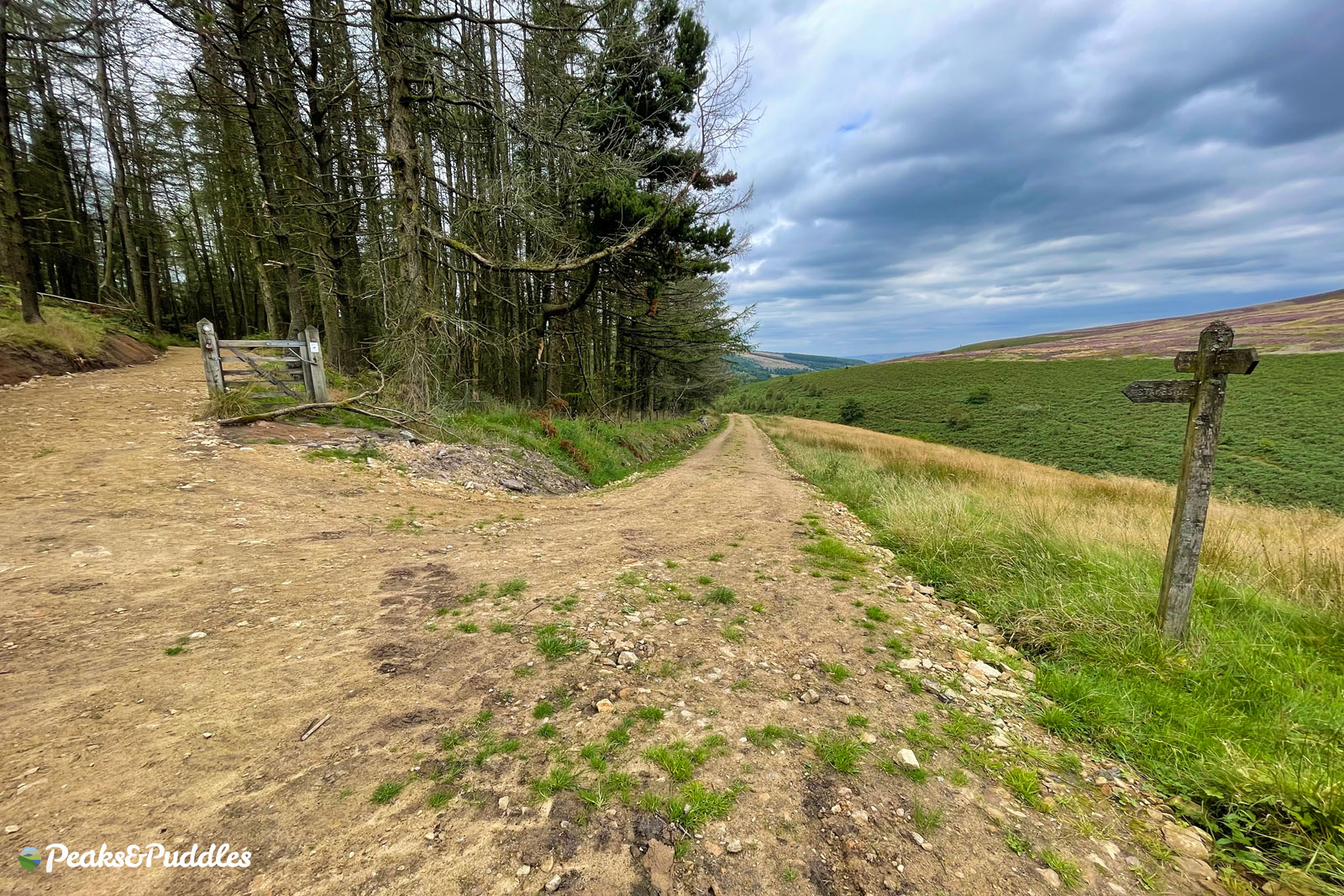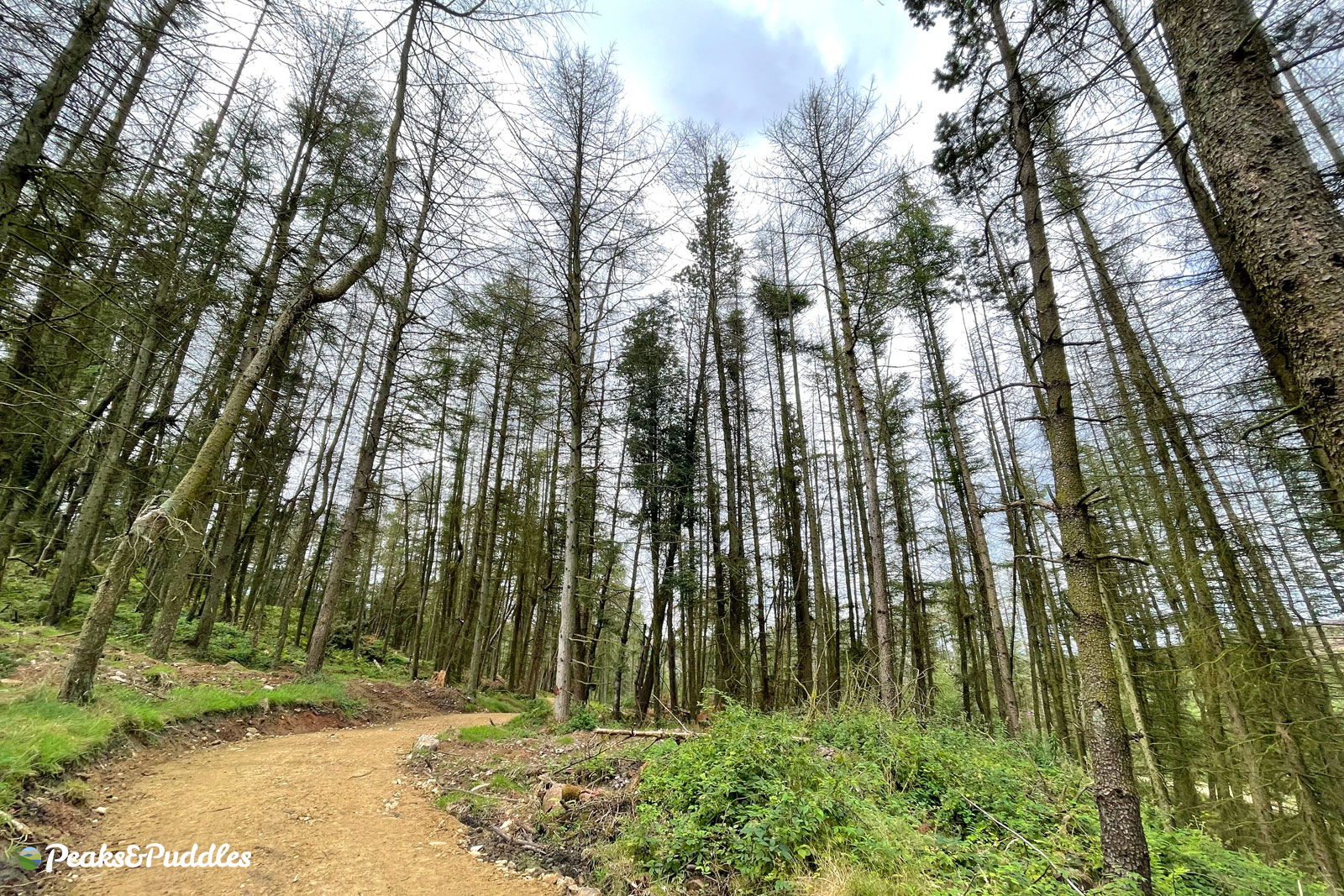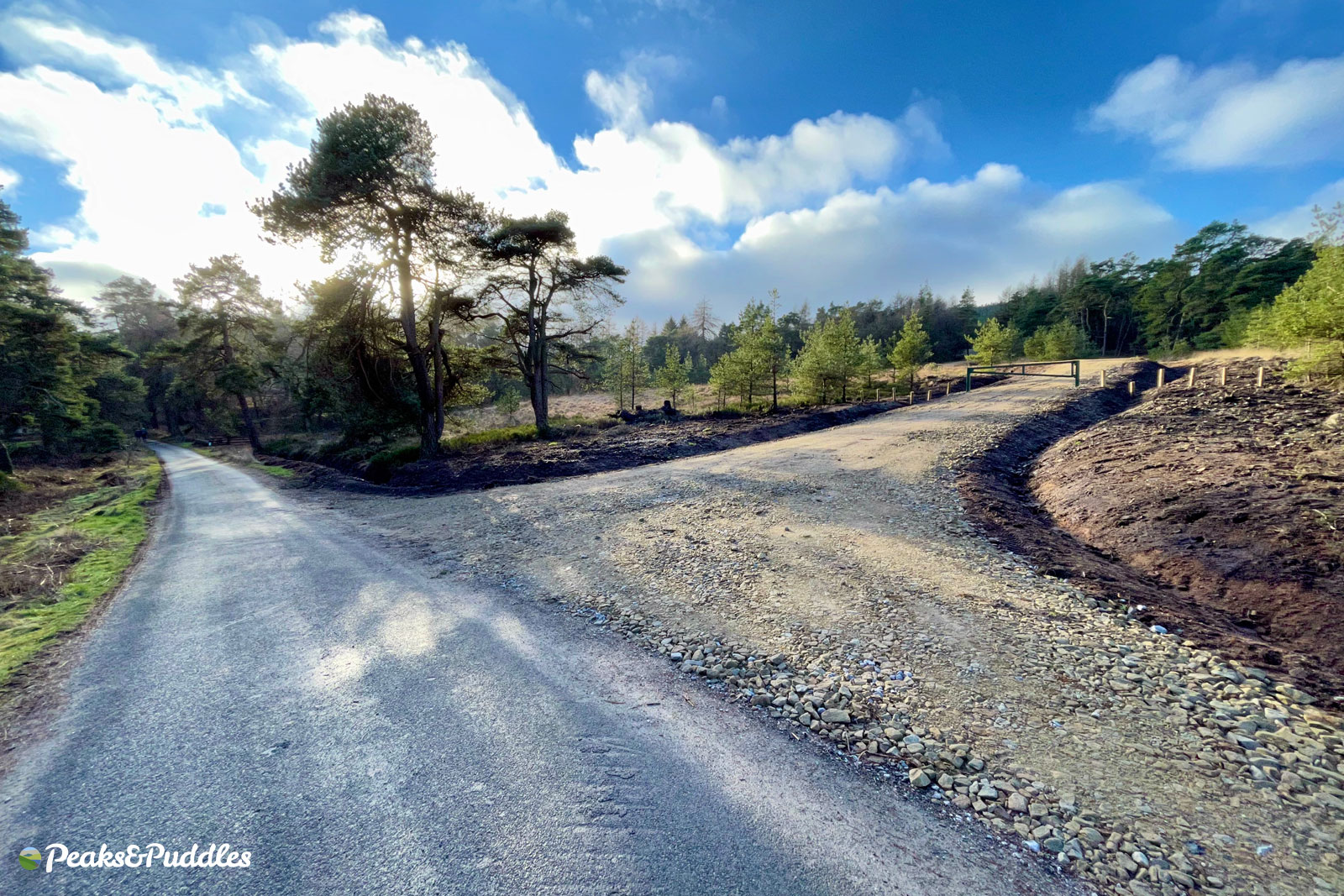 Barring motor vehicles from using the Upper Goyt road as a through-route makes sense (and not just during these works), but it's hard to see why or even how this main route through the upper valley can be closed to everyone — particularly those on foot.
If it were to fully close on 26th September, it'd be a particular blow for local cycling coming just one day after the nearby A5004 Long Hill is scheduled to re-open to the thunder of regular traffic. From two great cycling routes across this landscape to none!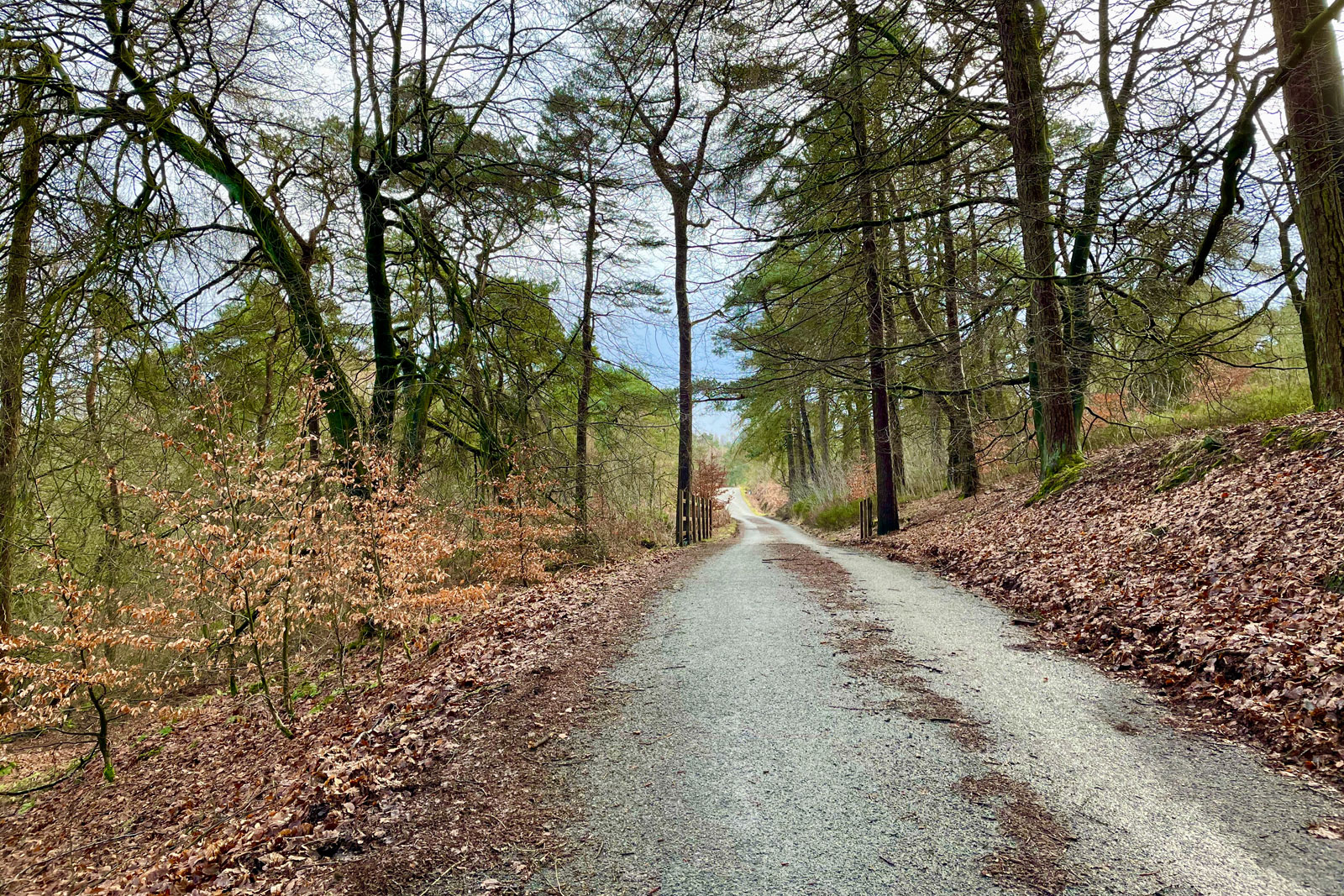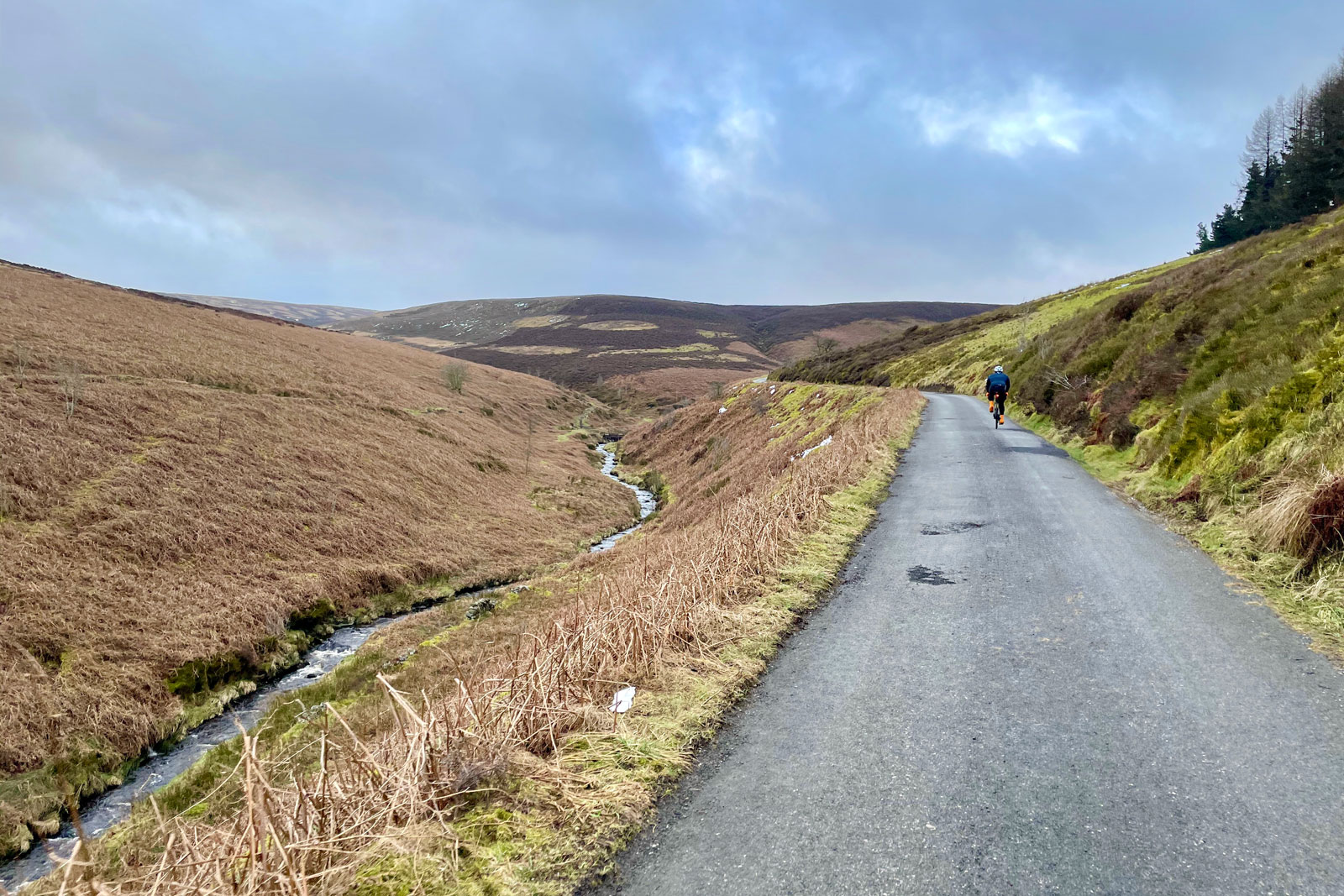 Perhaps, being hopeful, it could be that the closure order is only in place to allow Forestry England to legally restrict access briefly only as and when required for heavy vehicle movements, rather than a complete 24/7 blockade.
But that'd make visiting the valley or using it as part of a longer cycle ride tricky, if closure times aren't communicated in advance, as there's really no easy diversion for cycling. (Don't they know it's been elevated to Lost Lanes status?)
So take note but watch this space, again, for access news — and as far as the trees are concerned, we can be certain that more of the Goyt Valley will soon be looking a whole lot barer.