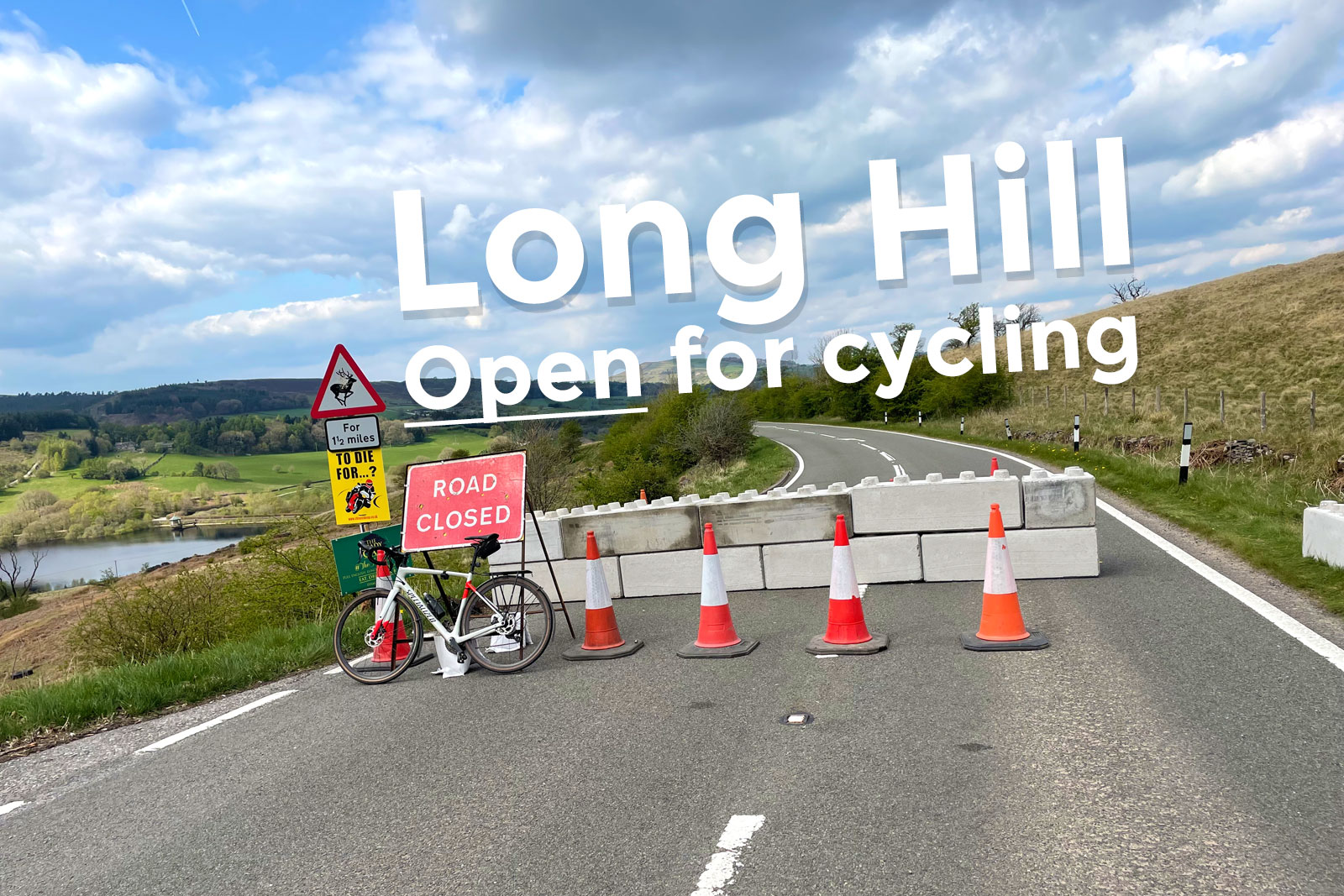 The A5004 Long Hill between Whaley Bridge and Buxton, one of the Peak District's most spectacular roads, is closed for up to five months for major works to fix a landslip. With concrete barriers blocking the through route for motor vehicles, could this be Derbyshire's next unintended "Snake Pass"-style cycling event? Yes: you can absolutely bet it will be.
Though Long Hill has always been beloved as a route by many cyclists (including Olympians and Paralympians), it's still a busy, 50mph A-road with numerous hair-rising blind bends and no cycling facilities whatsoever. In 2010, it was named as the seventh most dangerous road in Britain.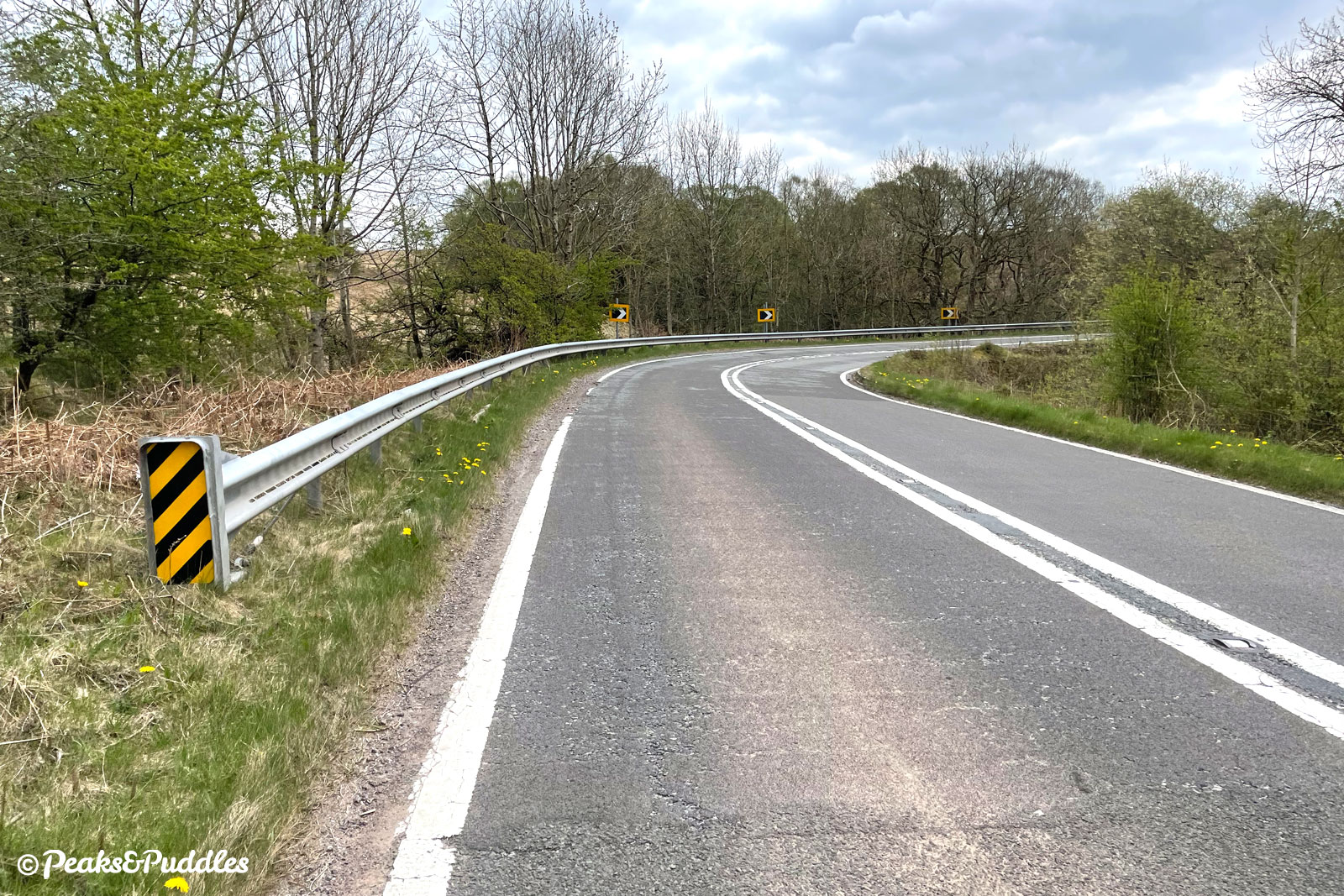 While I'm happy for those brave enough to do so, I feel you'd have to either time it well or be pretty damn confident of your immortality to actually enjoy climbing the A5004 under normal conditions. In all my years cycling the peaks and puddles round these parts, it's a road I've never cycled. Until today.
Because for this brief time, Long Hill is a through-route for cycling only. Hurrah!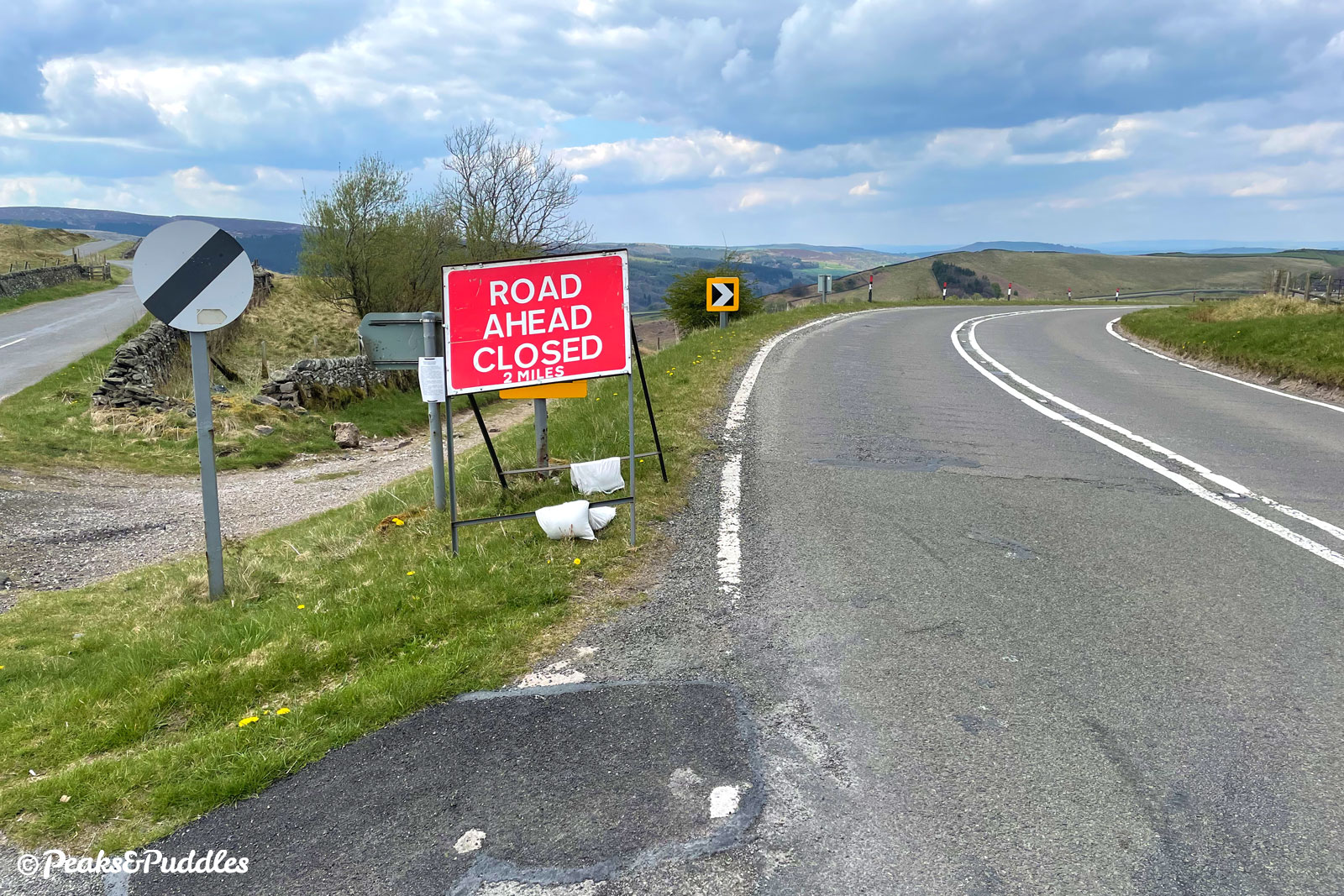 There is, luckily, a way to avoid the landslip itself. As it's just south of the first large lay-by leaving Whaley Bridge, the narrow (single track in places) Elnor Lane and Taxal View — a popular quieter cycle route into the Goyt Valley — provide a good work around.
Thankfully, with I think much encouragement from local councillor Ruth George, Derbyshire County Council have also planted a big set of concrete Lego blocks further up Long Hill, beside the big lay-by roughly half way up the climb on this side.
This means that Long Hill itself is firmly blocked as a through route to Buxton (except for bikes!), freeing Elnor Lane and Taxal View from becoming a truly nightmare rat run.
Hopefully this map makes more sense of things: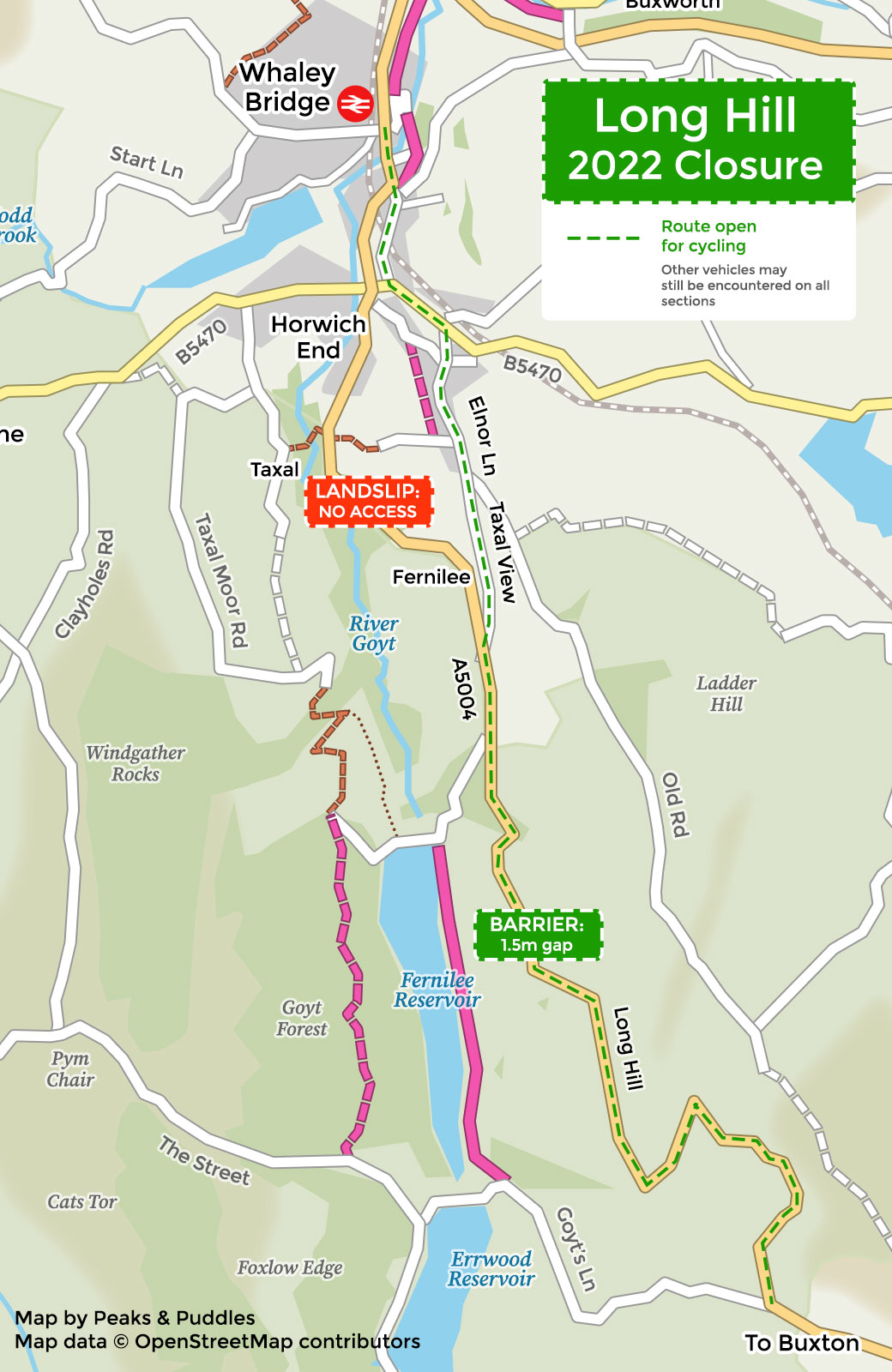 The barrier blocks the road completely for most vehicles but there's a perfect gap to cycle through: 1.2 metres surfaced or 1.5 metres absolute width including grass.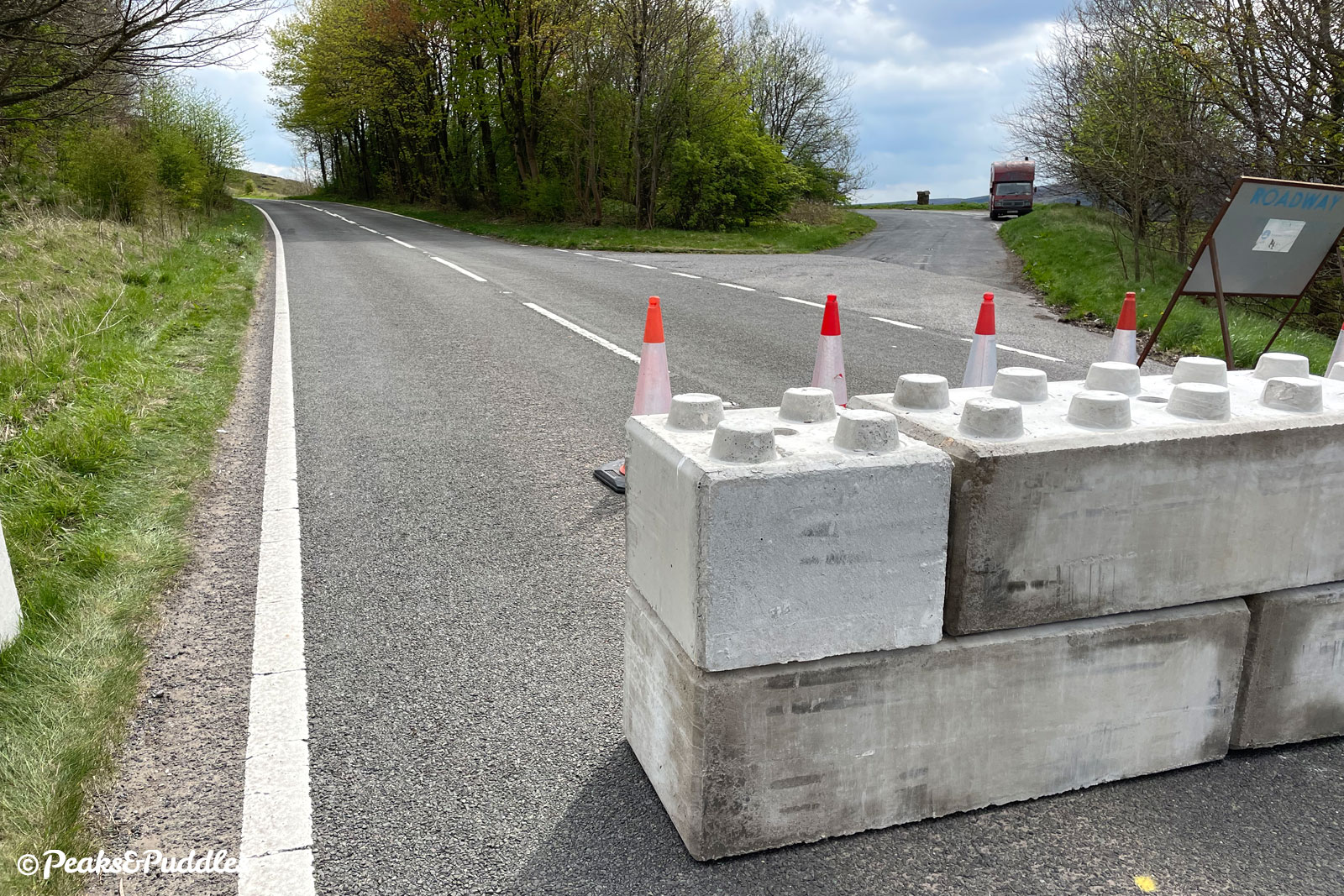 The landslip itself is, I presume, a complete no-go. Don't attempt to cycle through, use Elnor Lane (see several recommended routes further down).
Cycling Long Hill: first impressions
Turning left from Elnor Lane onto a nearly deserted Long Hill, pedalling onwards past my usual quick turning for Fernilee Reservoir felt truly odd. Double white lines, 50 mph signs! With any kind of normal traffic flow, this would be the kind of road to terrify me.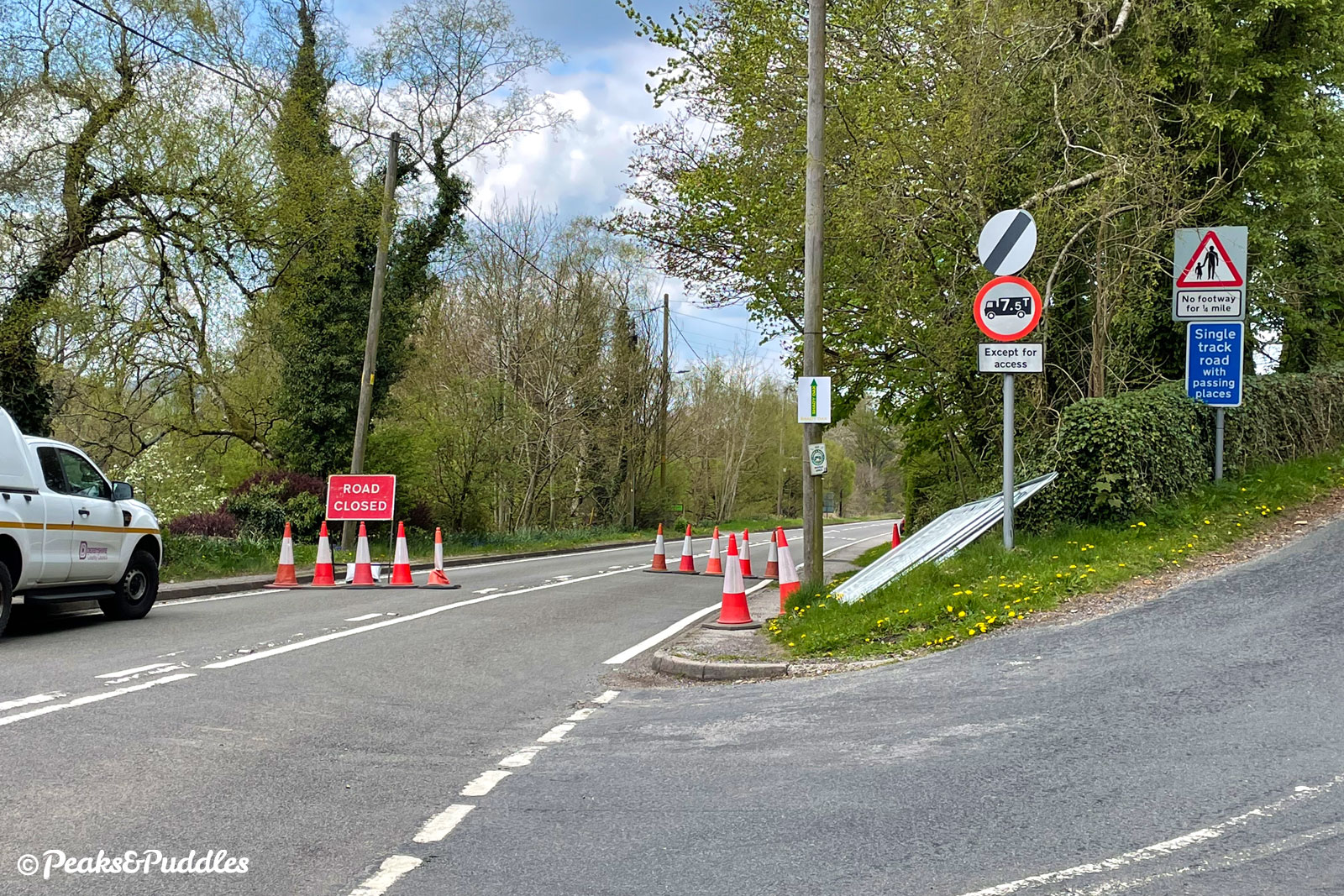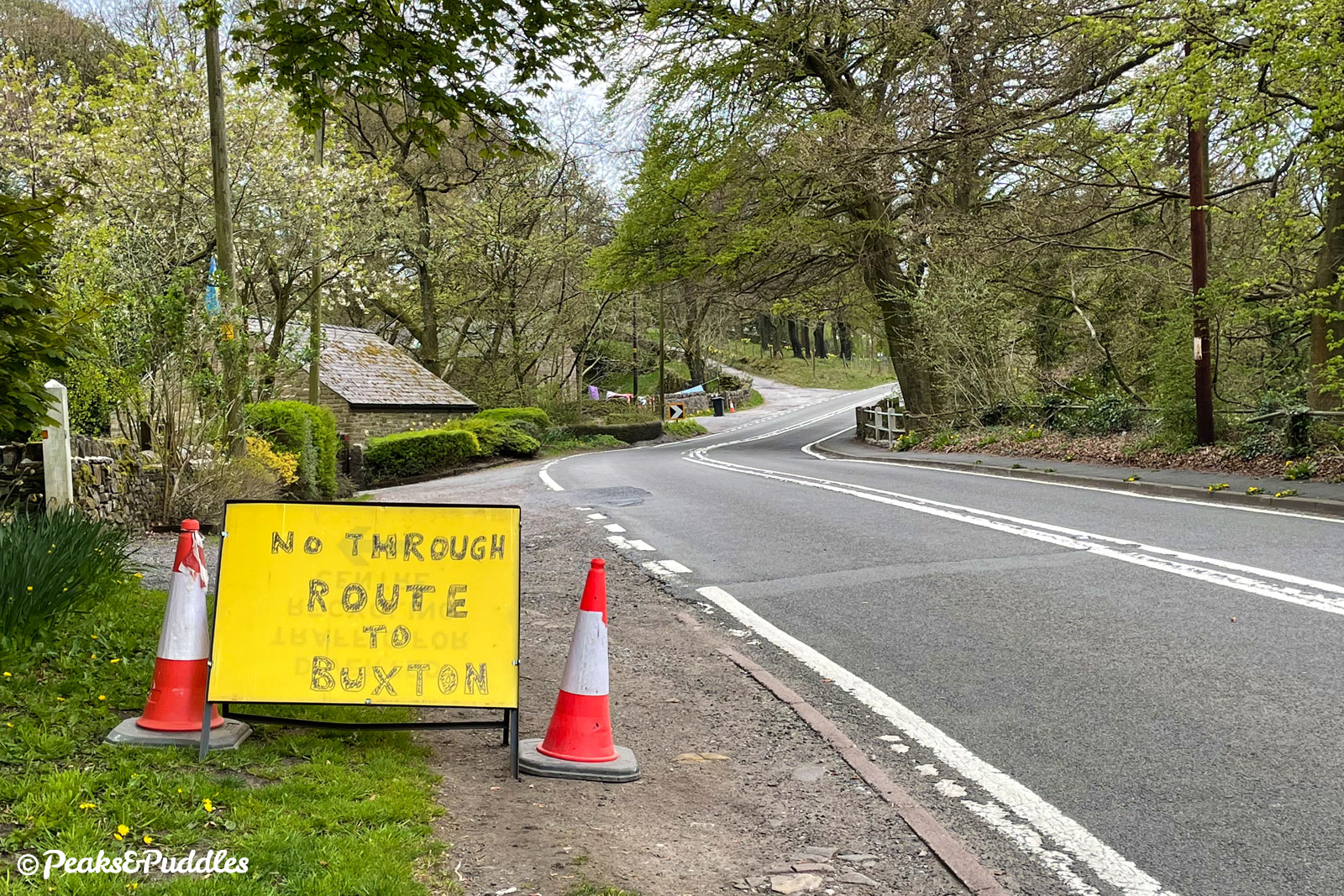 Normally the noise of this road can dominate the whole valley. All the way up to the concrete barrier, the only sounds were the whirr of my own bike and the brilliant call of the lapwing.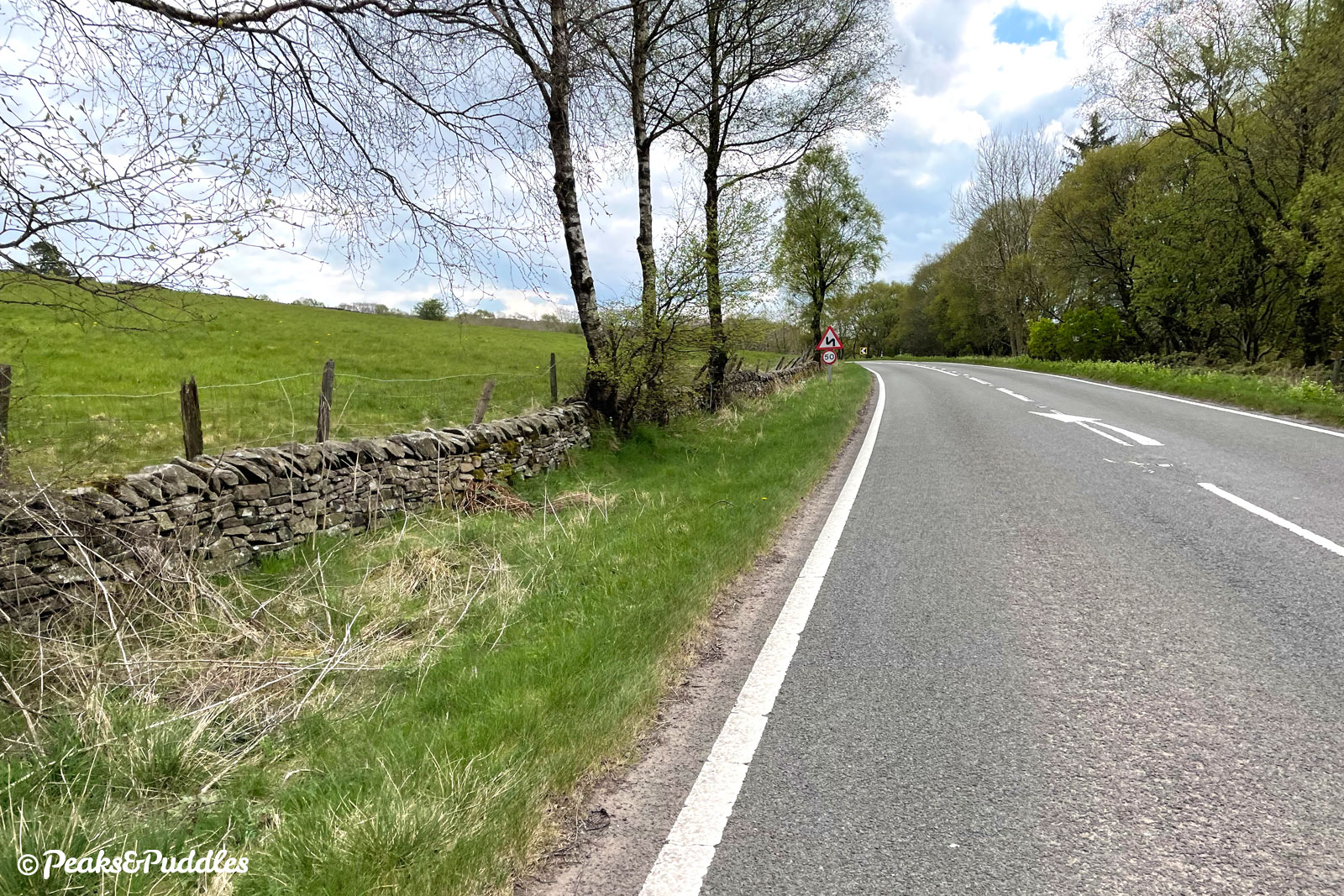 A driver in a silver car passed by, only to return a minute or so later. Before setting off, I'd spotted that the upper section of road, above the barrier, still had traffic lines on Google Maps, suggesting a reasonable flow of cars.
This wasn't as bad as I'd feared, but a handful of drivers still whizzed past only to return a few minutes later doing the drive of shame: or rather, overtaking me into a blind bend.
So do take care while this beds in and drivers hopefully realise that closed means closed, for them at least. It seems Derbyshire County Council really need to improve signage from the Buxton side and I'll be writing suggesting they make it as clear as possible, though I'm not sure if "there's a bloody big concrete barrier, don't bother love" would fit on a sign…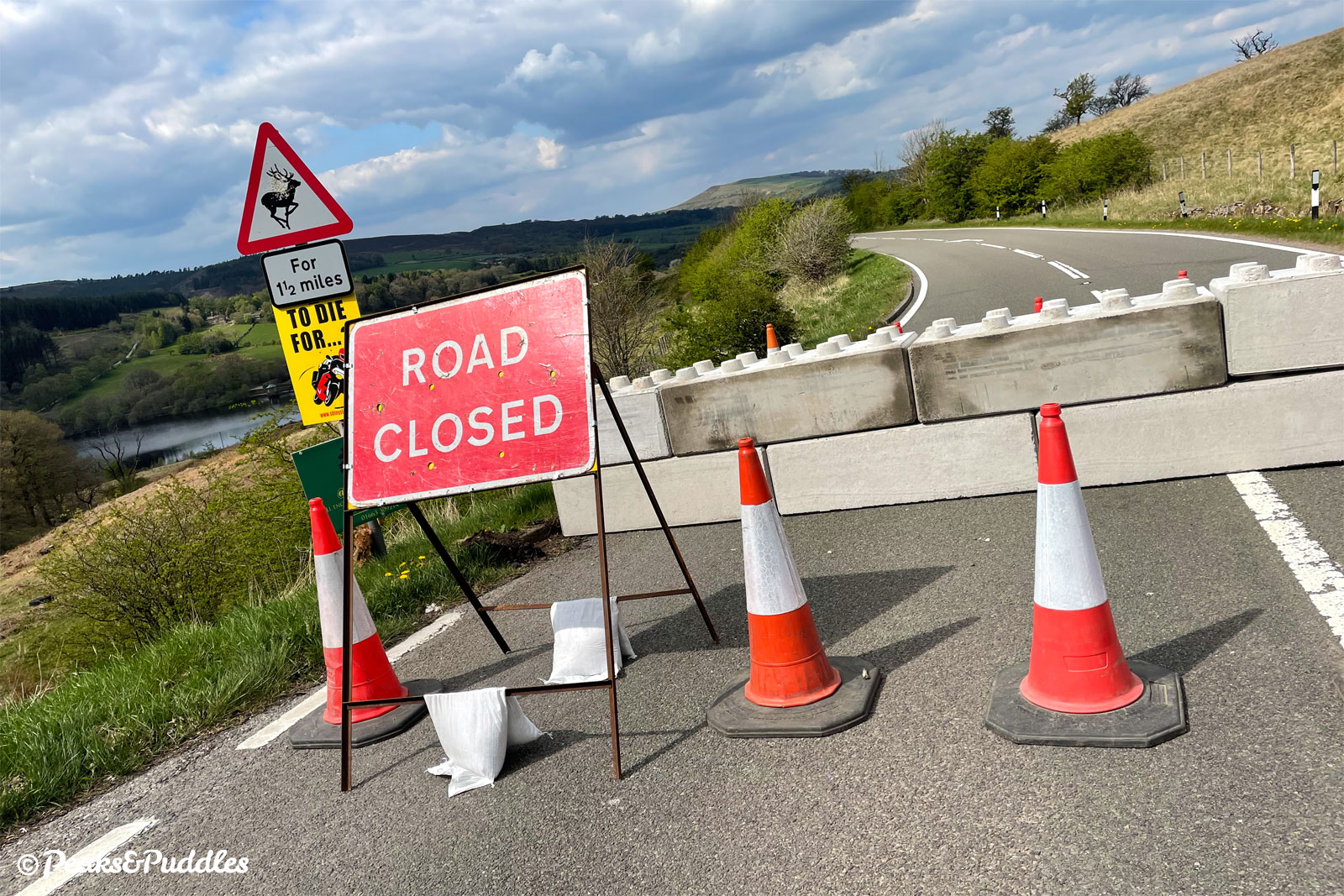 It is still an important point, though, that this is not and won't be a totally traffic-free route during the closure. Though that said, it's so quiet you can hear any approaching vehicle (literally) a mile off.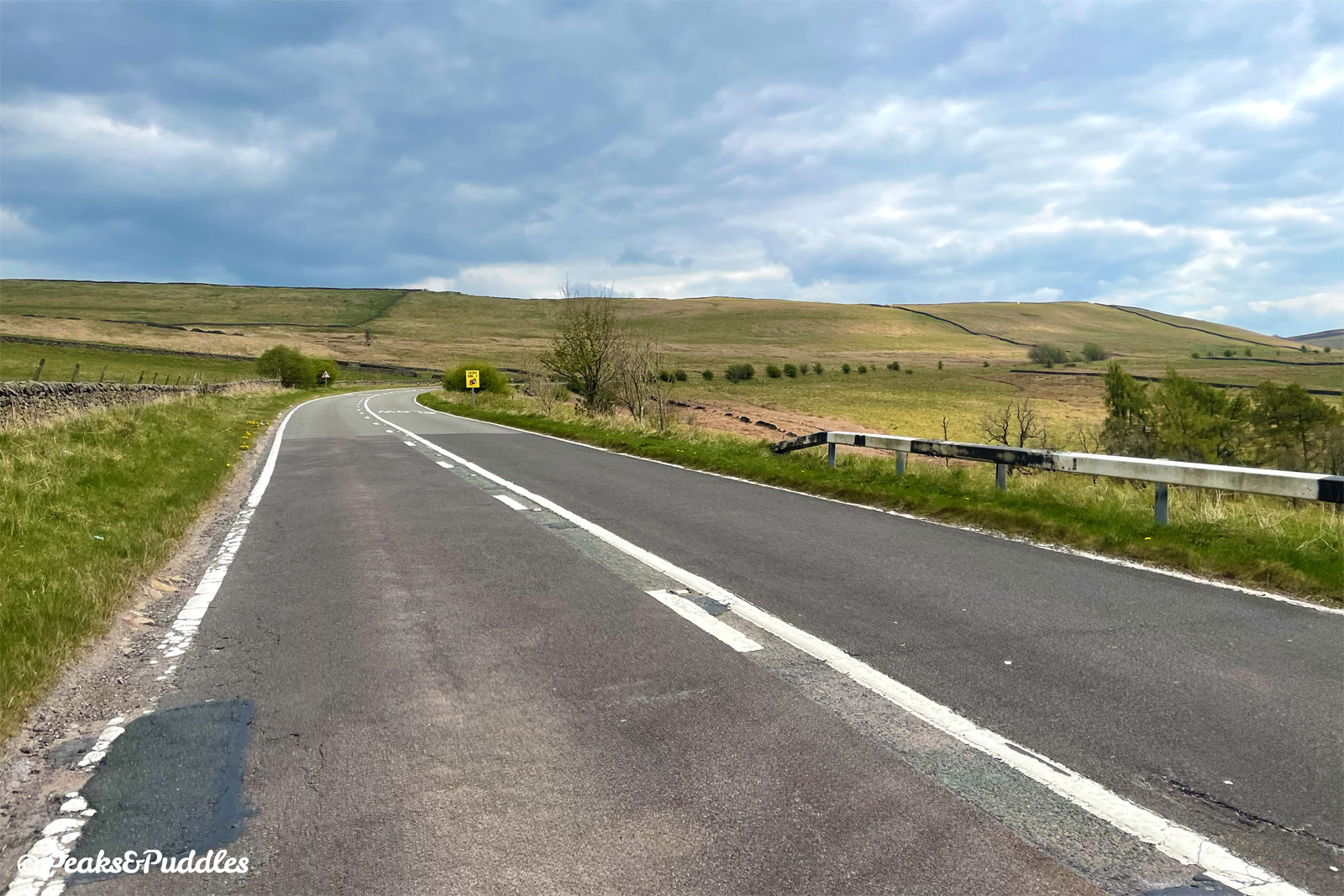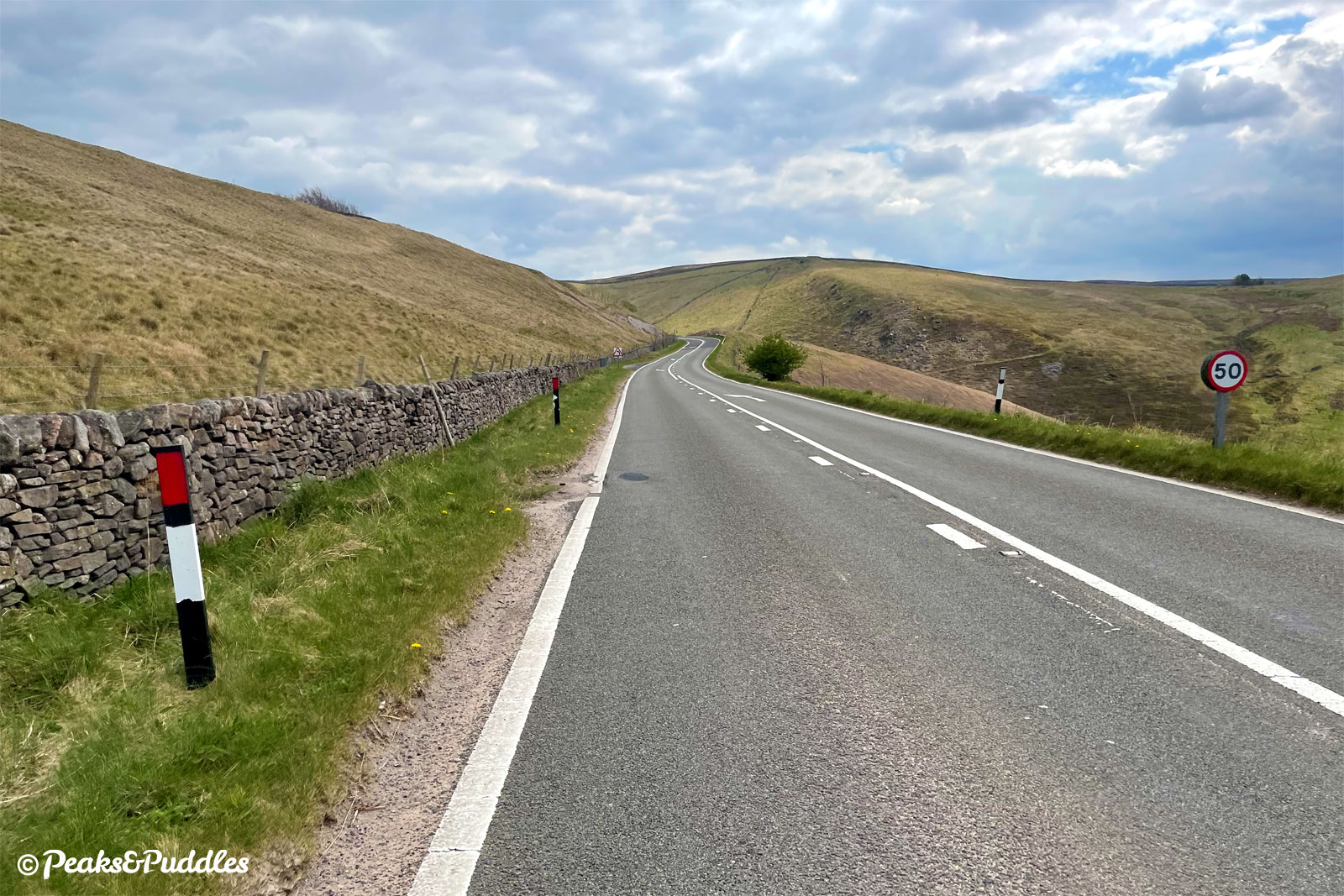 Reaching the summit at the junction with Goyts Lane, which leads down steeply into the upper Goyt Valley and remains open to all traffic, I'd planned to make a return loop.
In the end, I couldn't resist just turning around and rolling back all the way to Whaley Bridge for the first time ever. Cycling heaven!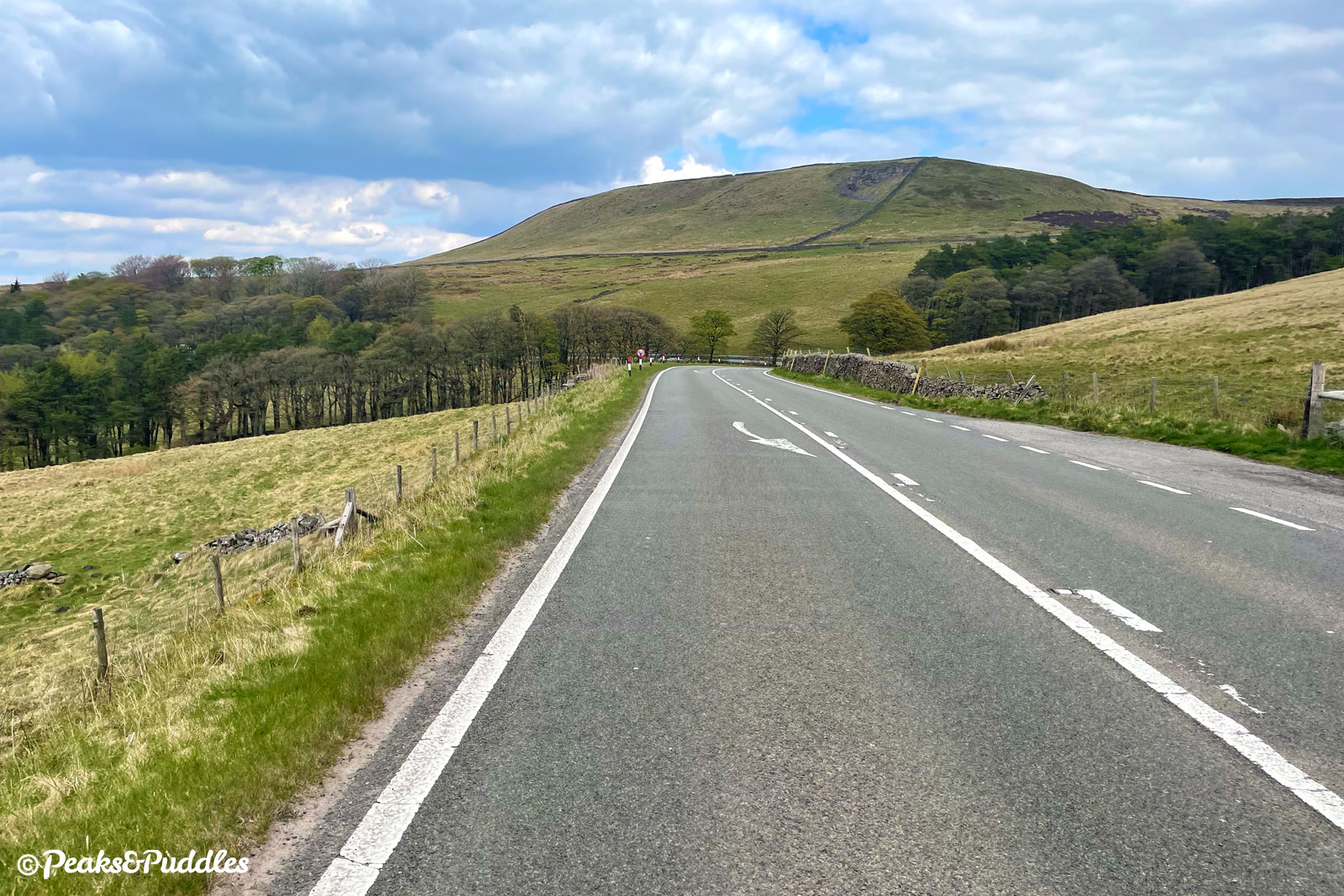 There's no escaping the fact that Long Hill is what it says on the tin — a very long hill! — but compared to the many wild and silly hills I'm used to climbing around here (usually to avoid roads like this), it felt delightfully easy-going with almost no traffic. The route in via Elnor Lane is actually steeper and more daunting than Long Hill itself, so be prepared for that more than the A5004.
While I gazed open-mouthed at the views, finally seeing them for the first time not from a car window, I was more distracted by the wide grass verge which follows the road almost the whole way up. Ignoring a few tricky moments, I can't understand why a council wouldn't provide a separate cycle path there, but that's a topic for another post…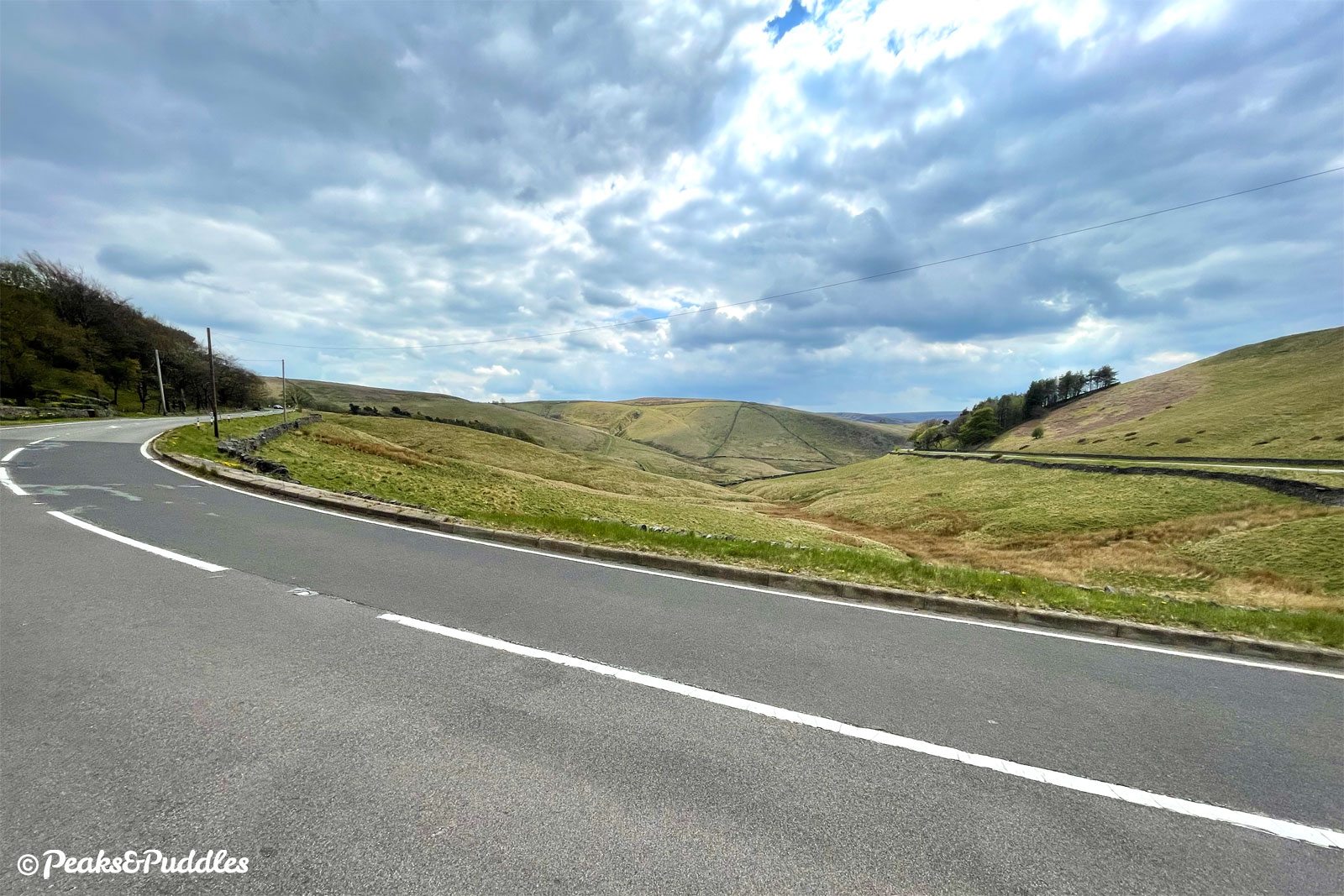 Impact on other roads?
Elnor Lane and Taxal View are currently the only way in and out of Fernilee (including the lower reservoir car park). While this might make it a busier lane at times, I didn't notice any major difference today. In fact, with the drivers who speed along it as a rat run to Long Hill removed, it could feel altogether more polite with just the genuine local and tourist traffic, maybe?
When things are back to normal, there's surely a good case for making Taxal View "access only" or closing it entirely at one point with bollards. I feel like the residents, will their well-placed wheelie bins adorned with "20's Plenty" stickers, would gladly agree.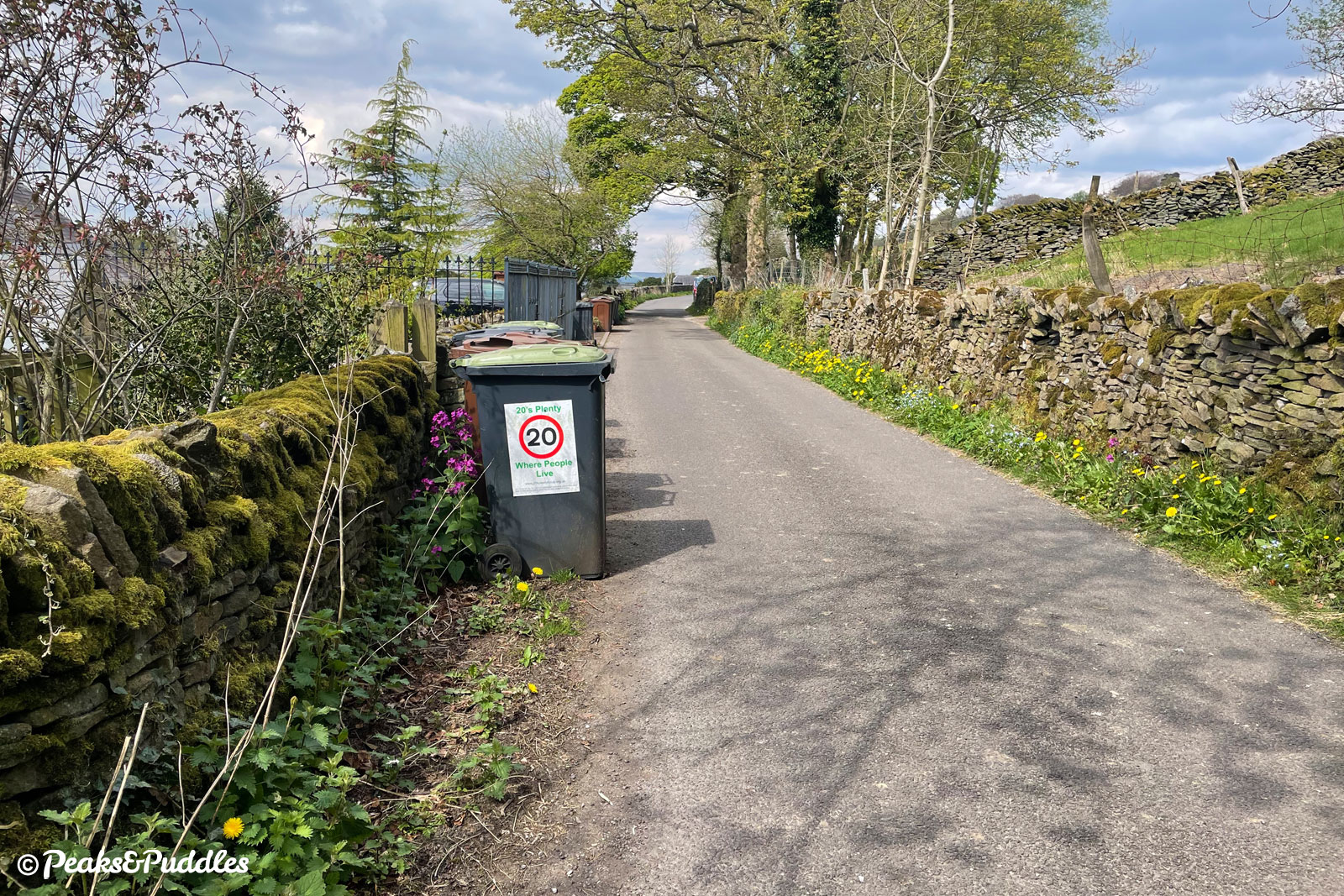 The other potential impact of this closure could be on the narrow lanes across and up the Goyt Valley itself. I mean, you'd have to be an absolute muppet* to think that driving all that way round (up past Windgather Rocks, then down from Pym Chair to Errwood and up again to the top of Long Hill, or Derbyshire Bridge) makes sense. But, yeah, need I say more. Though I didn't see much evidence today, it'll be something to watch out for.
Recommended routes
For those who aren't too familiar with the area but want to tick Long Hill off, here are some recommended routes. Like the cycle routes I've put together on Peaks & Puddles, the emphasis is on avoiding the busiest roads, even if the alternatives aren't always perfect.
The Goyt Valley Grinder route is a good starting point to get to Whaley Bridge and as far as the A5004 itself. Then, it's just a case of keeping on going up that long Long Hill.
This route uses the Peak Forest Canal towpath to get into the hills which, very much imperfect as it is, is the only off-road route from Disley, Marple and beyond into the upper Goyt Valley. Though it can be busy and slow-going, and puddled if we ever see rain ever again, it is at least fairly direct for a canal.
The spur into Whaley Bridge (requiring an annoying bridge or tunnel to get across the canal junction) is often the busiest stretch and can be a tiresome trundle, but the parallel road is awful for cycling; fast and with multiple pinch-point islands.
Freewheeling back down Long Hill is an absolute joy, but if you did want to make it into a loop from the top, here are two options.
You could drop down the break pad-busting Bunsal Incline (Goyts Lane) into the Goyt Valley and then follow a well-surfaced trail along Fernilee Reservoir back to the start (note there are gates here; standard bikes will fit, others might struggle).
From the bottom of the Bunsal Incline, you could also instead cross the Errwood Reservoir dam to link back up with the Goyt Valley Grinder route for the stiff climb to Pym Chair and stunning descent past Windgather Rocks.
Or for a much bumpier challenge, continue over the summit of Long Hill then turn left, returning via the Old Road over the top. This has a section with chunky stone that might need to be pushed and broken tarmac/gravel over the top but then has a gorgeous (but narrow) descent back to Elnor Lane.
Whaley Bridge railway station would make an ideal starting point for heading up Long Hill on the routes above, but if you wanted to start from further back (let's say Stockport), here's the thoroughly wiggly route I'd use to avoid as much of the A6 as possible, getting you all the way from Stockport Market Place to the top of Long Hill.
Mad perhaps, but also more scenic, more interesting and more of an adventure than being swept along by traffic on that main road which has no cycling facilities whatsoever!
If you wanted to turn that into a full 40-plus mile loop with an alternative route back into town from Whaley Bridge, there's a route for that here. (I've used part of Mills and Brows for the loop back into Stockport, then the Alan Newton Way.)
And finally, rather than simply returning downhill, you could continue all the way over to Buxton and easily reach the railway station and town centre with very little traffic.
Suddenly, briefly, Long Hill is a viable commuting, leisure and tourism route for cycling. Let's make the most of it and prove the demand for a permanent, safe, accessible and usable cycle route between our towns, across this stunning High Peak landscape.
The A5004 Long Hill closure is scheduled from 25th April to 25th September 2022. But be warned: it could be finished sooner, or Derbyshire could pull another fit at cyclists enjoying themselves on a road that's safer than ever. So, if you want to ride it, don't delay.
Found this post helpful?
Please consider chipping in the price of a coffee to help pay the bills and support my work. It only takes a few seconds and you'll get access to exclusive supporter-only pages in return.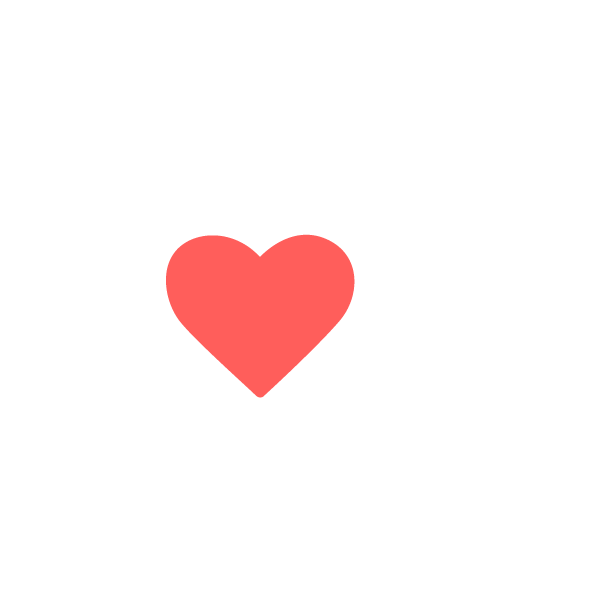 Buy me a coffee