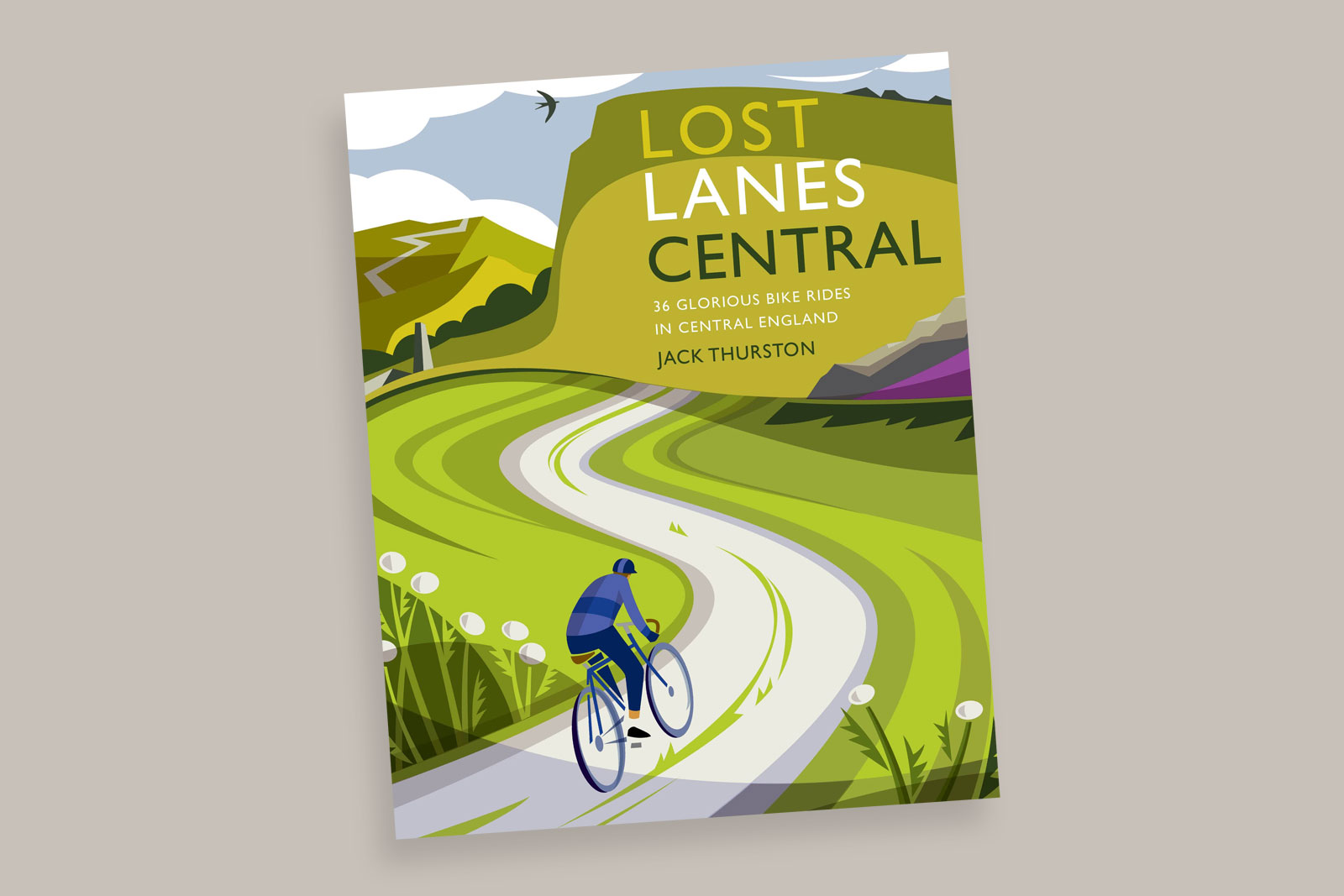 The fifth book in the best-selling Lost Lanes series of cycling guides is set to focus on Central England – with author Jack Thurston (finally!) spotlighting some of the best Peak District cycling, amongst other routes around the Midlands.
Beginning nearly ten years ago with the original Lost Lanes, which featured routes within an easy train journey of London, the series has, in typical style, taken the long road to get to the heart of England.
Lost Lanes Wales followed, including the borders too, then Lost Lanes West and most recently Lost Lanes North. Each hunts out the best, quietest, most scenic lanes and routes, all filled with dreamy photography and evocative writing.
Now Lost Lanes Central England will feature 30 routes (and six organised rides) in the Midlands, Peak District, Cotswolds, Lincolnshire and Shropshire Hills.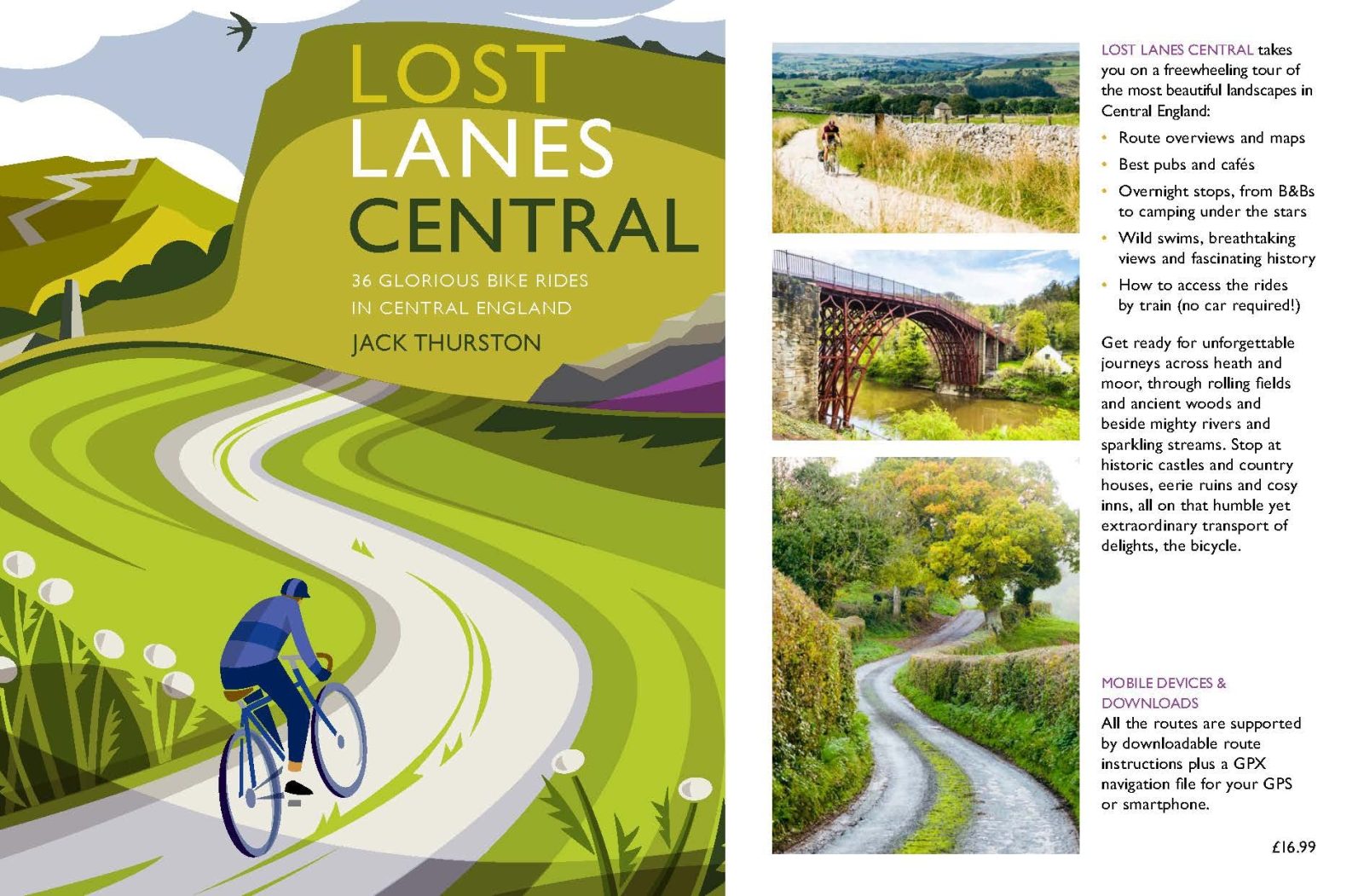 Looking at the sneaky inside page views, seven of those starring loops are in and around the Peak District, with starting points including Macclesfield, Buxton and Hope.
And yes, from squinting at the map of routes (hey, I'm eager!), it looks like the marvellous climb out of the Goyt Valley is just one highlight about to be elevated to "Lost Lanes" status.
These aren't perhaps cycling guides in the usual format. Rather than turn-by-turn directions, the text guides you gently through the route, unravelling the background and history.
Though basic maps are included, the pages are more about discovering than excessive detail — there are links instead to hidden pages on the Lost Lanes website, which contain a zoomable map, GPX download and printable directions.
Lost Lanes Central England is published Monday, 2nd May 2022, available from Amazon, Hive Books, Waterstones and Wordery. It's also available directly from the Lost Lanes website, where Jack gets a bigger share of the cover price for what must've been an incredible amount of work.
Discovering Lost Lanes
If you haven't discovered the Lost Lanes series yet, you're in for a treat. Though I'd seen the books popping up in online bookstore searches for a while, the distance we are away from most of the routes meant none had entered my hands, until late last year.
After booking a last-minute bargain week in the Pembrokeshire Coast National Park (desperate to see somewhere other than the Peak District!), I spotted Lost Lanes Wales included at least one ride, passing right by the cottage door in Trefin.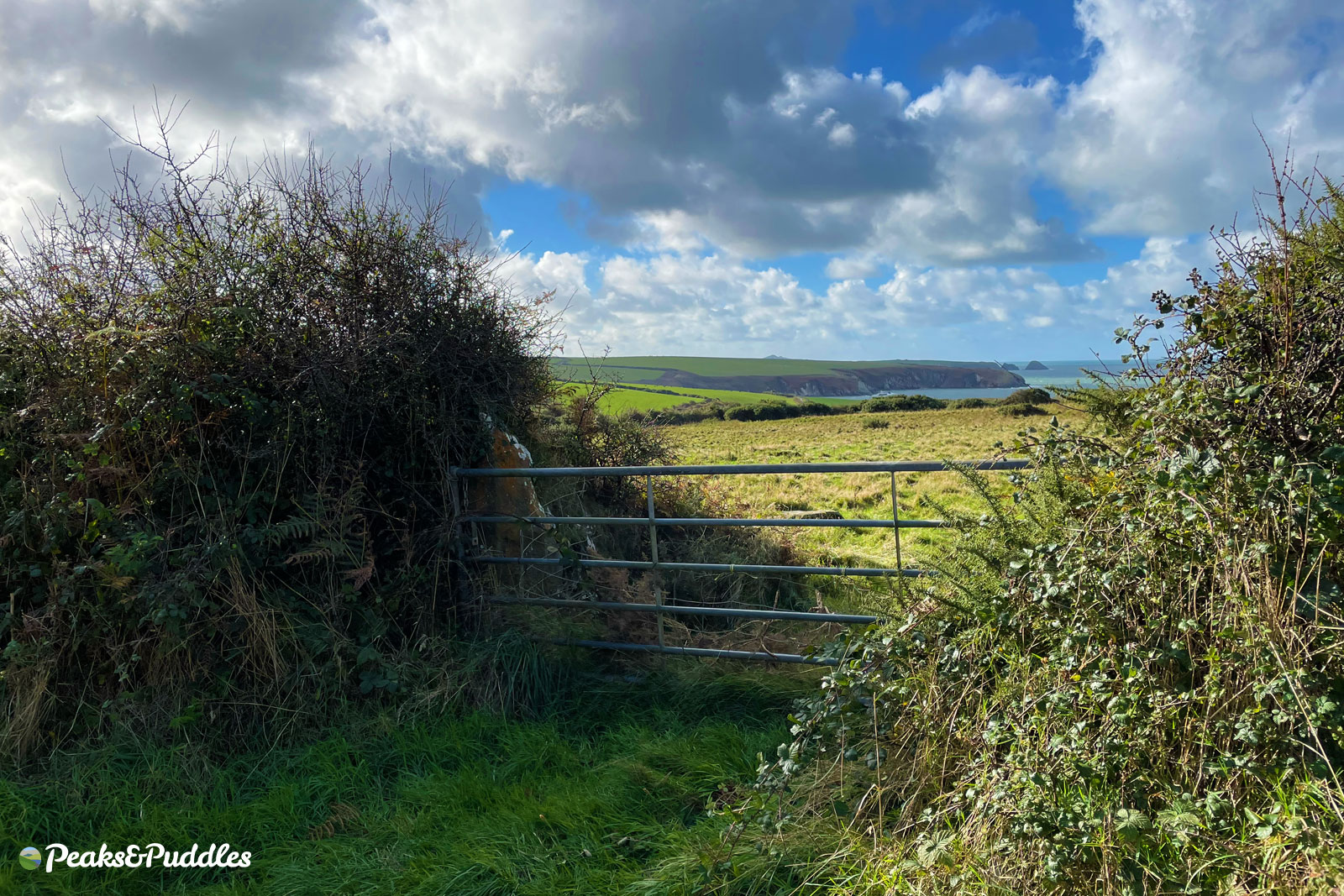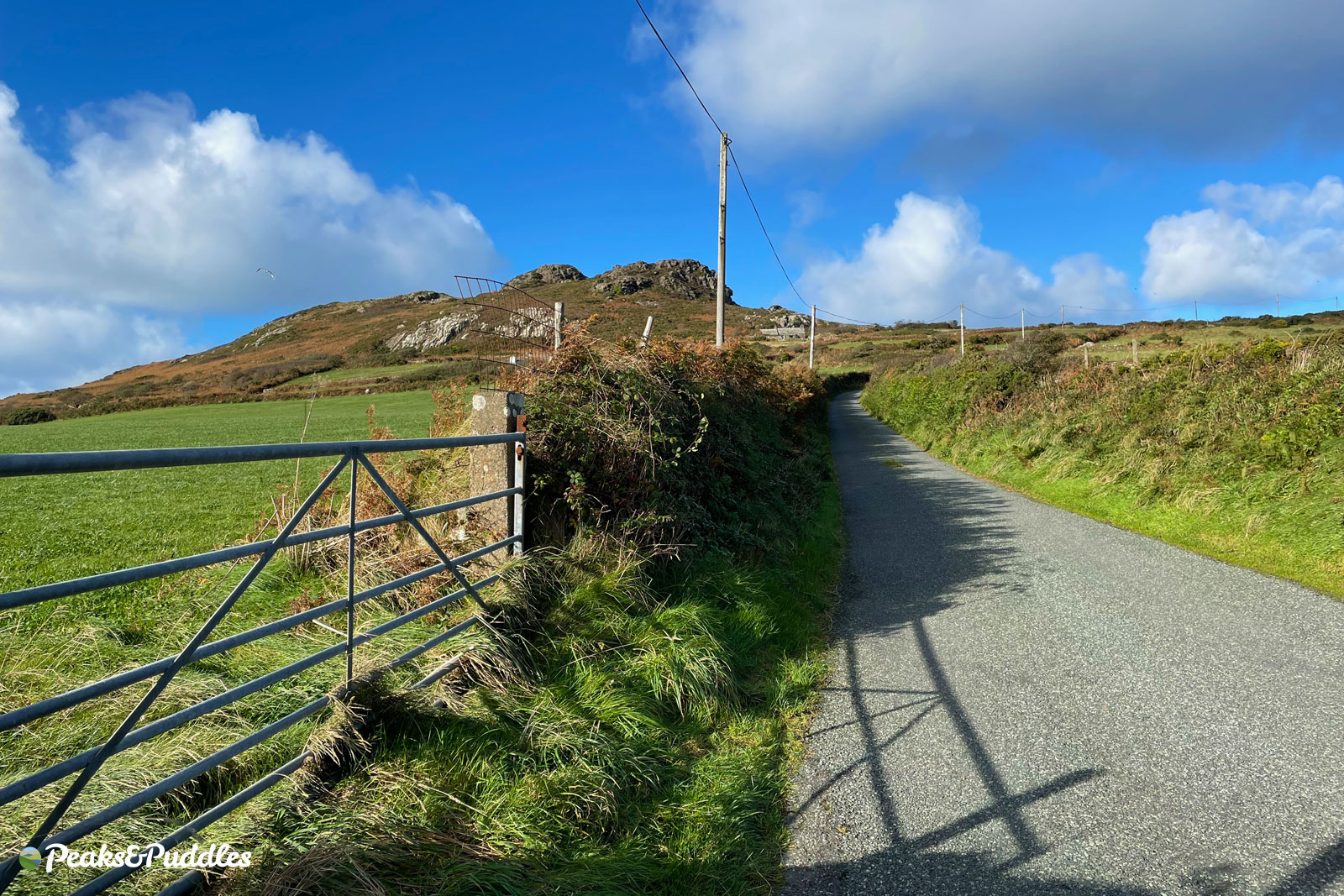 Riding most of the book's "Celtic Coast" route was the best day of the week by far. I say "most" because this is a fair-sized loop with some fairly keen hills as it dips and dives around the stunning coast, absolutely deserted in early November, eventually dropping spectacularly to Strumble Head lighthouse.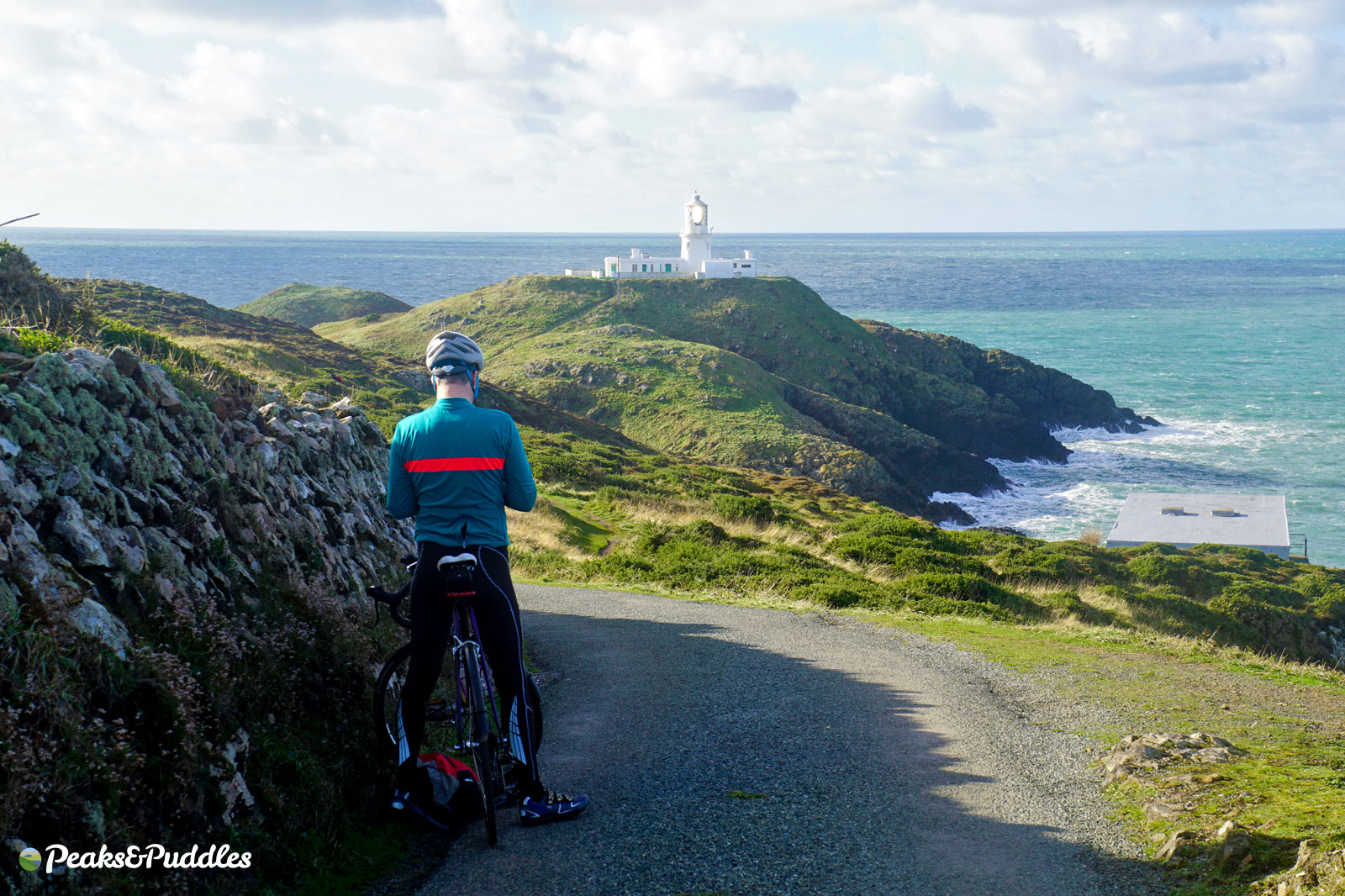 With my partner more used to easy trails and on his dad's old racing bike, I had to go easy. Some hills were walked. The lighthouse was the perfect spot for a long soup break to the sound of cracking waves and seals below. A final delight was coffee and cake at the café of a hidden woollen mill. It felt slow and all the more wonderful or it.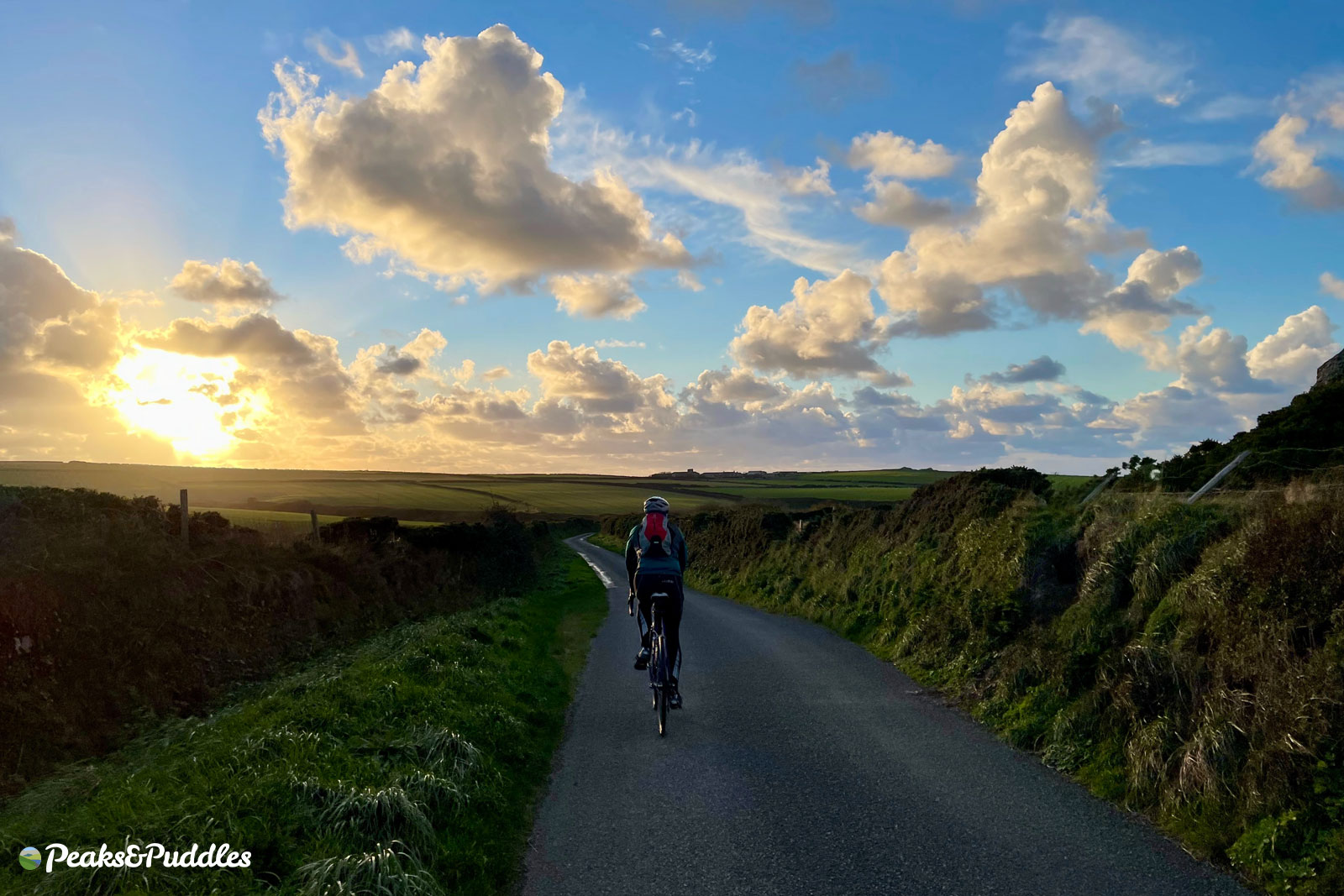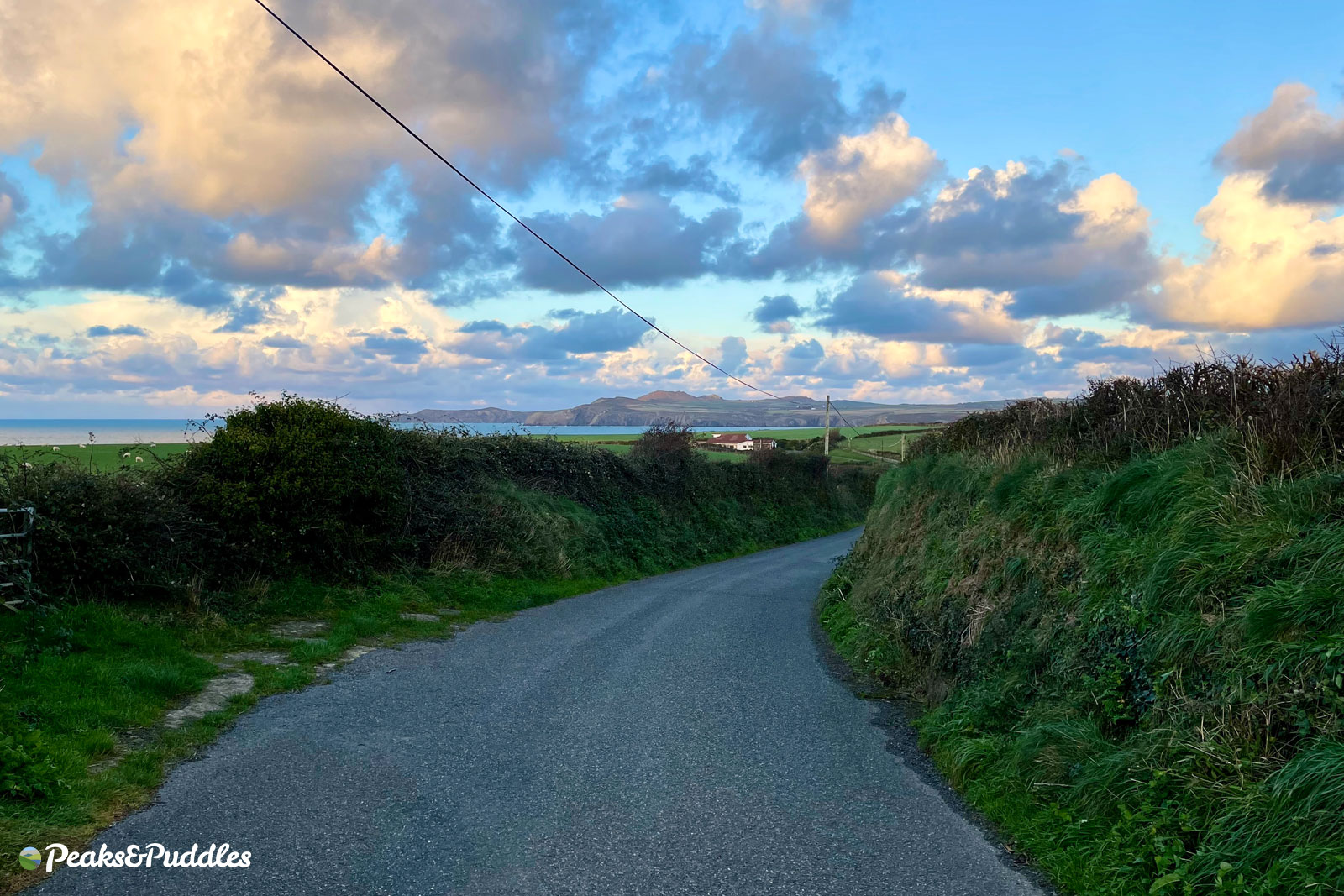 But that's pure Lost Lanes style. I love that Jack explicitly says there's no shame in walking, that his routes always prefer the adventurous way to traffic, and how he strings together a magical day of sightseeing, places of interest and of course places to eat, with the basic joy of being on a bike underlining it all.
I devoured the rest of the Wales routes — mentally, not physically, yet! — and then set upon Lost Lanes North. Despite those mostly being miles from home, it's a brilliant way just to find and learn about nooks of the country you might not've considered before (Northumberland, I hear you calling). I really cannot wait to see some familiar cycling highlights celebrated in the same exquisite way.