A well-stocked bookshelf will always inspire you to get out and explore. On this page, I've put together a guide to the guides: a comprehensive listing of cycling route and travel guides covering the Peak District and beyond, both recent publications and out-of-print gems.
---
Buying through the links on this page may help to support Peaks & Puddles at no extra cost.
See also: Peaks & Puddles Cycle Routes Pocket Guides are phone-friendly and printable PDF mini-guides to routes featured on the website; up-to-date with maps, photos and local trivia.
---
Local Cycling Guides
Guidebooks in all shapes and sizes covering cycle routes in and around the Peak District.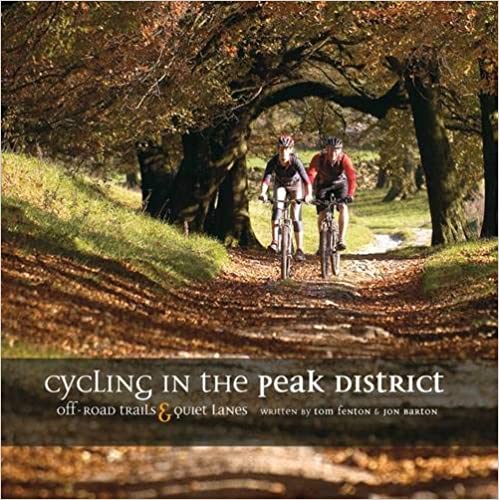 Cycling in the Peak District: Off-Road Trails and Quiet Lanes
Tom Fenton & Jon Barton, Vertebrate, 2017
A good all-rounder Peak District cycling guide focusing on gravel and mountain biking, listing 28 reasonably quick routes over 112 pages including both original loops and, in a briefer family section, the obvious trails.
Maps and directions are simple and concise, and though not overflowing with additional facts it provides enough to feel a worthwhile purchase. Most rides are, however, located further to the east and south of the Peak, and assume a car park to start.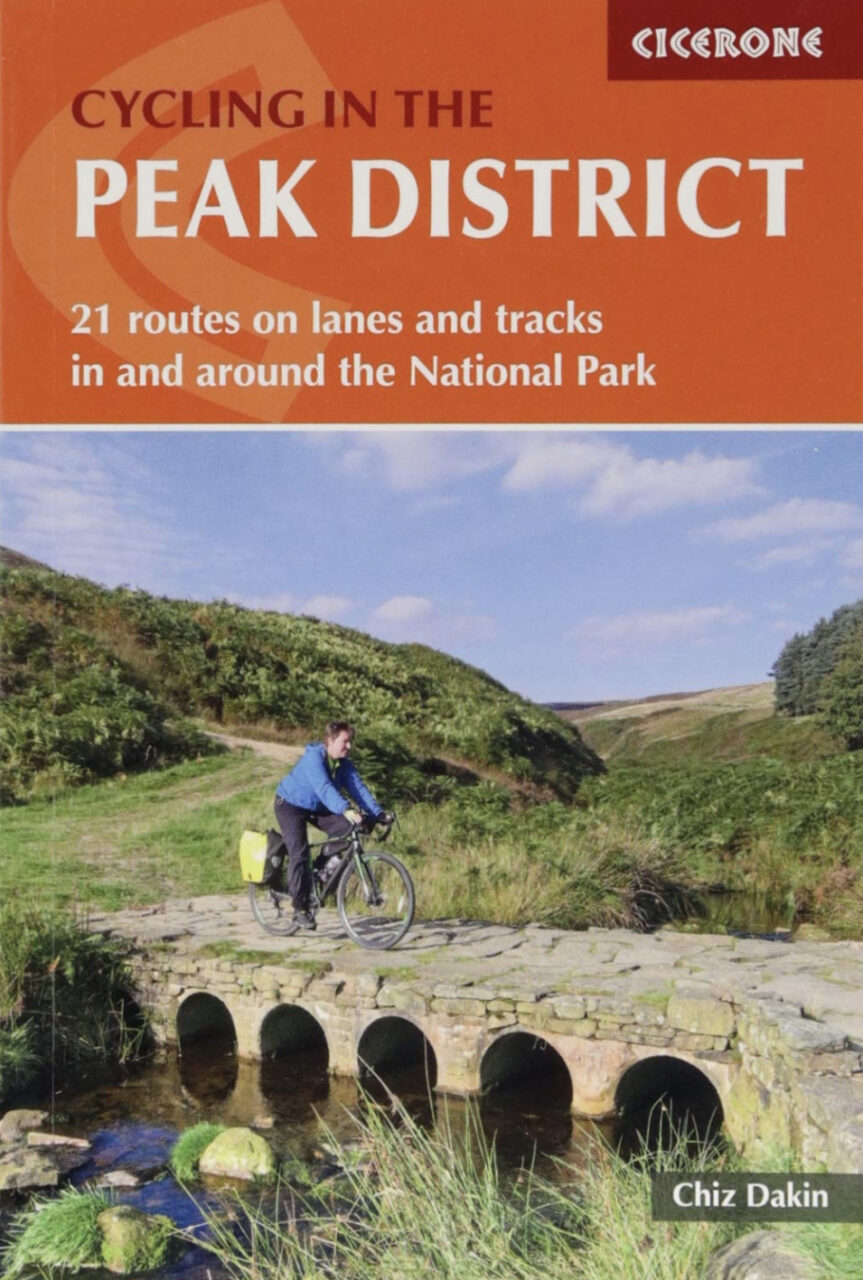 Cycling in the Peak District
Chiz Dakin, Cicerone, 2017
Promising 21 routes in and around the National Park, the dainty local Cicerone guide covers a wide area, with many rides conveniently starting outside the National Park and guiding you in to some of its most famous cycling.
Perfect for a jersey pocket, it's nevertheless a packed tome at 220 pages, complete with photos and Ordnance Survey mapping. Some rides use roads which would make me squirm (Snake Pass!) but might be acceptable for others, so do check out each route carefully.
The final route is a challenging five-day 250km (155-mile) 'Tour de Peak District'. Maybe I'll try it someday!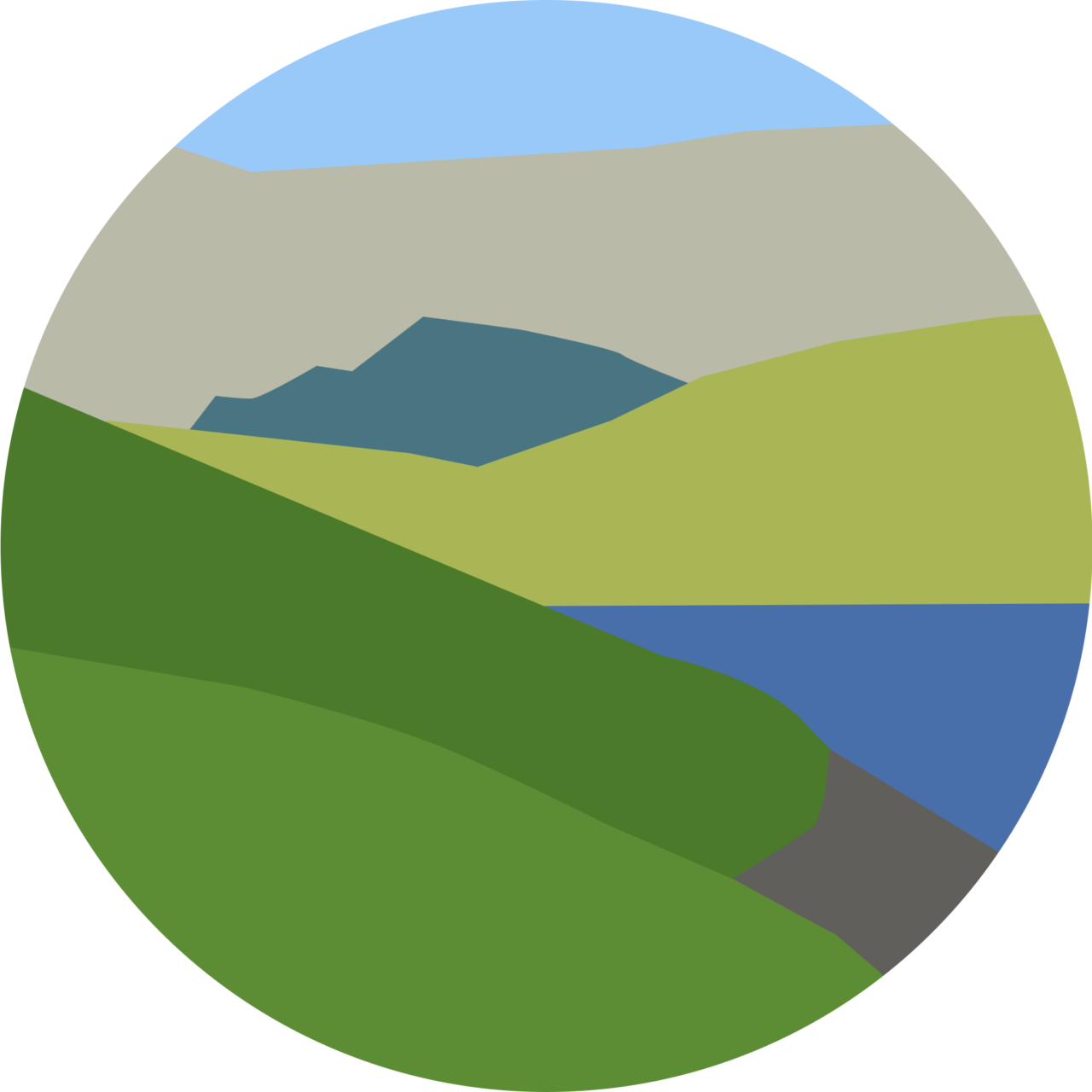 Lost Lanes Central England: 36 Glorious Bike Rides in Central England
Jack Thurston, Wild Things, 2022
The best-selling and beautiful series of cycling travel guides finally comes to the Peak District. Thurston's fifth edition includes no fewer than seven rides (of 30 total) in and around the National Park, including big adventures starting from Macclesfield, Buxton and Hope. Simple maps are backed up by detailed OS maps and directions available online, while the photography and words are sublime as always.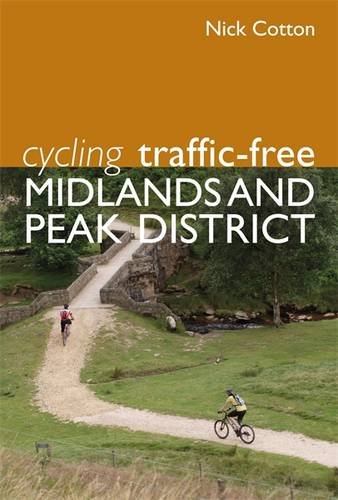 Cycling Traffic-Free Midlands and Peak District
Nick Cotton, Ian Allan, 2010
Mapping out 30 routes over a wide area from Chester to Rutland and centred rather more on the Midlands than the Peak District proper, this 120-page guide focuses solely on traffic-free cycling. Maps are rather simple, but if you don't mind a drive to enjoy some off-road peace, it's sure to inspire a visit to many a place beyond our usual horizon.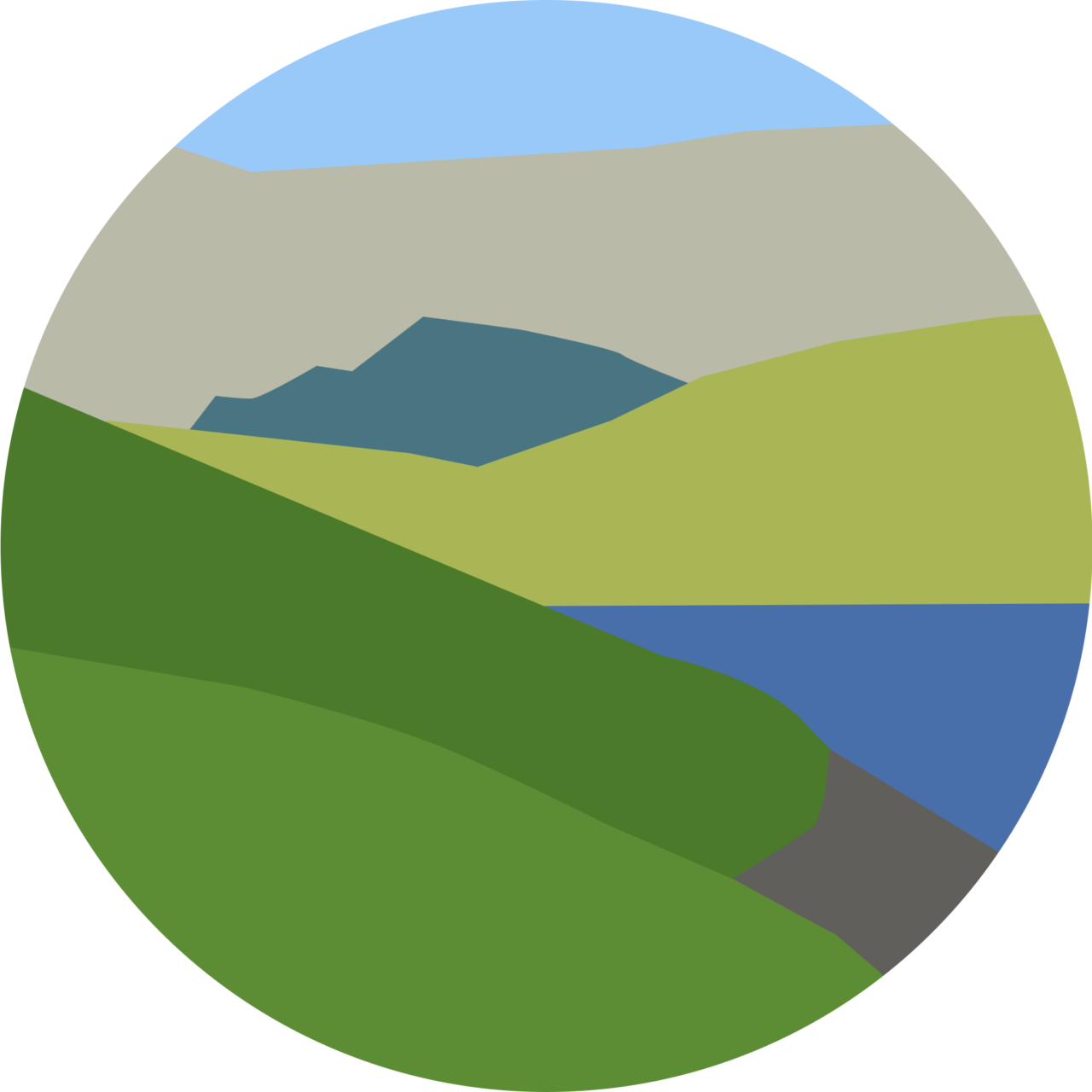 Pennine Bridleway: From Derbyshire through the Yorkshire Dales to Cumbria
Hannah Collingridge, Vertebrate, 2021
This might just be the definitive guide to the fearsome off-route along the spine of the Pennines. Ticking all the boxes with stunning photography, clear directions, intriguing trivia and Ordnance Survey maps, it's simply a perfect 140-page pocket guide to the National Trail.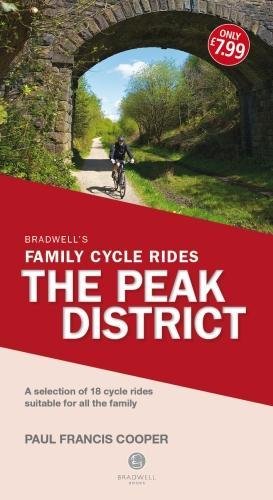 Bradwell's Family Cycle Rides: The Peak District
Paul Francis Cooper, Bradwell, 2017
Includes a selection of 18 rides "suitable for the whole family" over 96 pages. Mostly the familiar trails in a handy-sized book but with a few original loops, too.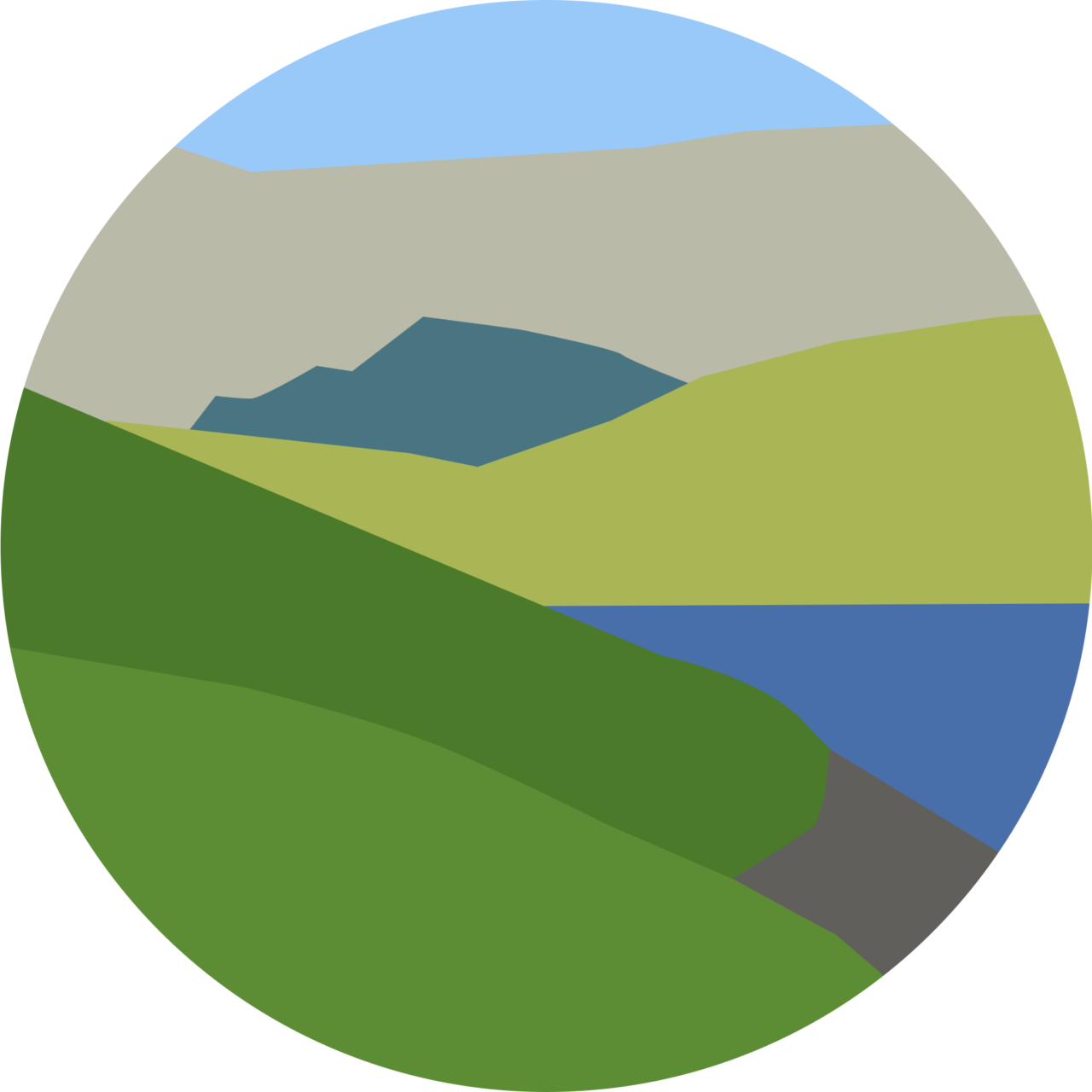 Peak District Mountain Biking: Dark Peak Trails
Jon Barton, Vertebrate, 2010
.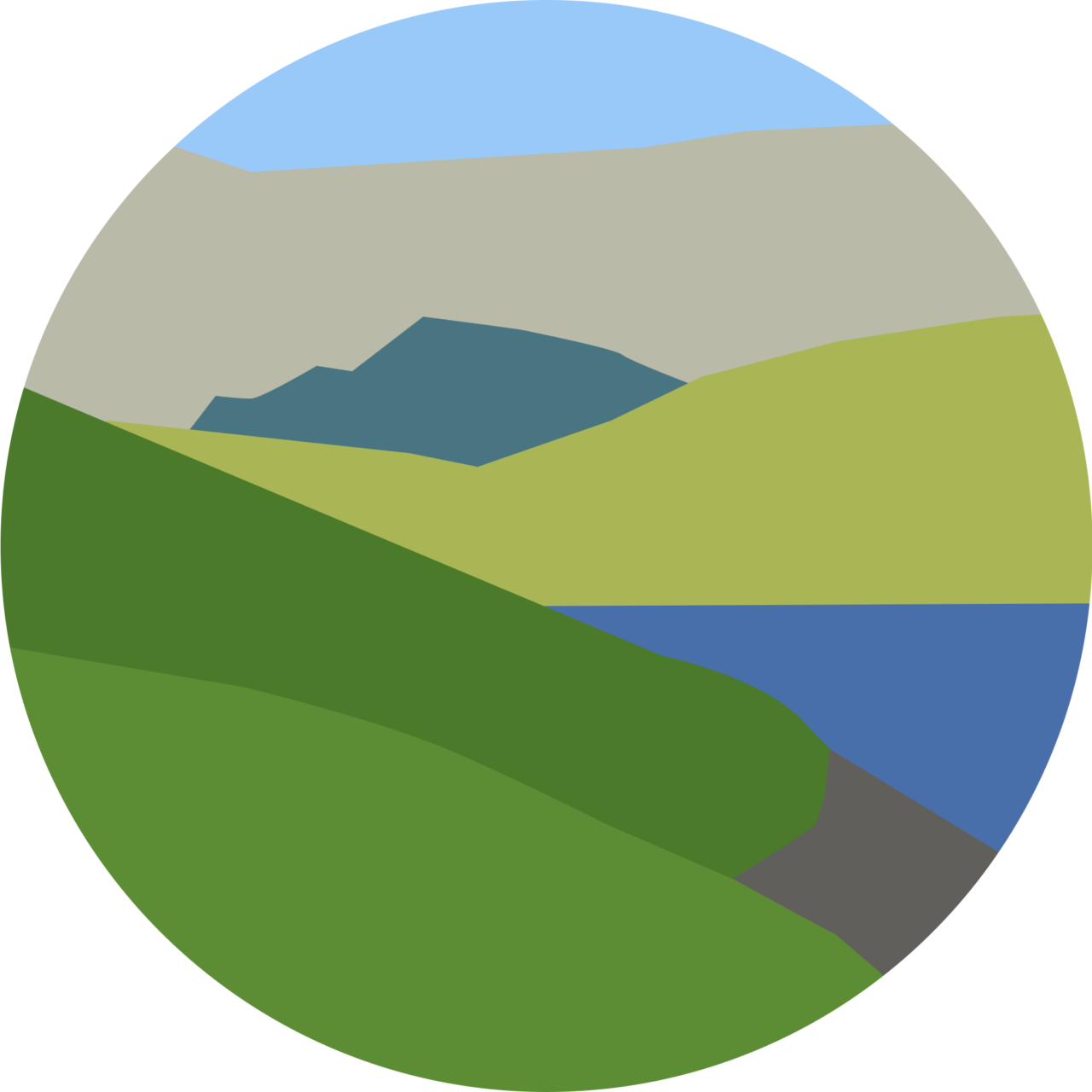 White Peak Mountain Biking: The Pure Trails
Jon Barton, Vertebrate, 2014
.
---
More Cycling Guides
Focusing on areas further afield or providing complete national route guides, here are even more cycling guides to peruse.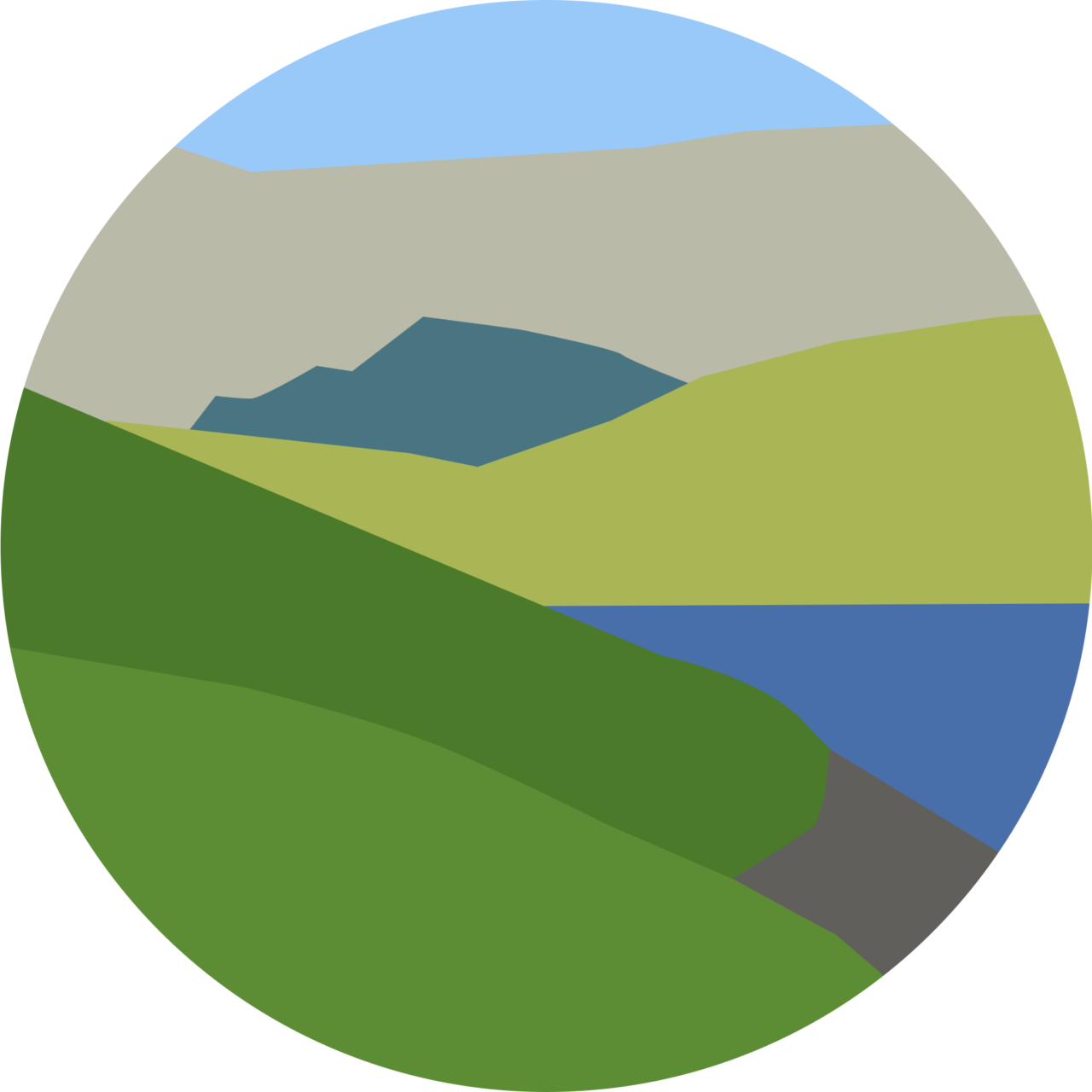 Traffic-Free Cycle Trails: The essential guide to over 400 traffic-free cycling trails around Great Britain
Nick Cotton, Vertebrate, 2020
Listing over 400 cycle routes and frequently topping the cycling guide book charts, this 400+ page bible is a great reference to discover what's out there across the country and get the basic details about each route.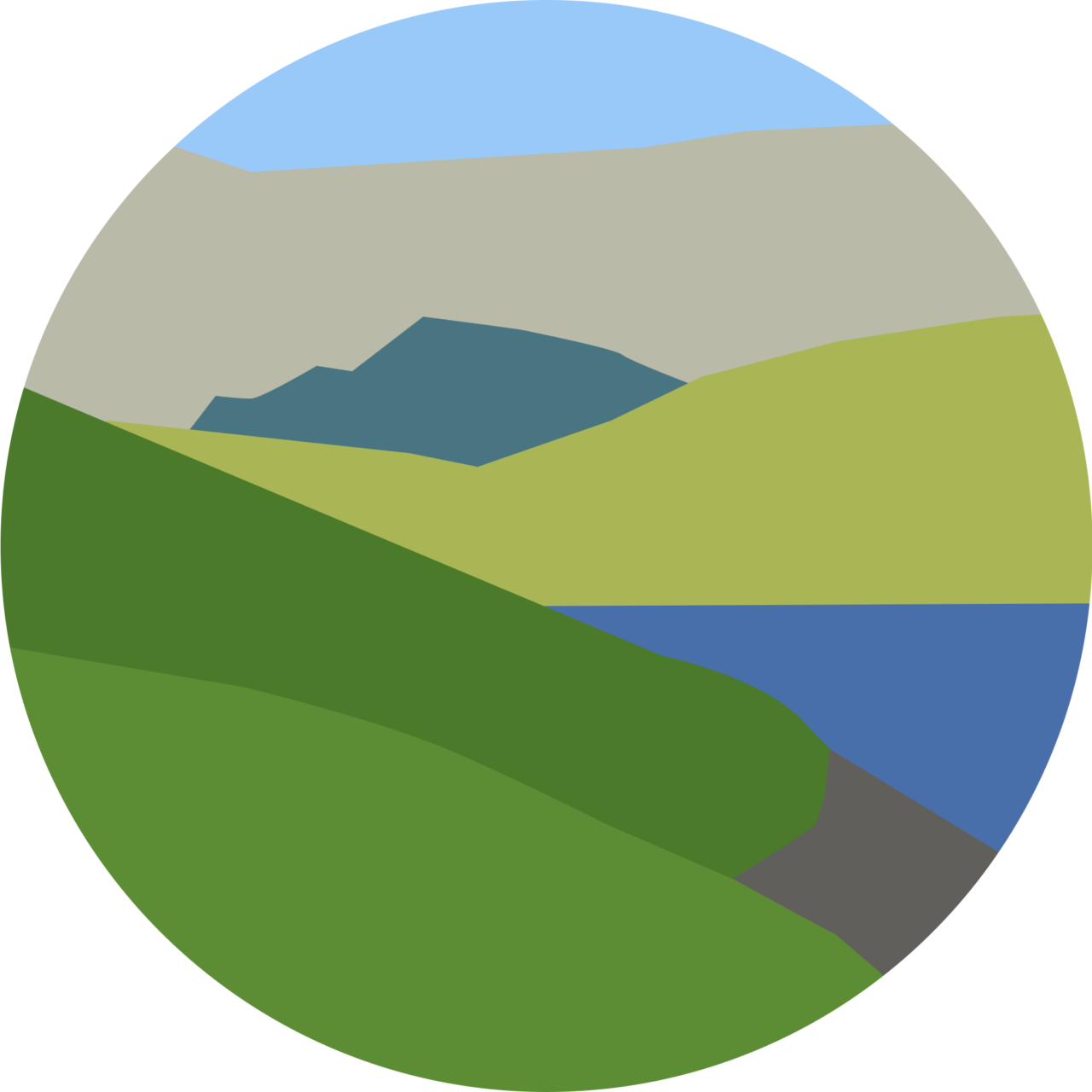 Great British Gravel Rides: Cycling the Wild Trails of England, Scotland & Wales
Markus Stitz, Vertebrate, 2022
.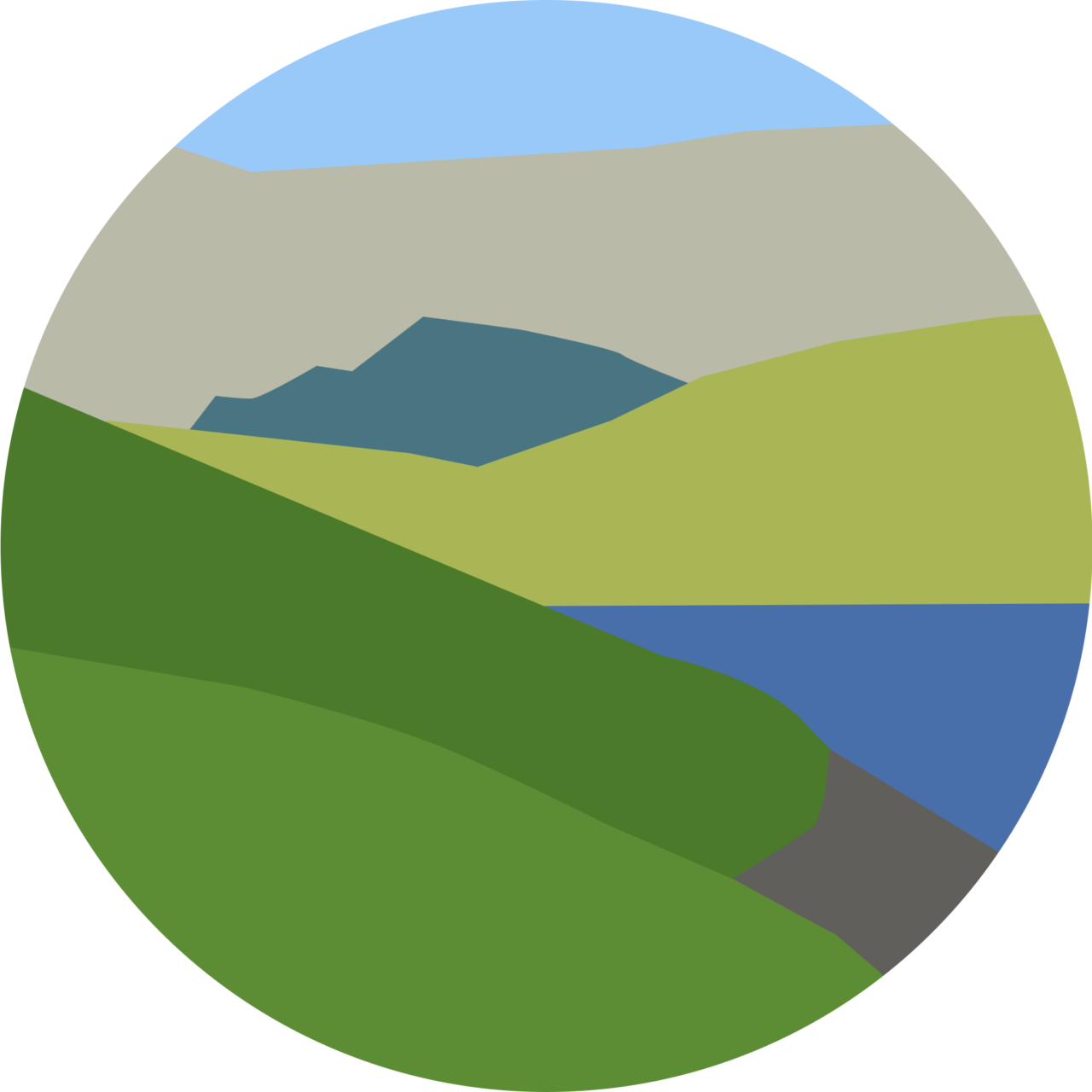 Lost Lanes South: 36 Glorious Bike Rides in Southern England
Jack Thurston, Wild Things, 2013
.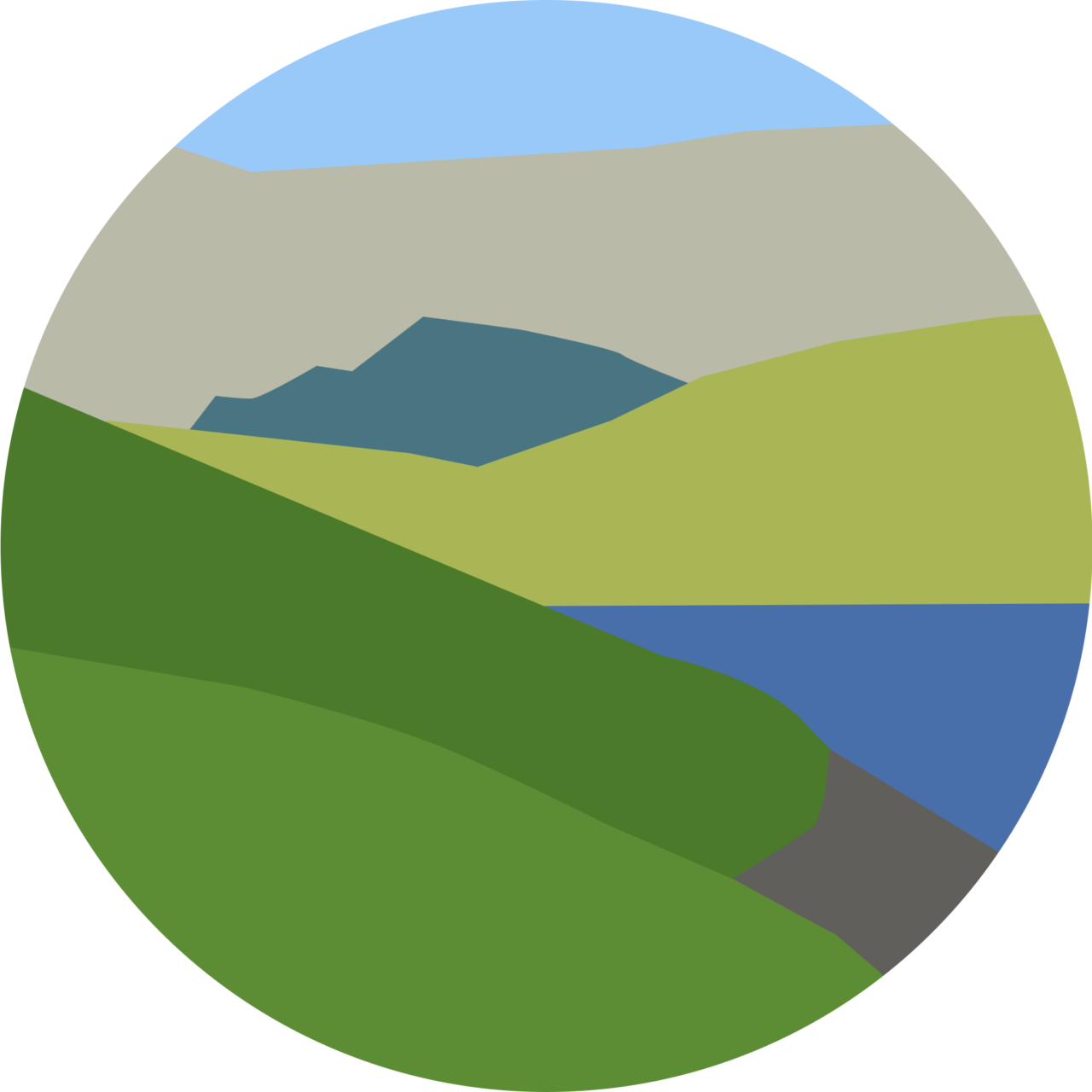 Lost Lanes Wales: 36 Glorious Bike Rides in Wales and the Borders
Jack Thurston, Wild Things, 2015
.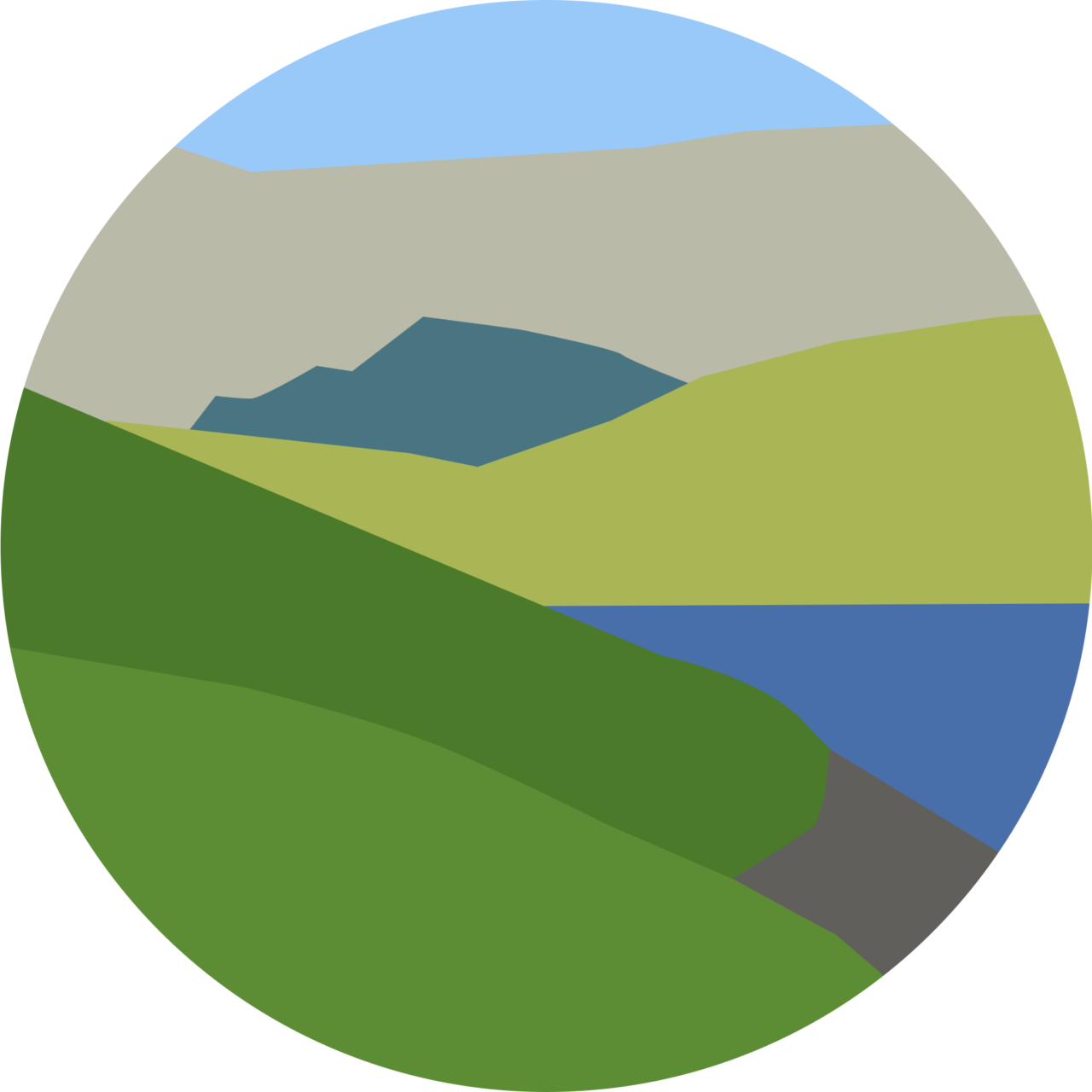 Lost Lanes West: 36 Glorious Bike Rides in the West Country
Jack Thurston, Wild Things, 2018
.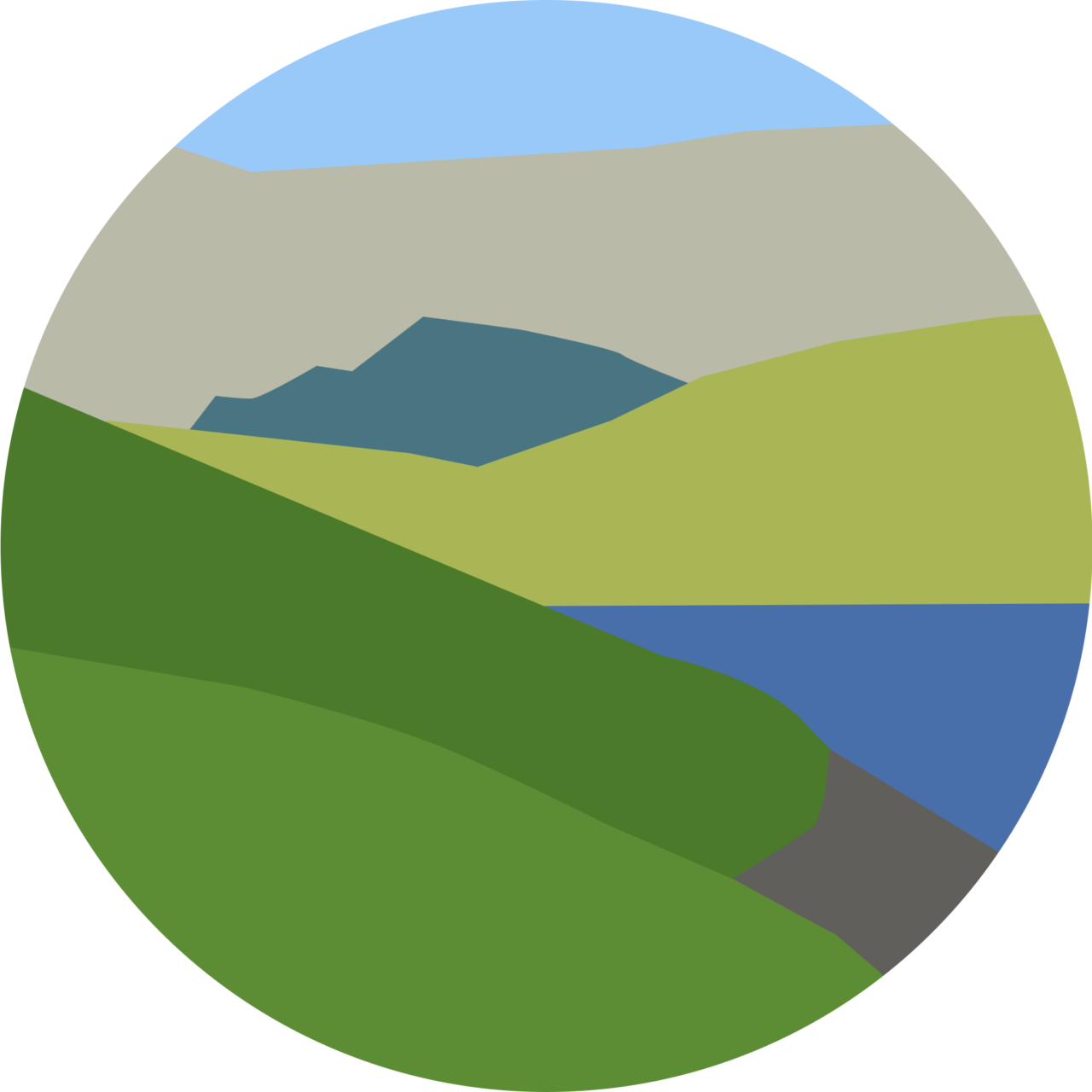 Lost Lanes North: 36 Glorious Bike rides in Northern England
Jack Thurston, Wild Things, 2020
.
---
Cycling Stories
.
---
Back to Tips