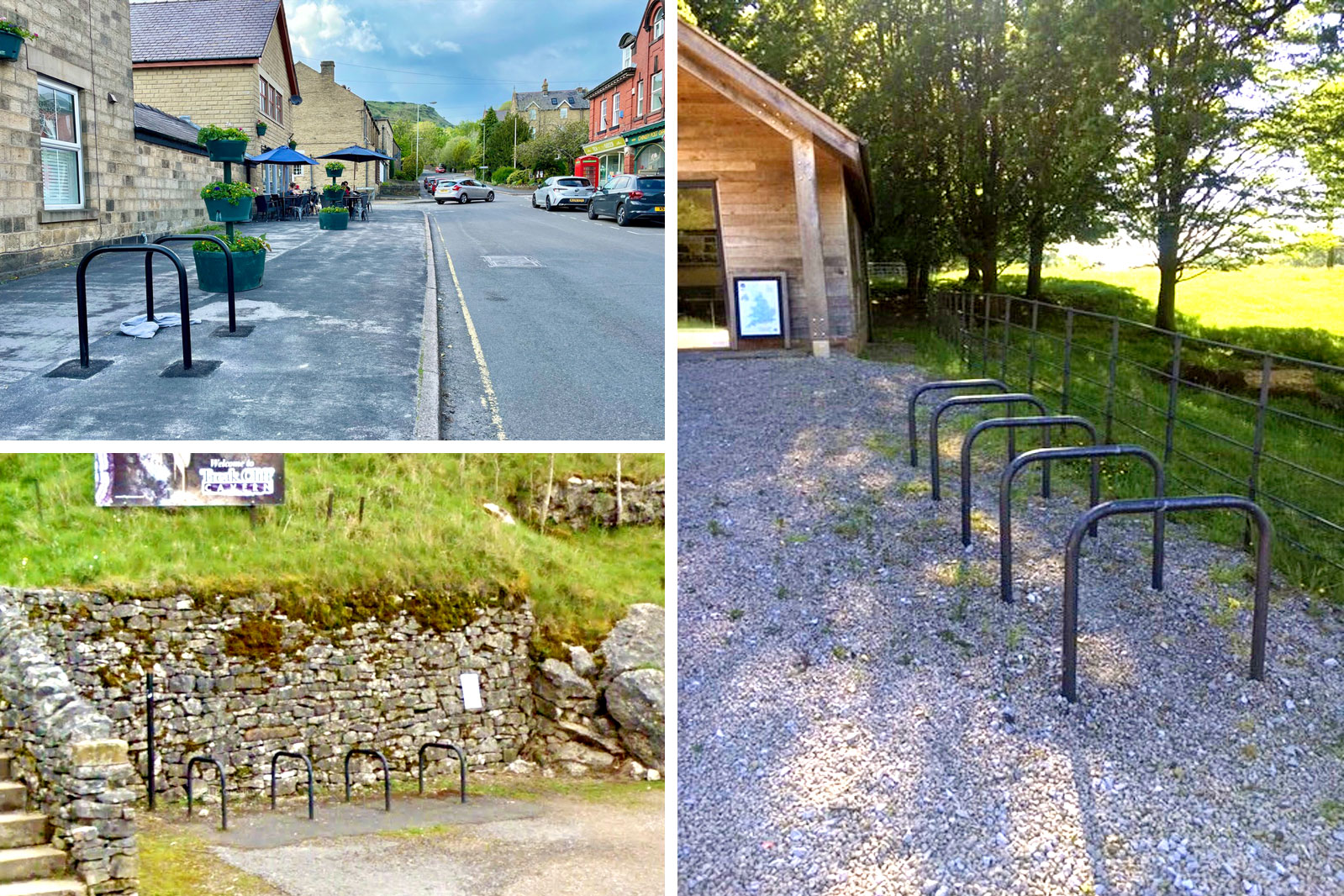 A new Peak District Cycle Parking Map has just been added here on Peaks & Puddles, pin-pointing over 150 secure bike stand locations in and around the Peak District National Park.
When the National Park Authority itself was recently rather unwilling to put together a list of its car parks which also have cycle parking available, it seemed to be a classic case of "if you want something doing, do it yourself."
Many hours and a complete Google Street View safari of the Peak District and its surroundings later, here we go…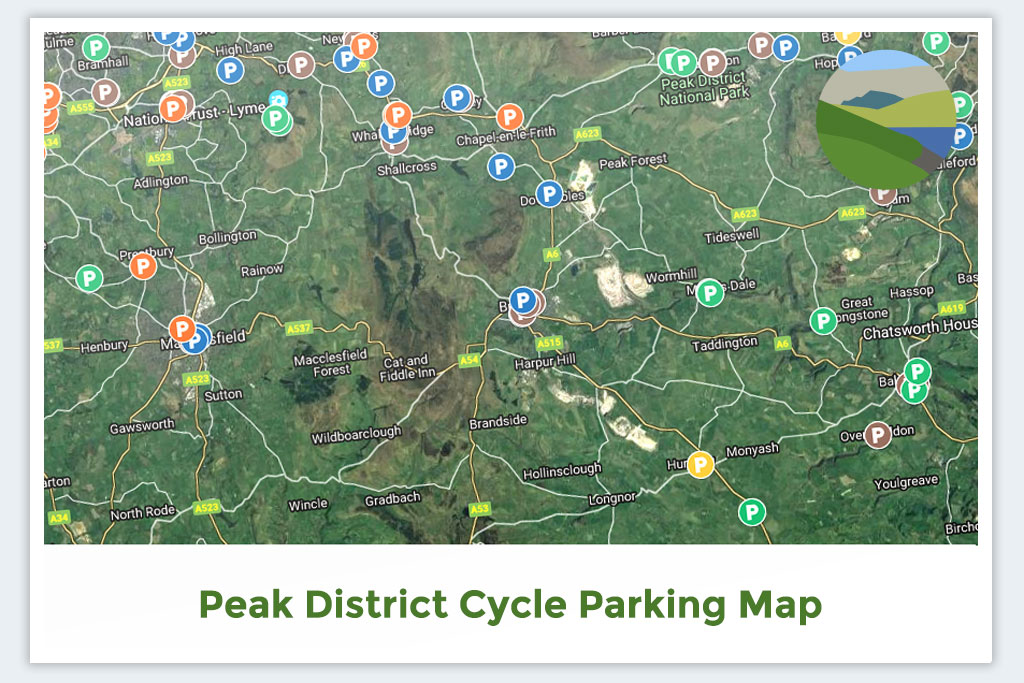 The map currently marks cycle stands in over 150 different locations, categorised by type: Towns & Villages, Stations & Transport, Countryside & Attractions, Shops & Supermarkets and bringing up the rear with a paltry three entries, Pubs & Cafés.
That last one struggles because I've included only cycle parking to which the actual frame of a bike can be locked: mostly either Sheffield stands fixed into the ground or "toast rack" style Sheffield stands.
Those low wheel racks so commonly found at refreshment stops are not counted, because they do not allow you to securely lock and leave a bike unattended. Most cycle insurance policies state that bikes must be locked to an "immovable object" by their frame.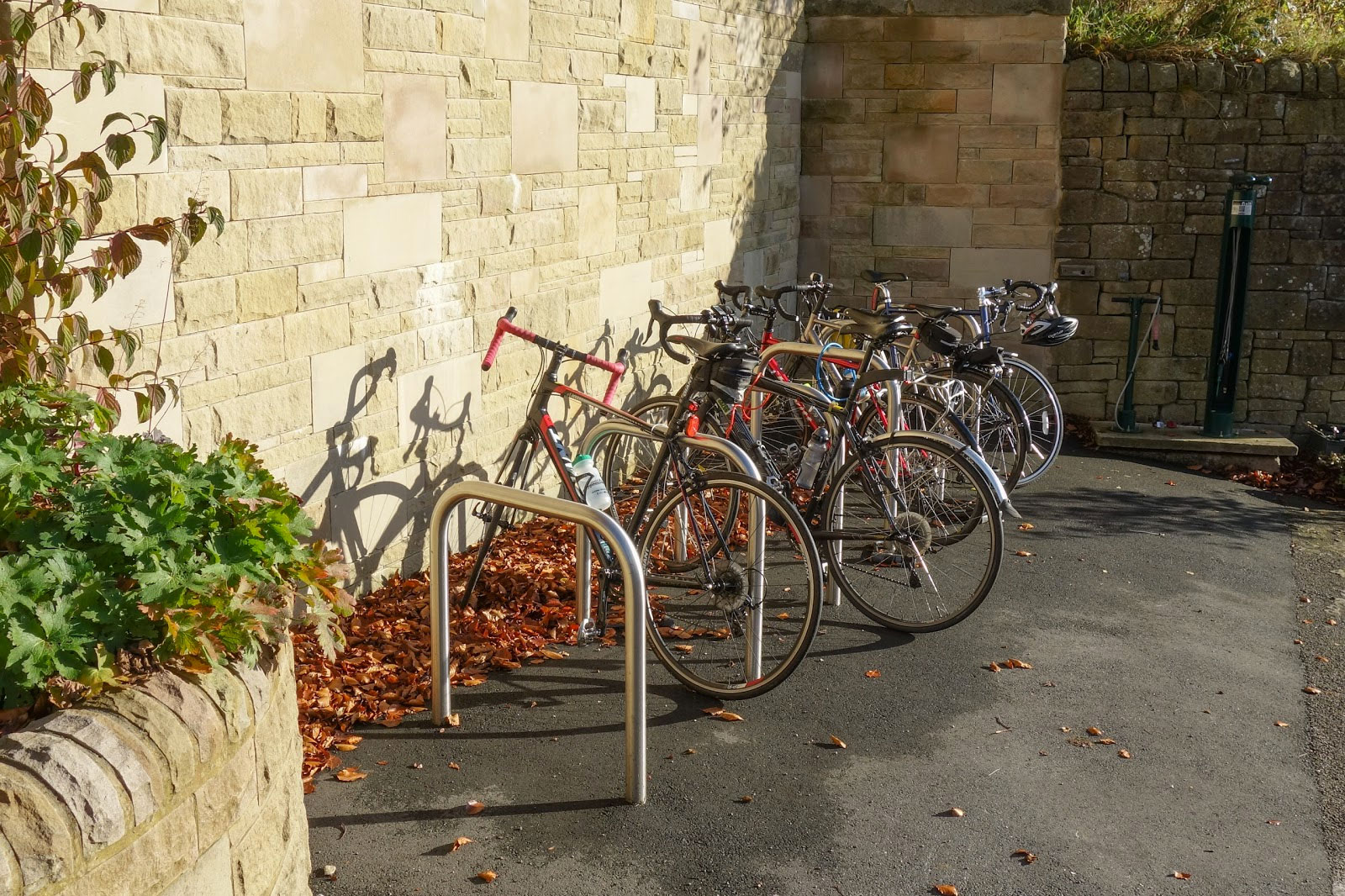 There are many, many good "cycling cafés" across our area of course, where you can sit and keep an eye on your bike, and I might look to highlight those in future, but this isn't a "cycle friendly" map, it's a map purely of proper cycle parking places.
And yes, I even found a couple of actual Peak District car parks with stands! Perhaps I should let them know?
Outside the National Park itself, I've tried to cover most of the satellite towns, such as Macclesfield, Leek, Matlock and Whaley Bridge. Although I've included a few that are useful to know around the edge of Stockport, I stopped short of the town centre and inwards because these are fairly well covered by TfGM's own maps.
Likewise Chesterfield has locations marked on its cycle maps, as does Sheffield (PDF link). And of course these urban areas usually have far better provision altogether, so stands are easier to find.
Along with the number of stands and a brief description where necessary, around half-way through I started including photos and screengrabs — I'll go back and complete those missing soon.
I had looked at using Open Street Map (OSM) or Cyclestreets.net for this, but OSM doesn't make it easy to show extra detail (eg. number of stands) and Cyclestreets is almost over-finicky with additions to its Photomap, which can't then be embedded in another page.
Do please bookmark the link or share it with any groups you think might find it useful.
Found this post helpful?
Please consider chipping in the price of a coffee to help pay the bills and support my work. It only takes a few seconds and you'll get access to exclusive supporter-only pages in return.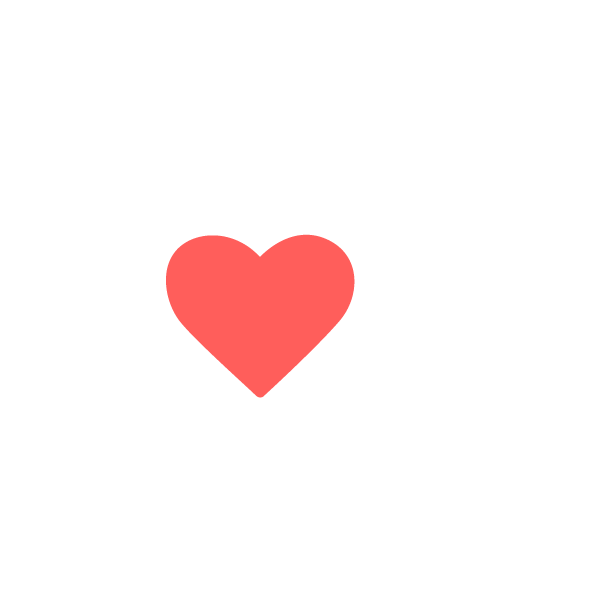 Buy me a coffee
It took a lot of cups of coffee and time to put this together! If you find it useful, please consider supporting the site for the price of a coffee or using the shopping links here — it's going to be a struggle just to cover this year's hosting fees with ads and support, without even including all the time it takes to get things online.
Only around 30 locations are actually within the National Park
That's pretty damn poor, don't you think? Despite scouring everywhere from Monyash to Middleton, Alstonefield to Ashford in the Water, there are great swathes of the Peak District with nowhere to safely leave a bike while you go exploring or spend money at local businesses.
As well as providing those of us who want to use bikes with a helpful resource, I hope this really highlights the gaps in provision and the investment needed to make cycling around the Peak District a normal everyday choice. The map highlights it really visually, with clusters all around the edges of the National Park but then barely anything in the villages and countryside spots in the middle.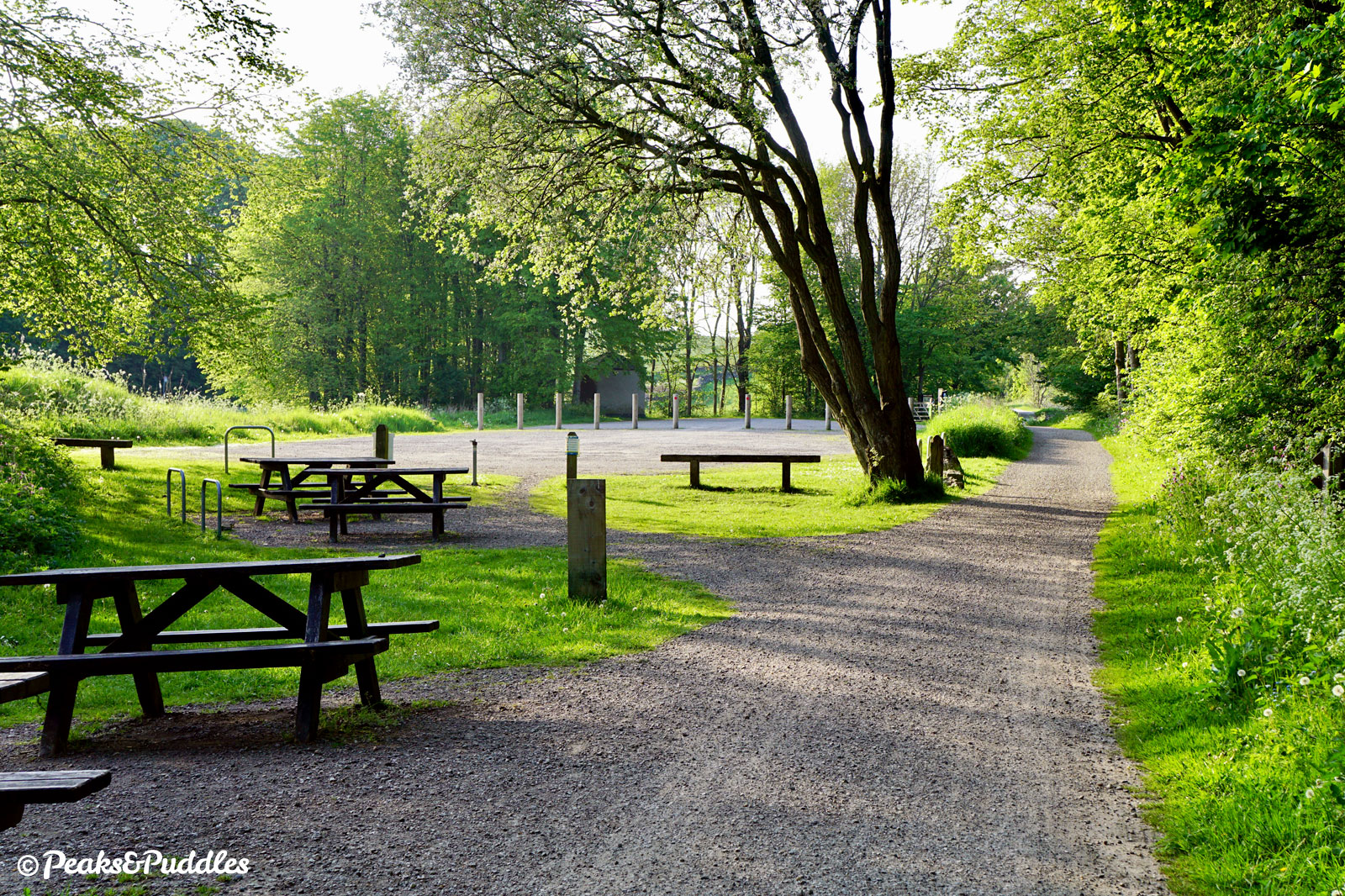 Most of the stands are just alongside the High Peak Trail and Tissington Trail. It's good that the park authority have installed these, but they should also now look to ensure that similar is available at all their official parking locations (and in village centres), so that people have a choice of how they arrive and move around the National Park.
As described in the last article, it seems the idea of cycling to a walk (or run) has been completely overlooked in the Peak District, as if people remain attached to their bikes and never want to explore by other means. Why must it be assumed that every outdoor adventure on foot must start with a car journey, when some people could be capable or eager to cycle instead? (Freeing up roads and parking spots for everyone else…)
A thank you to the National Trust, though, whose sites I contacted replied brilliantly fast with details of their ideal Sheffield stands, which many other similar attractions completely lack. Now it would be great if they could ensure their countryside sites and car parks have somewhere to leave bikes unattended, too.
I know a location, can I help?
Yes please — I'd actually like to hope I have missed quite a few places, because otherwise the Peak District's cycle parking provision is dreadful. Just please note the parking must be Sheffield-style stands mounted into or securely on the ground or similar, as described above, not the useless low wheel racks, to be counted.
Either send a tweet to @PeaksAndPuddles on Twitter or email anthony (at) peaksandpuddles.com — it'd be really helpful if you could include a map link or coordinates for each one, and photos are welcome too. I would prefer to see each location before adding it, just to check it's suitable enough.