If you've found Peaks & Puddles useful, please consider one of these ways to support it as I continue to grow this project.
From paying for the web hosting to working on the design, collecting photos and writing the text, this is all my own endeavour and it's taken so much time to put together!
The unobtrusive ads you can see are providing a tiny trickle of pennies, but nowhere near enough to cover time and costs. If I'm going to keep this place free to access and easy to browse, with advertising to an absolute minimum — no pop-ups, interstitials or silly things covering the page — well, for that I need your help!
Buy me a coffee
Not literally a coffee, although I do get through a lot gathering and write-up routes! With just a couple of clicks, you can drop a few virtual coins at Ko-fi — just the cost of a coffee, or two, would be amazing.
The minimal advertising across the website is unlikely to come close to covering costs, so it'd be amazing to be able to at least recoup some of the years' web hosting (£100+) just through these little tips.
Thank you so much for your generous support so far!
Found this helpful?
Please consider chipping in the price of a coffee to help pay the bills and support my work. It only takes a few seconds and you'll get access to exclusive supporter-only pages in return.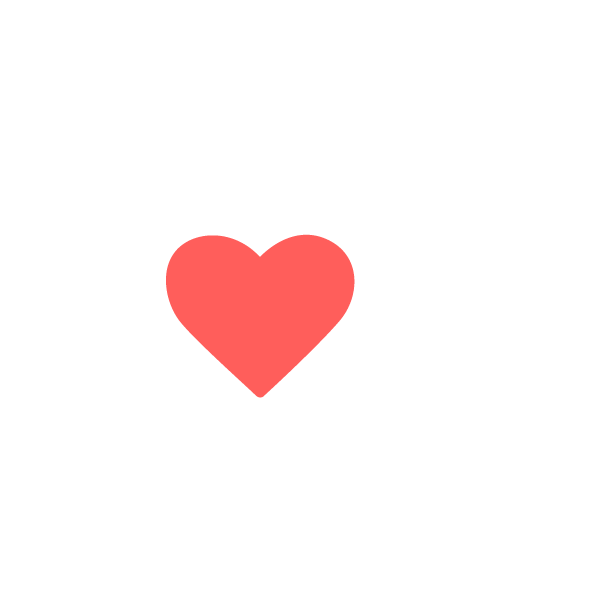 Buy me a coffee
Shop and support
One of the best ways to support won't cost a penny extra — just click through any of the links below the next time you buy some gear, a guidebook or even a new bike (yes please!) and Peaks & Puddles will get rewarded a small sum in return for referring you.
Why not bookmark this page so you can hop back any time and click through?
Bikes, cycling gear & accessories
Books & maps
Insurance & more
Buy route guides
The Peaks & Puddles Shop is now home to a collection of new Pocket Guides (£1) which are downloadable and printable PDF guides providing simplified turn-by-turn directions, a custom map and trivia/places of interest, perfect to pop in a back pocket and check along the way. There's even a separate version included that's designed for swiping through on a phone.
I'm working on gradually producing a Pocket Guide for most routes, including the major trails. The Cycle Routes Pocket Guide Collection (£5) is available for a single low introductory price — and once purchased, as more guides are completed, they'll be added and available to download for no extra cost!
If you're just interested in the route files for your GPS app or device, the Cycle Routes GPX Collection (£4) has them all for a single price and will be updated as routes are added and changed.
Both these and the website guides take a lot of time to put together — at least a full day's work or more for each one! — but I really believe in keeping the website free to access, so these extra downloads will help keep it online and keep new guides coming.
Subscribe and share
Another great way to help is to simply share Peaks & Puddles with your friends and fellow cycling fans. Likes, retweets and shares all really help to increase viewers. The more people who discover the website, the easier it will be for it to sustain its costs.
Follow Peaks & Puddles on Facebook and Twitter, or subscribe to email notifications of new blog posts below:
You'll only receive a single email every time there's a new blog post (about once a week at most, if that), your email won't be used for anything else and you can unsubscribe at any time. You won't receive a notification for new Cycle Routes, so you'll need to follow on Facebook or Twitter for those.