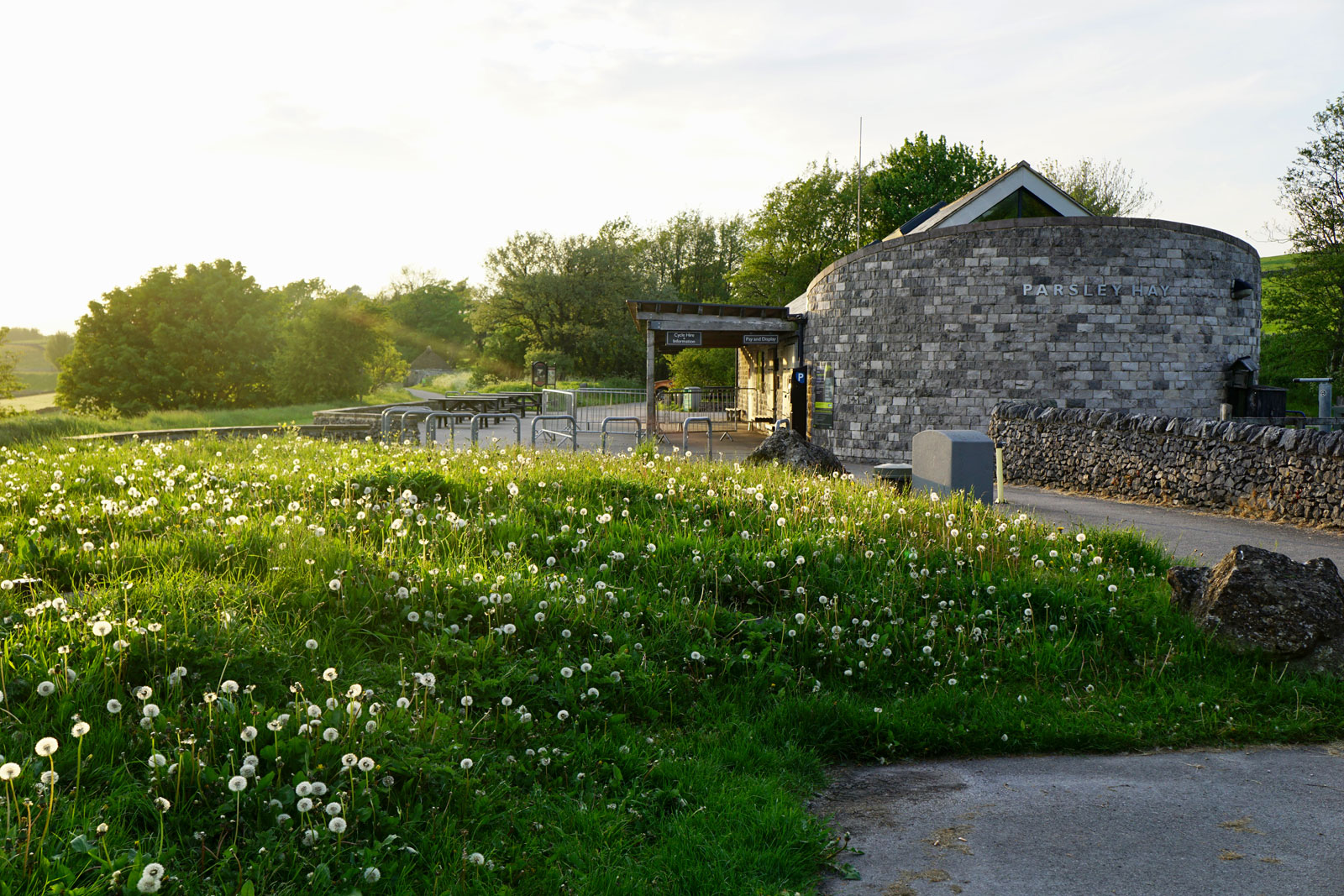 The Peak District National Park Authority encourages motorists to "park and protect" by using one of the 2,000 spaces at its 45 car parks, but a recent enquiry showed it is completely unable, and seemingly unwilling, to list and promote the availability of places to lock a bicycle.
The Peak District's tricky relationship with the motor car is well documented. As the National Park had a surge of motor vehicle visitors during the heady pandemic summer of 2020, it even ran a daily Car Park Status page, reporting how busy each of its parking spots was becoming, to encourage people to visit quieter spots.
Its online Car Park Locations page is remarkably comprehensive, listing not just the grid references, sat nav directions and what3words but the exact number of spaces at each car park, including disabled spaces, toilets, and whether coins are required for the machine.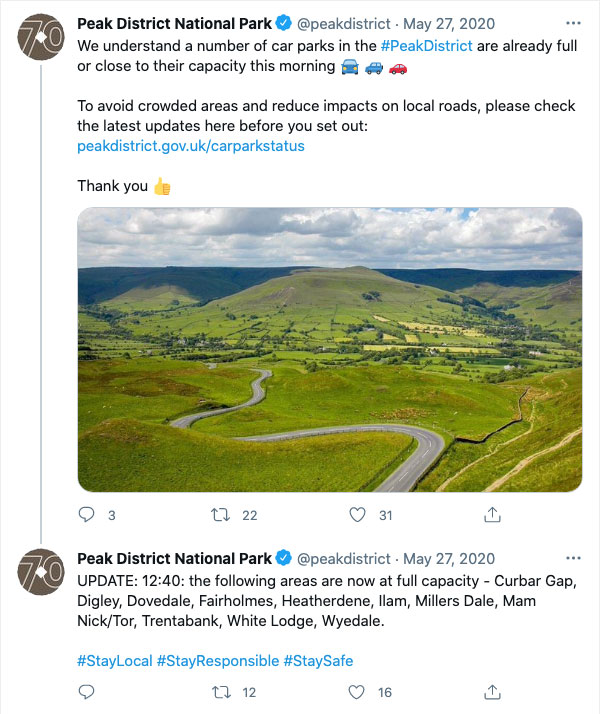 But is there something missing? What about people who want to either cycle into the Peak, or from one location to another in the park, lock their bike up and explore on foot?
Surprisingly, people who cycle aren't (quite) surgically attached their bikes, but sometimes like to stop off and wander around to get closer to beauty spots (or spend money), just like people who arrive by car.
While a lot of Peak District car parks (especially alongside the cycle trails) do have very good cycle parking provision, others are completely without. If you wanted to cycle along the Sett Valley Trail then walk around the Kinder Scout area, for example, the nearest official place to lock your bike is almost a mile away from the authority's Bowden Bridge car park.
Maybe it's just me, but — why is the National Park Authority completely ignoring this "cycle and walk" market? Why must every walk in the Peak District begin with a car journey?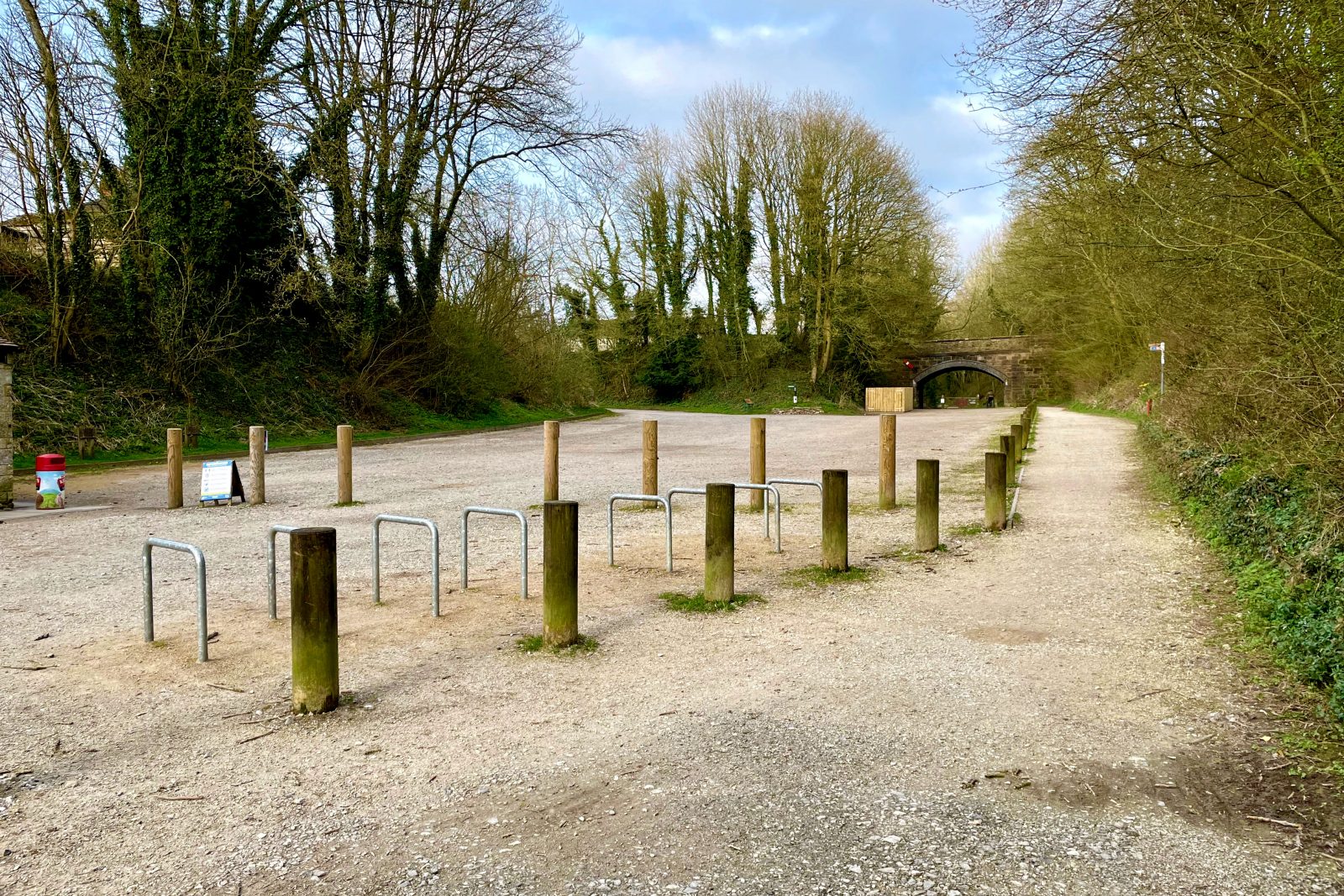 And wouldn't it be really, really useful to at least list which of their car parks already have cycle parking, and how many stands?
When I asked the National Park Authority, through an email to their contact centre, if they had a list of locations with cycle stands, they could only advise that "although there are cycle racks in many of our car parks, we don't seem to have a definitive list".
I then suggested it would be really useful both to get a list together and to add this information to their car park listing page, especially with another hectic summer on the way. They said they were very stretched at the moment (dealing with all the motorist problems?), but might be able to start listing some of the sites.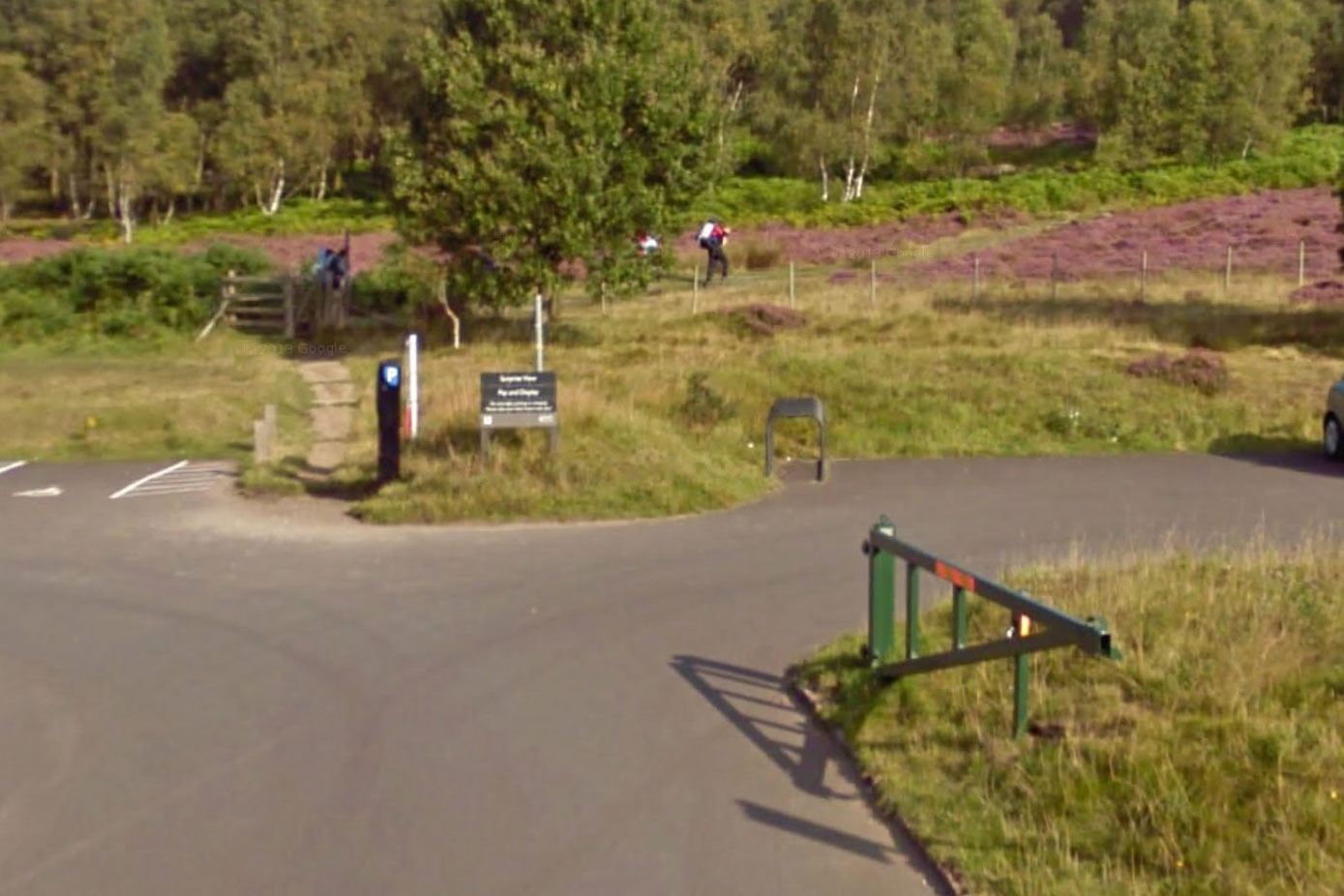 A month passed without any further contact, so I followed up reiterating again how useful it would be to have this information available, especially to offset motor vehicle trips. The next day, a list was suddenly provided of locations on the Monsal, Tissington and High Peak trails which have cycle stands — not their full car park roster, just a list from the trails team.
They haven't added any information to their website. So, that was a waste of time.
Ironically enough, the current edition of the authority's very own ParkLife magazine has an entire introduction by the National Park chief executive Sarah Fowler detailing how 90% of people get to the Peak District by car, and that this is unsustainable.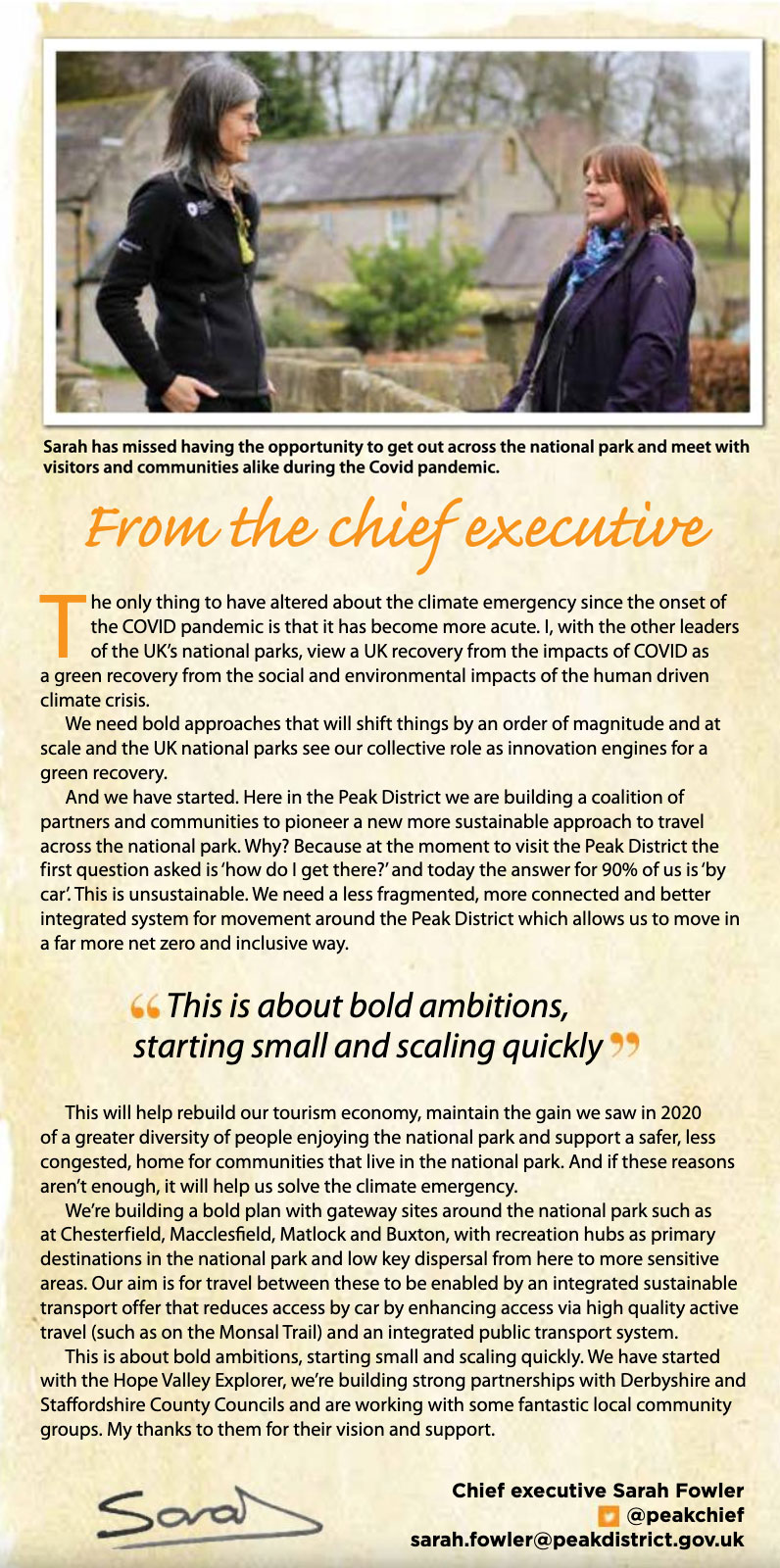 Talking of building "gateway sites" around hubs like Chesterfield, Macclesfield, Matlock and Buxton which can then feed sustainably into the park via "high quality active travel" sounds fantastically exciting. But, when basic, easy suggestions to improve information for people using active travel today are just ignored, it feels like that vision is a long way off yet.
If you agree this would be useful information to have on the National Park website, perhaps let them know with a quick email.
Meanwhile, if you're also looking for a listing or a map of cycle parking locations in and around the Peak District… watch this space.