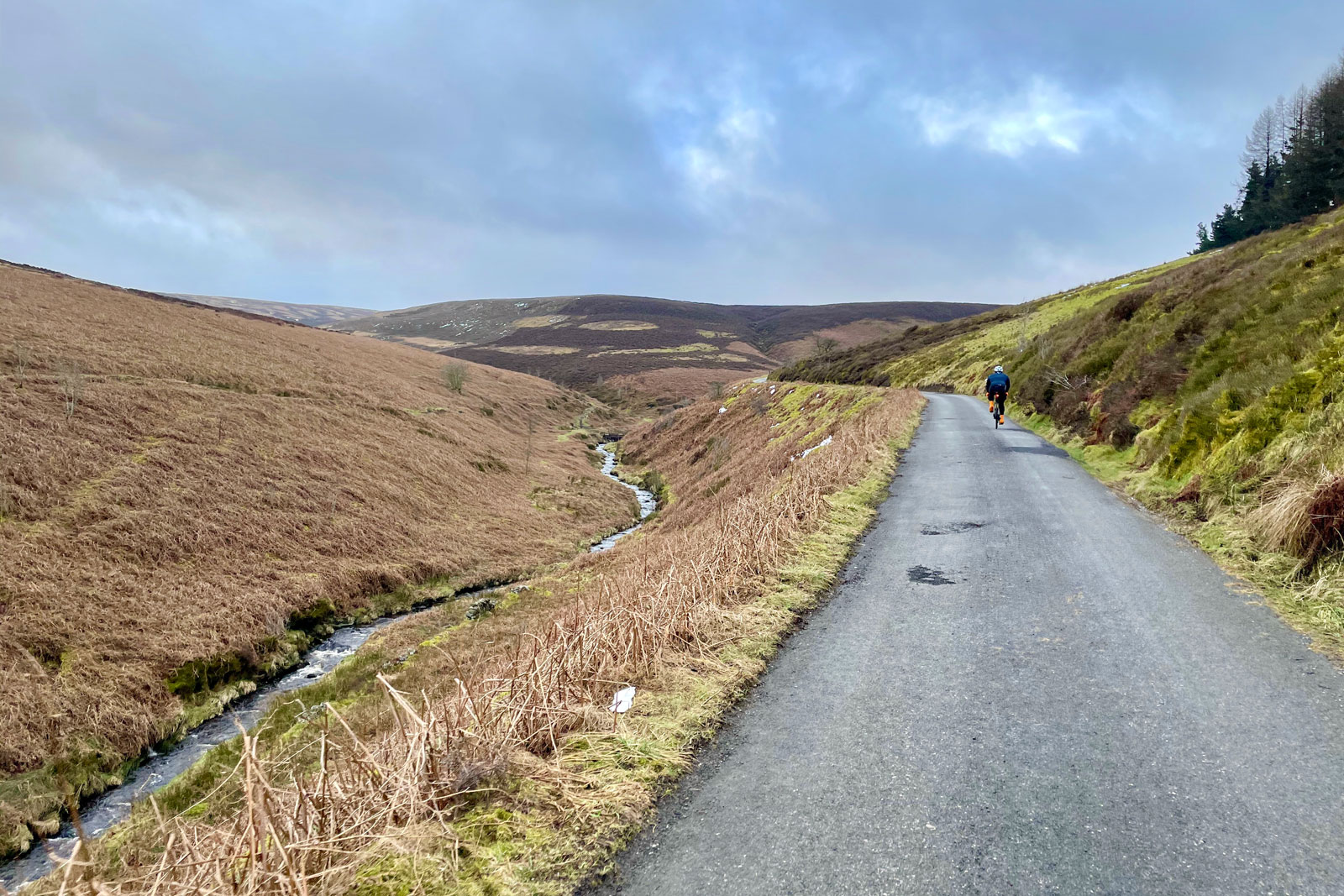 The planned closure of the one-way road from Errwood to Derbyshire Bridge in the Upper Goyt Valley has reportedly been delayed by around a month, as footpath closures and other plans show the scale of the tree felling works.
According to a post by councillor Ruth George, who covers the nearby Whaley Bridge area, the works are now scheduled to begin on Monday, 21st June 2021, when the road will be fully closed to all traffic.

Fully closed, as in fully closed to everyone, even on foot? We still don't know.
Despite sending a message requesting more information on the closure some three weeks ago — including asking whether pedestrians will be allowed access through or if full access for cyclists will be re-opened outside of working hours — Derbyshire County Council have so far failed to reply.
They have also failed to provide a suitable signposted diversion for cyclists which does not include the A5004 Long Hill or other unpleasant roads through Buxton, so clearly have no idea how vital this route is to leisure cycling and cycle tourism in the area.
The road closure notice covered previously includes the explicit warning "no access for cyclists" — but nothing about pedestrians.
Meanwhile, some new footpath closure notices posted for the area suggest this may well be quite a tightly-controlled closure, during working hours at least.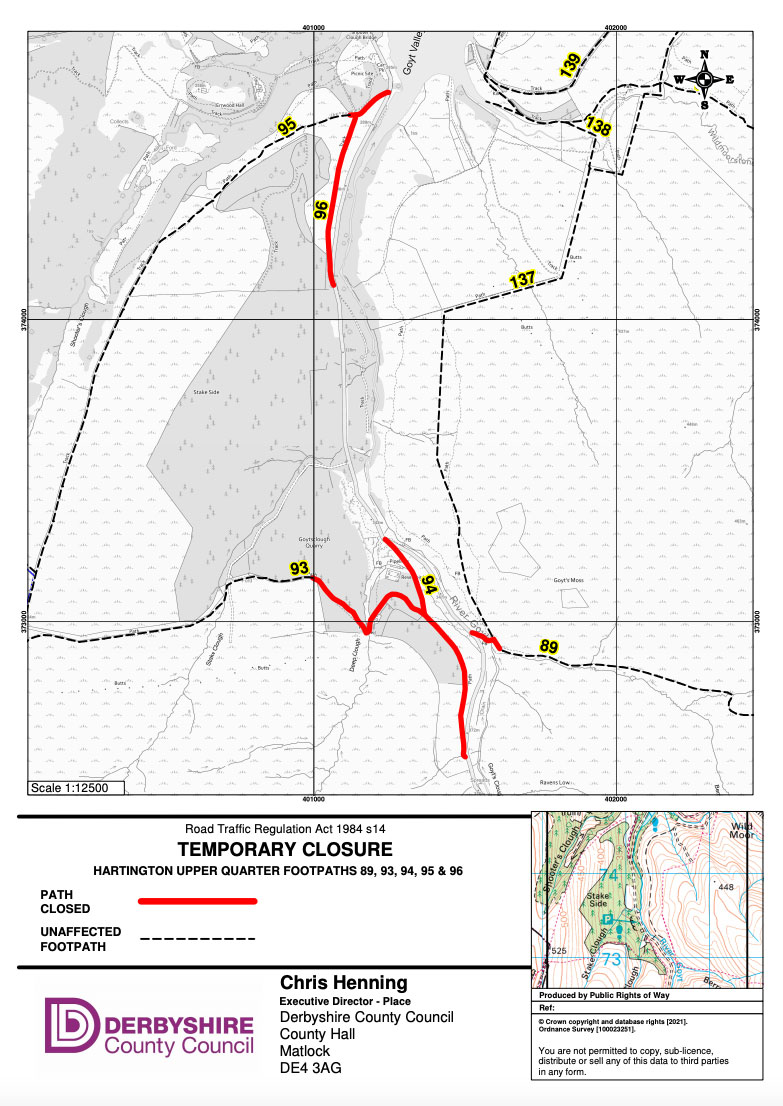 As shown above, they involve all the legal rights of way in the Stakeside and Goytsclough area, numbers 89, 93, 94, 95 and 96. Even the packhorse bridge will be closed, completely blocking access into the area. The area on the moors above to the west is Access Land, but very tough going for walking.
Want to check for footpath and trail closures before setting off? Bookmark this handy Planning Tools page for links to all the council and authority pages in one place.
Separate plans on the Peak District planning portal (reference NP/GDO/0221/0211) show the temporary haul roads which will be laid by Forestry England into the areas to be relieved of their larch trees.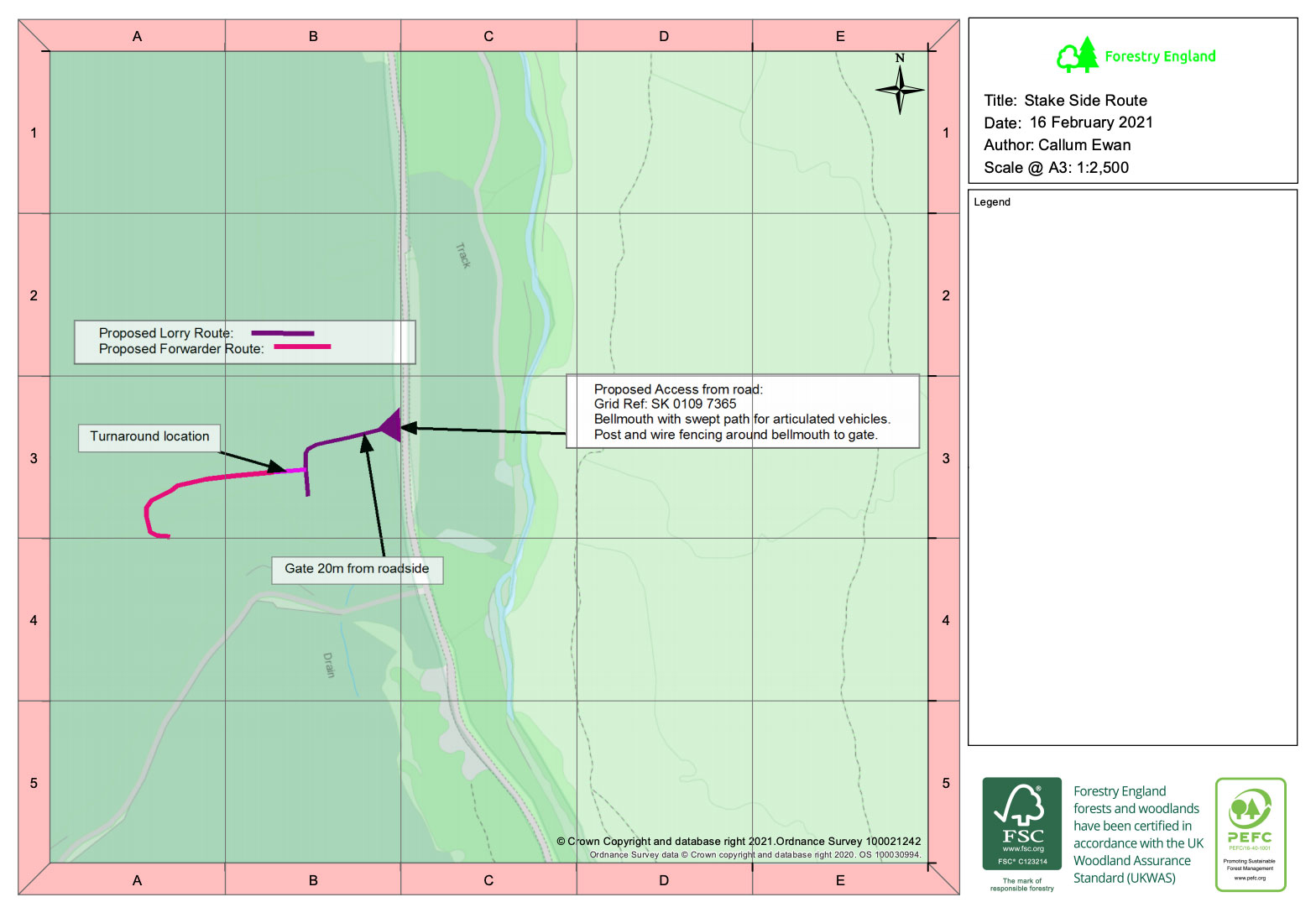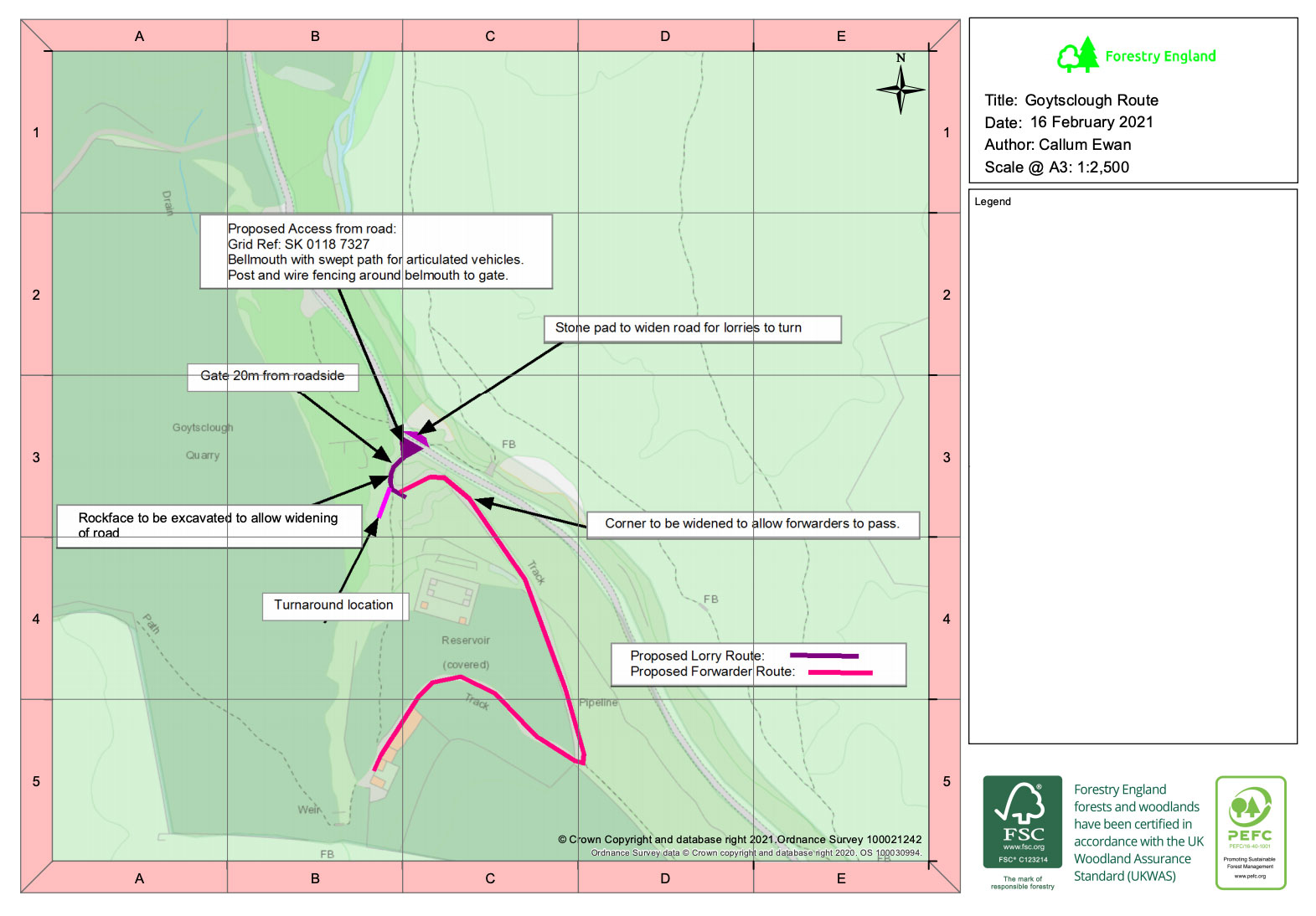 A video released by the agency explains the reasons for their removal, due to an outbreak of the disease Phytophthora Ramorum.
What this will all mean in reality for access to the upper valley, we'll have to wait and see. Though last year's works at Fernilee saw paths thoroughly closed, the warning tape and barriers were almost immediately moved by weekend dog walkers, desperate to complete their usual loop around the reservoir…
Look out for a further update here later this month and follow @peaksandpuddles on Twitter for more. You can also subscribe to receive an email whoever there's a new post:
More tree felling at Lamaload
Sadly it's not just the Upper Goyt Valley succumbing to this larch disease. Huge areas have also been felled around Lamaload Reservoir, over the other side of Shining Tor and also managed by United Utilities, rendering parts of the landscape almost unrecognisable.
They will, in time, also presumably be replaced by a much wider variety of tree species, as Forestry England plan to do at Goyt, making them less susceptible to disease.