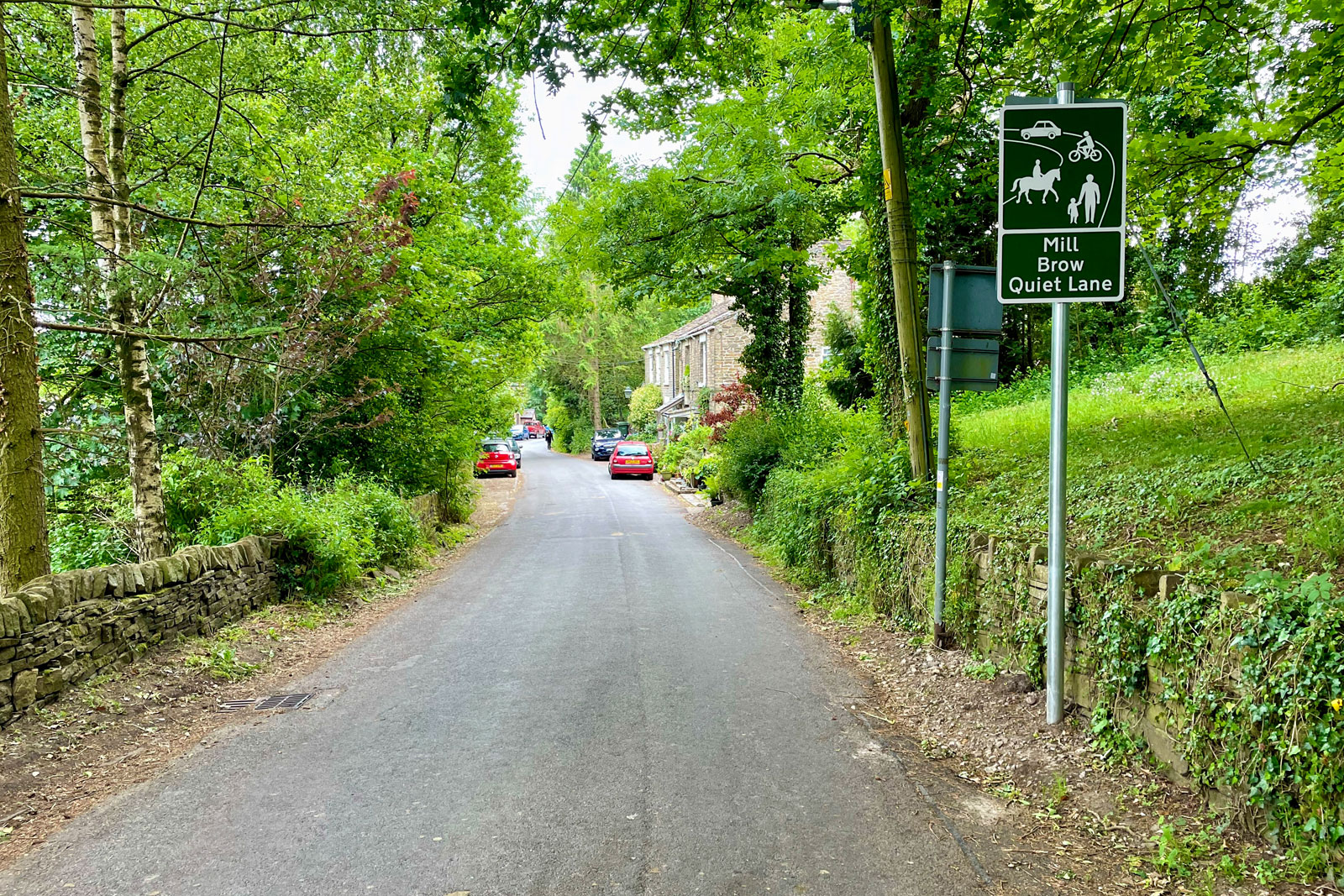 A series of lanes on the rural fringes of Stockport have recently (and very quietly) received new "Quiet Lane" signage, but is a sign enough to make a quiet lane?
The lanes in question, or at least those I've encountered, are Gibb Lane, Hollywood Road, Mill Brow and Ley Lane around Mellor, and Werneth Low Road near Romiley and Woodley.
All of them are indeed probably what you'd classify as "quiet lanes", with very low traffic volumes, but still suffer from too many drivers who use them with little patience for other road users, and perhaps unnecessarily or as "rat runs".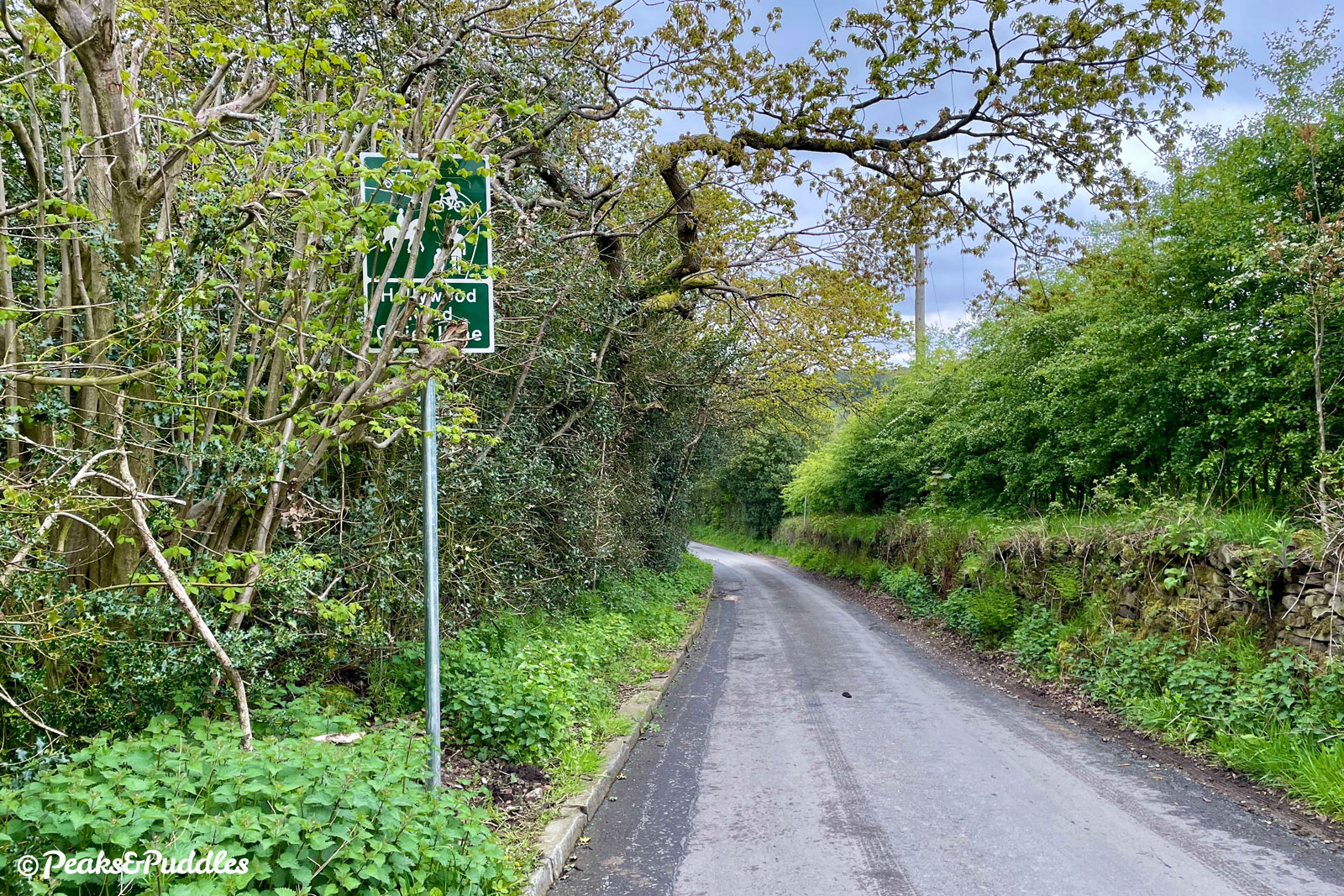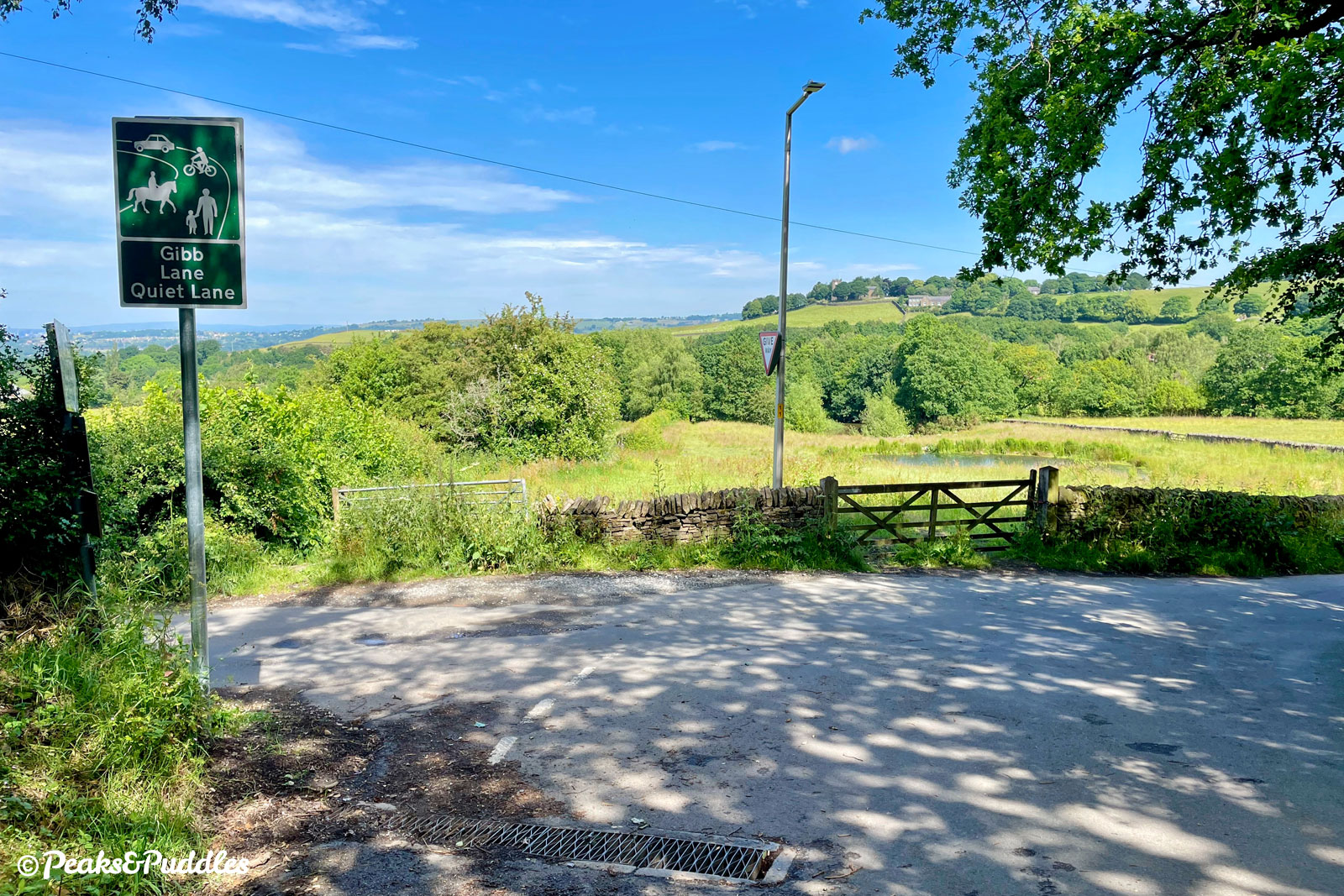 Quite why these lanes have received the new signage seems a mystery. There seems to have been no local campaign, no championing by councillors. They just appeared on the local funding agenda and then, there they are.
A document here states the estimated costs at £1,000 per zone — that's two pairs of entry and exit signs — with funding from the Highway Maintenance and Local Initiatives Delegated Budget.
Highway Code rule 218 states:
"Home Zones and Quiet Lanes. These are places where people could be using the whole of the road for a range of activities such as children playing or for a community event. You should drive slowly and carefully and be prepared to stop to allow people extra time to make space for you to pass them in safety."
On the face of it, this seems like a good intervention then, to properly designate these as actual Quiet Lanes where drivers in motor vehicles should behave like guests. But, given the legislation for these was only introduced in 2006, how many drivers know what it actually means? And more to the point, how many will actually spot them?
While some Quiet Lanes have (presumably more expensive) wooden gateway feature signs at eye-level, these are high atop a pole, camouflaged in green. Just another bit of signage clutter to fade into the background?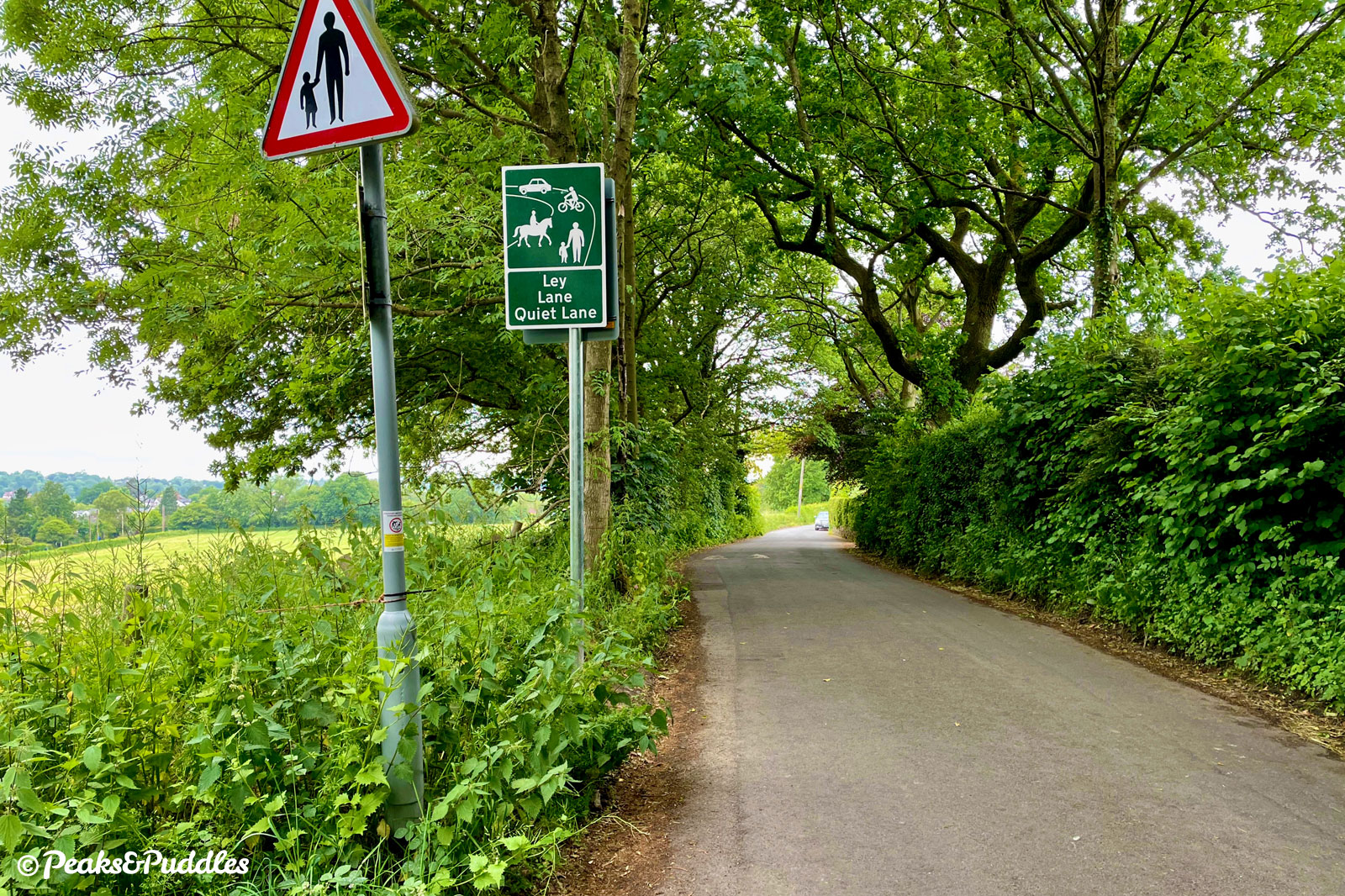 Many lanes are perfectly quiet without any need for intervention, so presumably a council would only choose to install these signs when there's a need to calm the road. In which case, why not just actually calm the road instead?
A "Quiet Lane" sign on its own doesn't apply a traffic restriction (like a "No Motor Vehicles (Except Access)" sign) nor lower the legal speed limit. Drive through at National Speed Limit if you like, it's quiet! Has anyone ever been pulled for breaking Rule 218?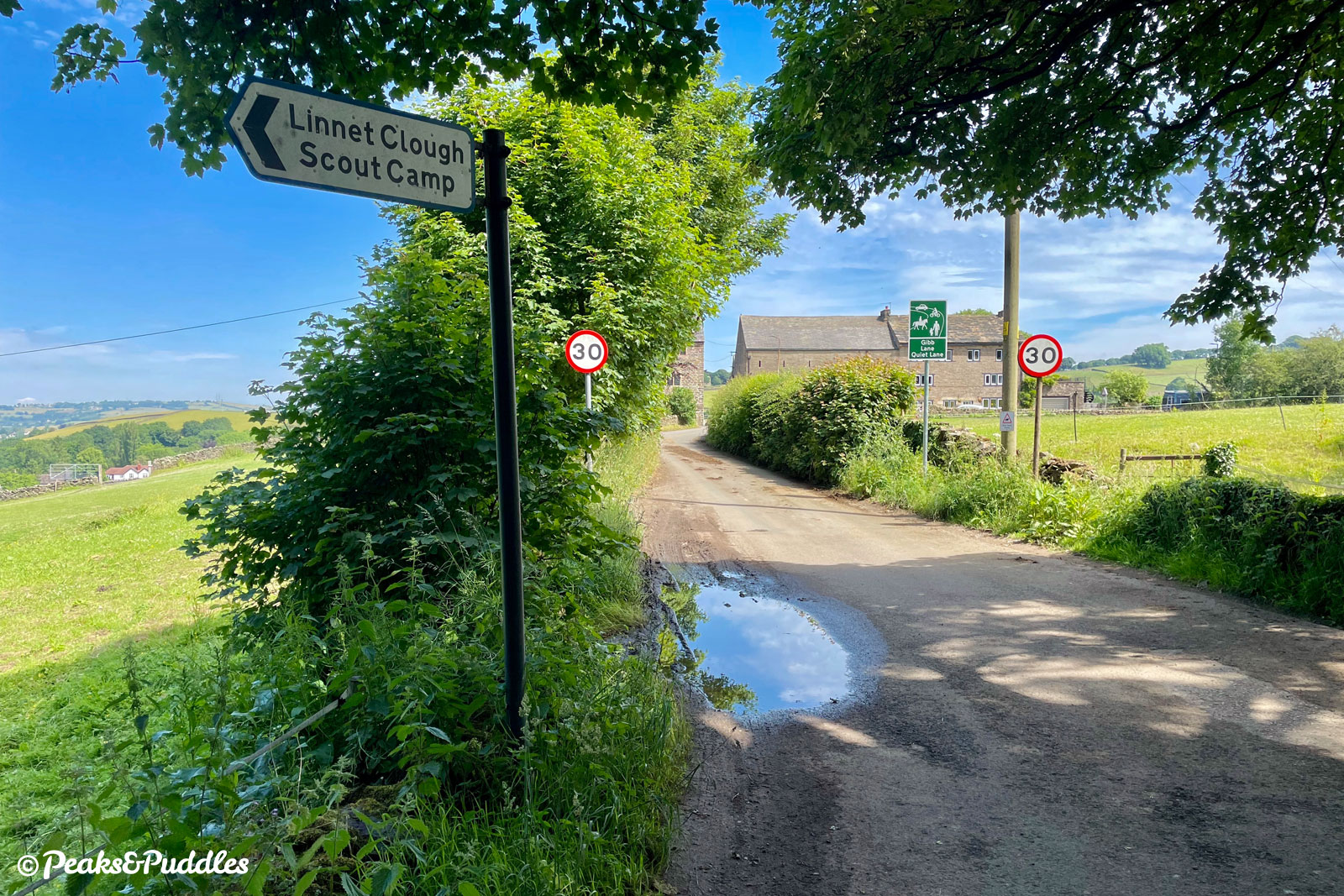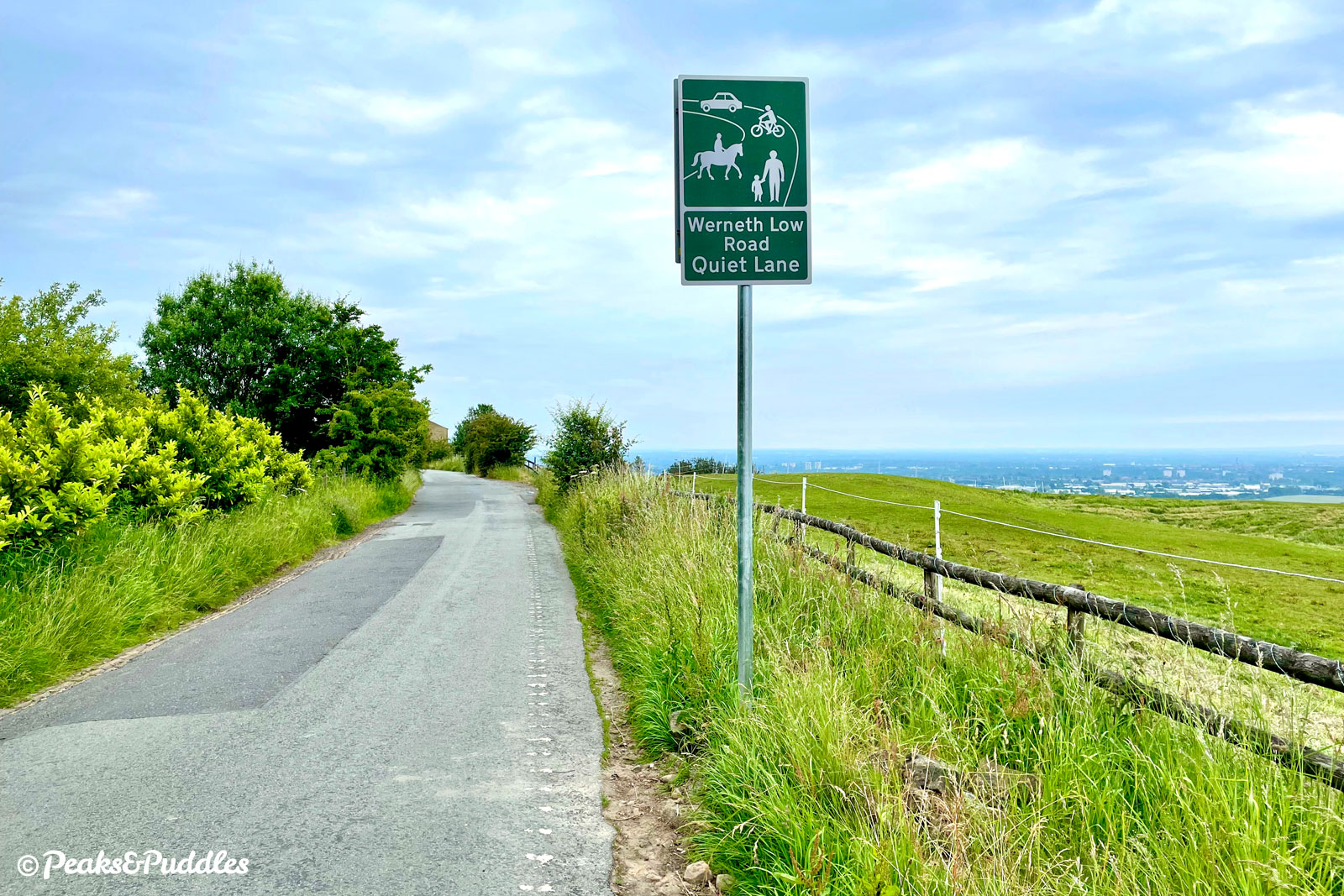 The utter ineffectiveness of these signs on their own is well exemplified by another Stockport lane, Torkington Lane.
That back road between Hazel Grove and High Lane was given the fancier wooden "Quiet Lane" signs and a lower 30 mph speed limit on part of the road with funding the mitigate the A6MARR (A555 Manchester Airport Relief Road). Yet try it at 5pm and you'll struggle to move for a constant stream of cars, rat running their way around the parallel A6.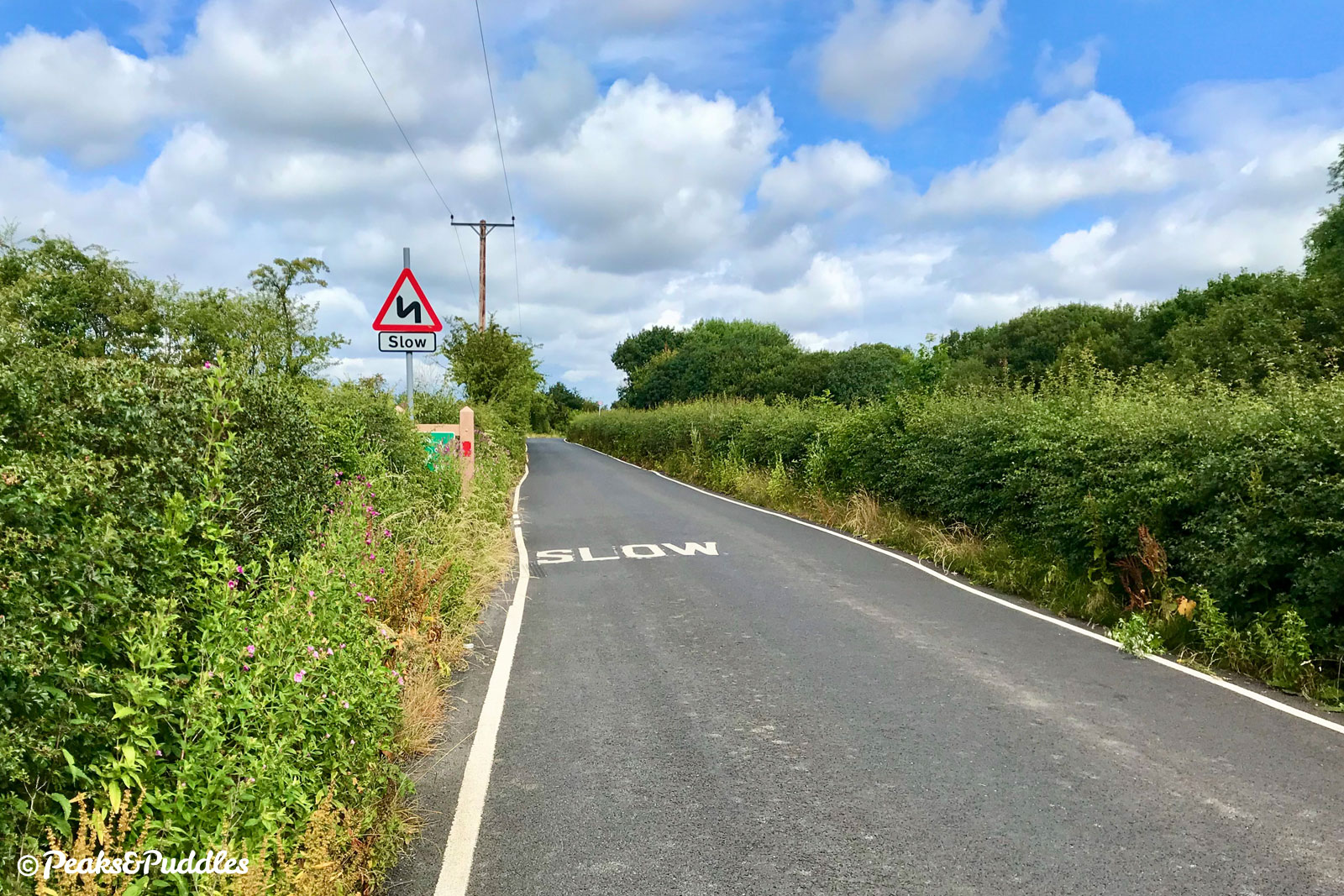 So thanks Stockport Council, for thinking of us vulnerable road users (sincerely!), but next time, please also apply a change that will really change the behaviour of drivers — or remove the unnecessary ones entirely — from these lovely quiet lanes. Without physical traffic calming, 20 mph limits or entirely filtering roads to through motor traffic, these signs are sadly worthless.
Update: Another ride out this way led me to stumble upon even more "Quiet Lane" signage, this time wooden gateway style signs for Sandhill Lane and Smithy Lane.
Wait there's more, they're breeding! Sand Hill Lane (sic) and Smithy Lane have got posher wooden gateway Quiet Lane signs. pic.twitter.com/DDwEl4B0mL

— Peaks & Puddles 🚲 (@peaksandpuddles) July 27, 2021
According to local tweeters, Quarry Lane in Romiley and High Lane in Woodley have also recently received signs.