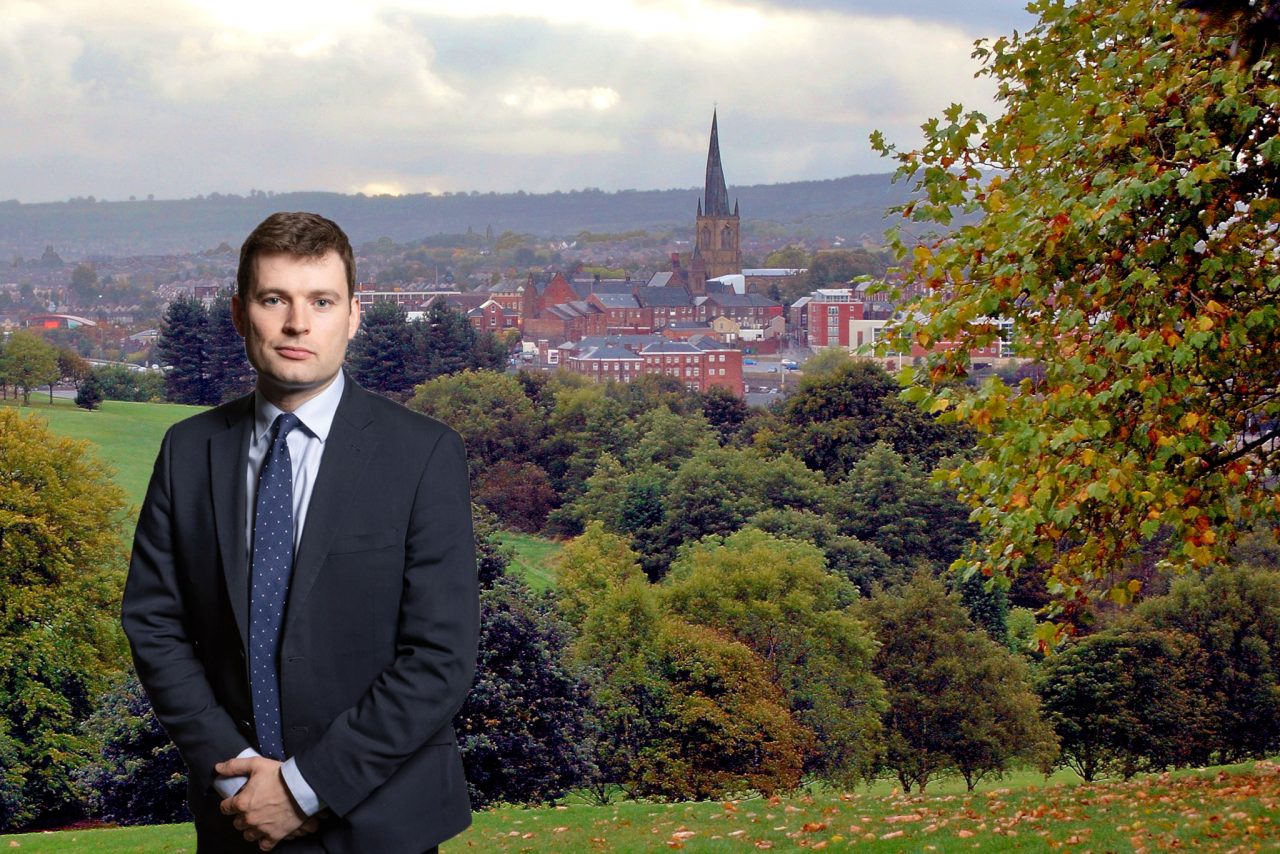 When Robert Largan claimed on his Facebook page and a local media column last November that "after extensive lobbying" he had secured a £1.7 million investment in "local cycling and walking", he was sadly being somewhat loose with the truth: it has now been confirmed his own High Peak constituency won't receive a single penny from the money given to Derbyshire.
The Conservative MP for High Peak's claims fell on two counts. For one thing, the amount each local authority would receive from the second phase of the Emergency Active Travel Fund had already long been fairly clearly dictated by the Department for Transport.
It is highly unlikely Mr Largan's lobbying, if he did indeed lobby the department, solicited any increase in funding — especially as the whole county of Derbyshire received £1.7m in the second round compared to Greater Manchester's whopping £15.8m. Neighbouring Staffordshire received a comparable £1.8m. Great work, Robert.
Secondly, it was already well known as far back as September — and as reported on this very blog — that Derbyshire County Council had earmarked, yes, £1.7m, for a single scheme in Chesterfield. (I recently queried this, just to make sure, and the council confirmed yes, that is where the money Mr Largan claims credit for is going.)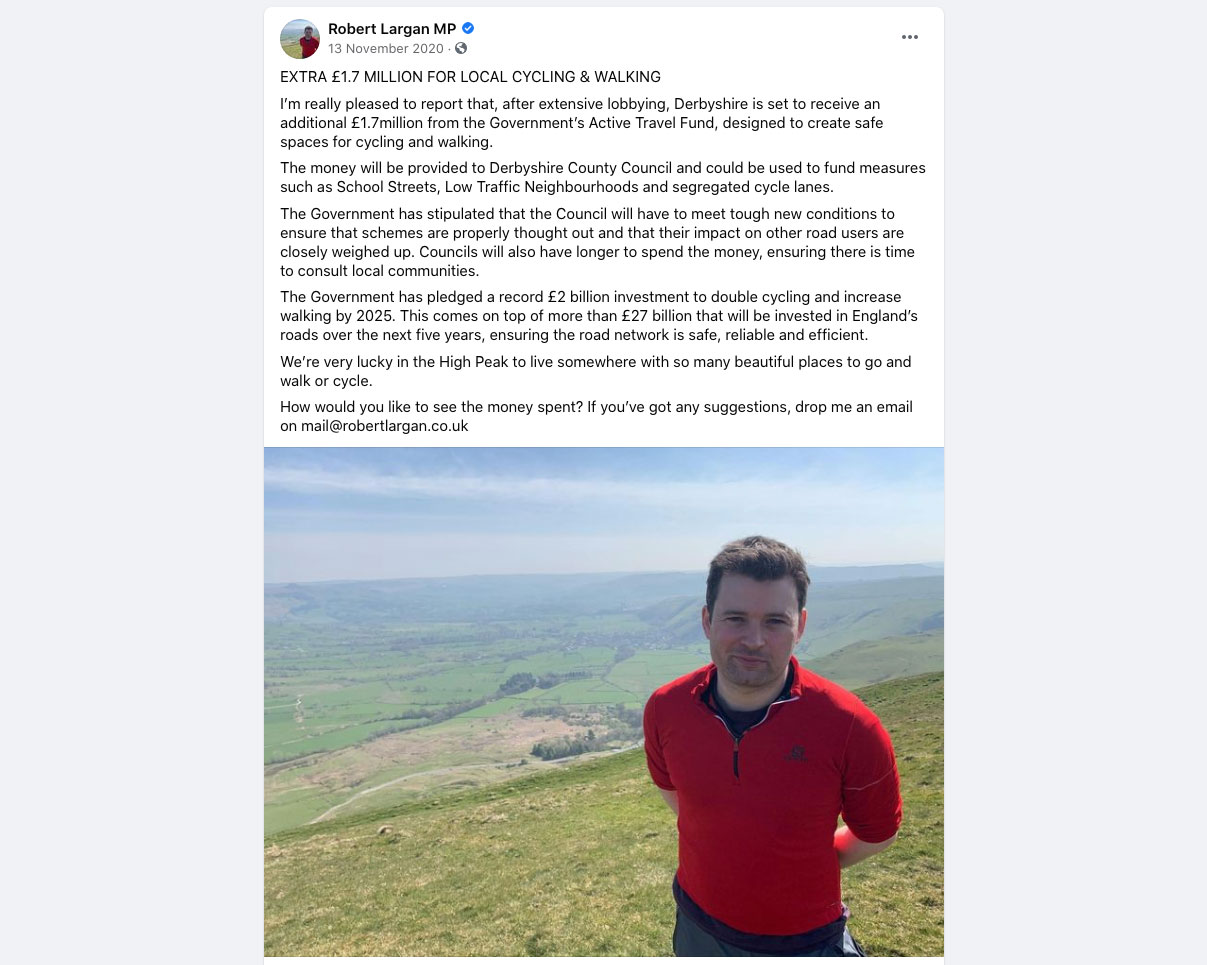 In fairness, when Mr Largan suggested to his 4,000+ Facebook followers two months later, in November 2020, that the money "could be used to fund measures such as School Streets, Low Traffic Neighbourhoods and segregated cycle lanes" he wasn't entirely wrong — it just wouldn't be in his own constituency. Or even within ten miles of it (even Bury South is closer to the High Peak).
The Chesterfield scheme looks good — for Chesterfield. Yet it'd be surprising if anyone who lives in the High Peak could ever benefit from it, as the two areas are so disconnected for cycling by the landscape of the Peak District.
We shouldn't begrudge the town with the crooked spire securing the funding, either, but ask how on earth a paltry £1.7m was ever meant to make the slightest dent in a county the size of Derbyshire.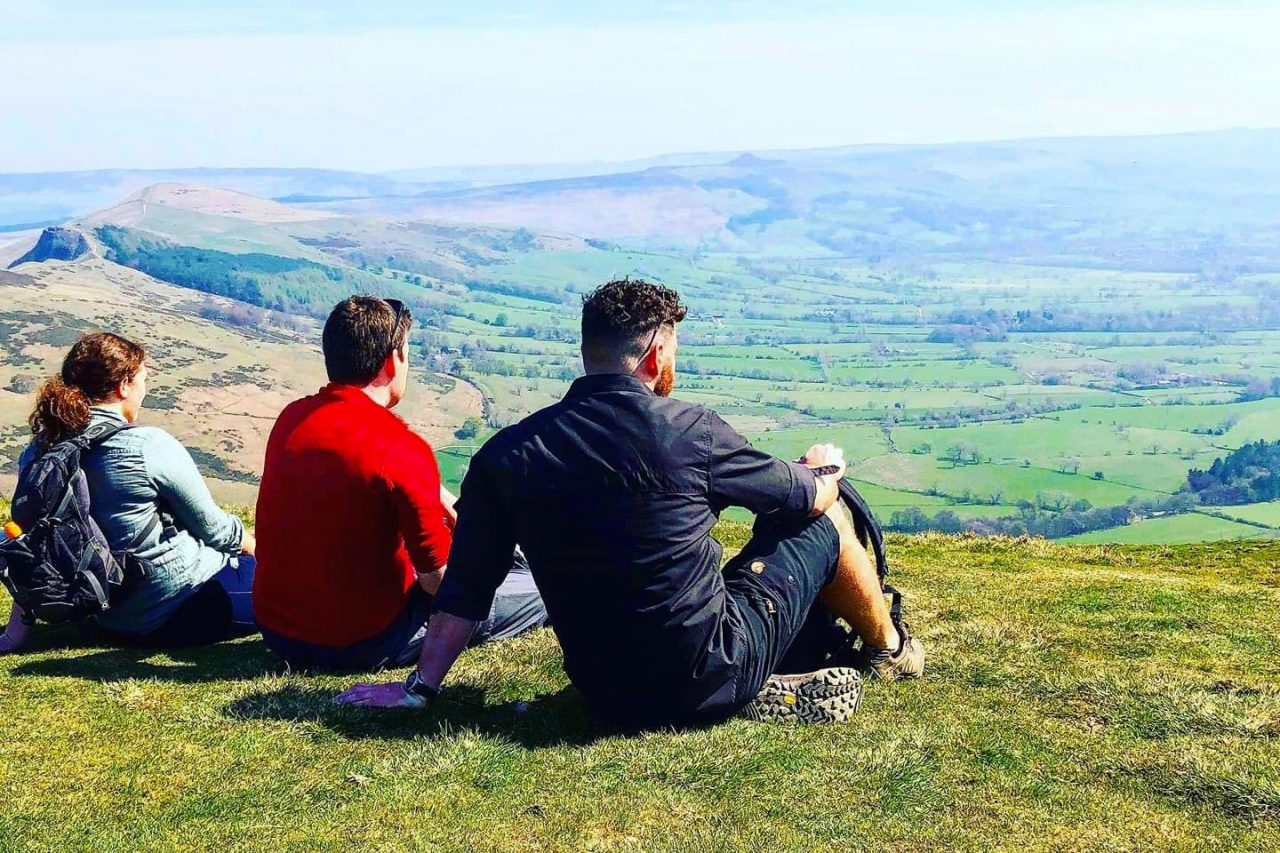 Mr Largan went on to brag that the government has "pledged a record £2 billion investment to double cycling and increase walking by 2025", yet then reduced even this figure to irrelevance by saying it "comes on top of more than £27 billion that will be invested in England's roads over the next five years".
Perhaps, if this ever-boasting MP did a bit of "lobbying" to switch some of that obscenely unnecessary roads budget into cycling and walking, his dear High Peak might actually get a pound or two?