A dual carriageway to an airport might not seem like the obvious leisurely route, but the A555 cycle path offers all-too-rare mile after mile of well-surfaced cycling across the south of Greater Manchester. Separated from cars, it provides useful east-west links and surprising views. Plane spotters will be pleased, too.
Route details
Distance 14.9 miles (24 km)
Elevation gain 475 ft (145 m)
Time allow 1 hour 30 minutes
Difficulty Gentle
Terrain Off-Road Trails, Shared Foot/Cycleways
Suitability notes Non-Standard Cycles: as a new route access should theoretically be possible, but some may struggle with the path width, size and turning circles of crossings and unnecessary added chicanes.
On the edge of Greater Manchester's southern suburbs, this long strip of green space had been earmarked for a road since even the earliest days of the city's fledgling Ringway airport. Planned as the route of a major Outer Ring Road as far back as 1945, it was all reprieved by the gradual building of what is now the M60. Then, in 1995, an oddly isolated section of dual carriageway opened between Bramhall and Handforth.
It would take over two more decades, and £290 million, before plans were finally actioned to fill in the gaps and make the A555 a major link in the local road network. Earlier plans for high-speed flyover junctions were replaced with flat traffic light junctions and a 50 mph limit imposed to allay fears it could simply serve to siphon traffic off motorway routes.
The completed road and cycleway opened in late 2018, following a public open event where locals flocked to ride and walk the full length of the carriageway, free of the impending traffic.
An onward extension north east to Bredbury remains a massively contentious local issue — taking traffic off unsuitable roads but risking immediately overloading it all with travellers bypassing the M60, and either way trashing the rolling greenery of the lower Goyt valley in the process.
To the east, then, this "new road" begins from the A6 between Hazel Grove and High Lane, making it a potentially* useful connection to the hills, while at the western end it connects into cycle links around Manchester Airport and Wythenshawe. Along the way it passes near to Poynton, Bramhall, Handforth and Styal. As a cycle route on its own it's both interesting and mundane, helpful and frustrating.
For a start, it's less a cycleway and more a shared pavement. And, even if pedestrian traffic is mostly light along a barren road like this, a really surprising number of people do seem to make this their dog walking route of choice, and the statutory 2.5 metres the planners went with for the path is always that bit tight. You'll come away wondering what it would have really taken to add another 50 centimetres, or even separate bikes and people entirely, or iron out those right-angle bends, or add a safety barrier, or, or…
So yes, it's not as good as it should've been, but it's there and it's useful and it's so surprisingly well used, by so many people of all different ages and cycling styles. It could even leave you wondering how completely revolutionary it'd be, to have something as simple as this alongside every other major road.
*Potentially useful for the hills because alas, Stockport Council have still yet to link the eastern end into the nearby Middlewood Way or indeed provide a way to safely cycle the route of the A6 though High Lane, towards the Peak, now busier than ever thanks to the traffic induced by this very road. Sign the petition to complete this desperately-needed link here.
Route map
The route stats featured here are automatically generated by Komoot. For the most accurate guide, please refer to the route details above, based on actual rides recorded by Strava.
Where to start
At the eastern end, the route begins from a bypassed section of the old A6, within reach of a reasonable chunk of Hazel Grove, via Mill Lane and other quiet streets.
Unfortunately, despite Middlewood Way (NCN Route 55) being just a few hundred metres away, there's no safe cycle link between the two, or further east to High Lane, avoiding the inhospitable A6. Threaphurst Lane can be used to at least cut out some of the A6, but families or the less fearless would likely still feel the need to walk 400 metres of the (unhelpfully narrow) pavement on the dreaded road itself.
Another potential link into or from the eastern end of the old A6 is Norbury Hollow Road and Middlewood Road, featured in the Lyme Lanes cycle route, with a characterful level crossing of the railway but a bit too much traffic of the rat-running variety to make it a good family link.
Along the route itself are useful links to parts of Bramhall, Woodford and Cheadle Hulme.
Wythenshawe has good access south of Shadowmoss tram stop and NCN Route 85, the Manchester Airport Orbital Cycleway, crosses the A555 at Styal Road for links further into South Manchester and even out towards Cheshire and Wilmslow.
By train: Middlewood railway station just about links in well if you're happy to negotiate the twisting Norbury Hollow Road and cobbled level crossing — not a family-friendly link. In theory it should also be possible to link into Manchester Airport railway station, but the network of shared paths across multiple, seemingly ever-changing junctions doesn't lend itself to an easy route description.
By car: There's now ample space for parking along the deserted bypassed A6 at the Hazel Grove end — note that the "bus bridge" over the A555 itself is camera enforced, so don't drive over.
Things to note
Though raised and separated by a thin strip of grass, much of the shared cycleway has no barrier between the path and the fast road, with vehicles travelling quite close towards you when cycling east. While this shouldn't be a worry with older kids and teens, whether it can really be called family-friendly is questionable, so do use your own judgement.
Metal barriers form "chicanes" at several accesses onto the route. Though the gap between these is wide enough, three newer chicanes near Queensgate Primary School at Bramhall are tighter and could be tricky for non-standard bikes or trailers. If any of these present a problem, do complain to Stockport Council — they go against even the government's guidelines.
The many crossings of other roads generally work well, including "toucans" and a parallel foot/cycle zebra, but if you're new to this kind of route it can be a challenge negotiating them astride a bike — best to hop off if unsure. These crossings, with sometimes rather small traffic islands, could also make this route tricky if you can't easily dismount or have a larger cycle like a trike.
Heading west in particular can often present a strong headwind, with the berms of the otherwise exposed road forming quite a wind tunnel on even faintly breezy days.
Though alongside a major road for much of its length, the A555 mostly isn't lit except at junctions and car headlights can be quite blinding if attempting to ride west at dusk.
Built frustratingly just before separated paths became standard, the whole route is shared with pedestrians. Particularly around greener areas like Woodford Rec, you'll encounter dogs and people lost in their own world. Be patient, ring a bell or shout a warning and ensure they are aware before passing. See more Tips for Cycling on Shared Paths.
Found this guide helpful?
Please consider chipping in the price of a coffee to help pay the bills and support my work. It only takes a few seconds and you'll get access to exclusive supporter-only pages in return.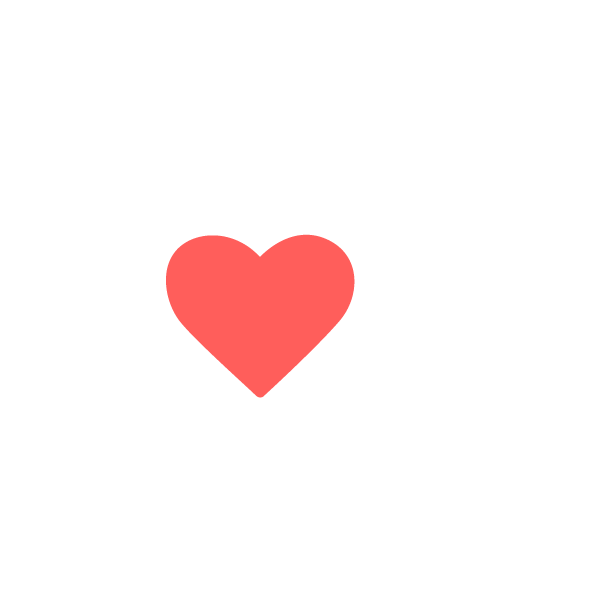 Buy me a coffee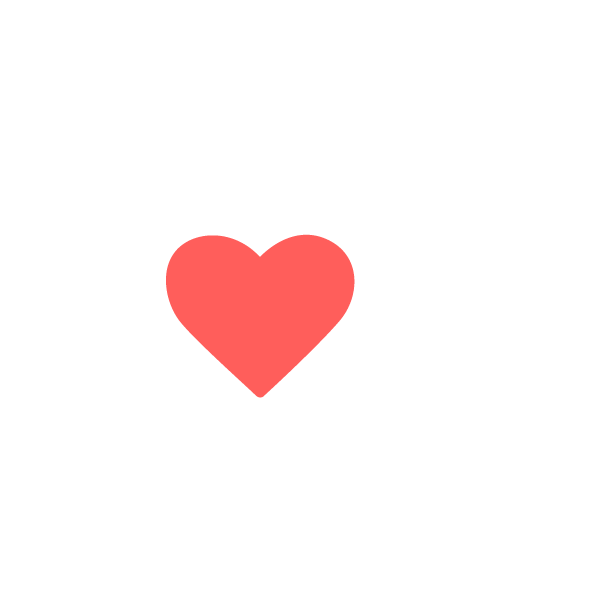 Buy route downloads
Route stage-by-stage
Joining the cycleway at the eastern end is done only by turning into the old route of the A6 (now just Buxton Road) and following it to a narrow new "bus bridge" over the A555. Don't, whatever you do, stray onto the wide new A6 link and try to join the A555 at the major T-junction: there is no way to join the cycle path here. Instead, from above and slightly west on the old road, follow the signposted path heading down to the A555. This then curves immediately westwards to join the shared foot/cycleway right alongside the dual carriageway.
Doubling back, you pass under three bridges in close succession: the bus bridge (old A6), the Manchester to Buxton railway line and an accommodation bridge joining land either side. While Norbury Brook meets the road on the other side, the shared path is sandwiched against continuous fencing and at times unsettlingly close to the road lanes, though on a raised kerb. You soon approach the large junction with the A523 London Road North, the best place to turn south to Poynton, though there are no cycle lanes beyond. Otherwise, it's time to use the first of many toucan crossing buttons.
Over the junction, the road begins at first a gradual then a plodding gradient upwards, curving across the greenbelt to climb up through an unremarkable cutting. Dipping slightly under Woodford Road, which has a connecting path, it then rises up the "biggest" climb on the route, taking you over the West Coast Main Line railway. As a reward for this unexpected challenge, look behind for a remarkable panorama of the western edge of the Peak District — try to spot Lyme Park.
Onwards, the route becomes flatter and easier going. A series of crossings for the Bramhall Oil Terminal are next, alongside a huge gyratory where the Poynton Bypass will soon join. Shared paths link over to Chester Road and Woodford, though don't yet lead to any onward safe cycle paths. The A555 route now gladly leaves the side of the carriageway to cut across scrubland on the embankment next to Bramhall's southern suburbs. A series of pointless metal chicane barriers require navigating here, installed later by Stockport Council after a single complaint of "cyclists going too fast" on the path. At the same time, their route then takes you around a ridiculous pair of completely blind, narrow bends against tall fencing, to pop out onto the A5102 Woodford Road. Perhaps there's something to be said for design creating conflict.
Cross the A5102 using the toucan crossings then follow the short path behind the trees to where it joins an access road to Woodford Recreation Ground. Turn left onto this slighty abandoned-looking road and continue straight ahead, eventually branching off onto a thankfully smooth new tarmac path. This takes you along the top of the A555 cutting where the original 1995 section of road, built without space for a cycle path, began. Sports fields and green paddocks of horses sit to the other side. Half way along, the Fred Perry Way walking route crosses — a new path to the right links to Bramhall while that to the left, linking to Woodford via a bridge over the A555, awaits a similar upgrade.
The next crossing at Hall Moss Lane comes without lights. Though the road can seem quiet, drivers do tend to speed past, so take care crossing and then turn left across the bridge and, staying on the pavement, right into Dairy House Lane. The tarmac path then branches off, over a culvert, to run alongside the A555 again between wooden fences. As if still unsatisfied, at Spath Lane it then sees you negotiate a poorly signposted dog-leg to the right, up over an older accommodation bridge. Signs warn that this narrow lane can be shared with farm traffic, so stay alert making the short but very sharp climb over the bridge. Dropping quickly again, the other side leads onto a gravel path — the inconsistent "that'll do" approach of this cycle route now clear.
At the huge Stanley Green interchange with the A34 Handforth bypass, the path continues north to provide a route into Cheadle Hulme. To stay on the A555, cross the toucan crossings over multiple lanes — sorry, no flyover for cycles. Follow the path on the other side, narrowed badly by barriers, to the left around the retail park (convenient at least for B&Q and Halfords) and up the off ramp slip road from the A555 above. Even being on a raised pavement, this feels unpleasant and unnerving, to be climbing narrowly against fast traffic leaving a dual carriageway, and worse if you need to pass someone. Atop the flyover, the view changes to a very urban landscape including passing main line trains and three tower blocks over near Handforth.
Still just about within Stockport, the next and penultimate crossing is at Wilmslow Road, where the path again climbs up from the A555. Here the traffic engineers tried something completely different, as if just for the fun of it: a parallel crossing. This zebra for both cycles and pedestrians is certainly convenient, finally giving bikes the upper hand against cars, though sat close to two roundabouts it can feel a bit dicey checking and double checking drivers coming both ways are definitely giving way. The route then drops quickly back onto the final section of the road, cutting across green space between Heald Green and Styal, into the borders of Manchester.
Styal Road is the final interchange to navigate, sitting directly above the railway junction for Manchester Airport. Continue across, then straight ahead for the airport itself and the end of the route. The Manchester Airport Orbital Cycleway crosses here too; an older and rather poorer loop of shared pavements and some off-road tracks. Follow it left to head clockwise towards Styal, or right and anti-clockwise through Wythenshawe. Ahead, the A555 has a final flourish as aeroplanes suddenly thunder directly overhead, appearing to almost skim the comically miniature lampposts below the end of the original runway. Further transport geekery, after the trains, planes and new roads, is satisfied by the Metrolink tram line that turns to run directly alongside the cycleway. The route ends by merging into the slightly confusing network of shared paths around the growing Airport City business district.
Found this guide helpful?
Please consider chipping in the price of a coffee to help pay the bills and support my work. It only takes a few seconds and you'll get access to exclusive supporter-only pages in return.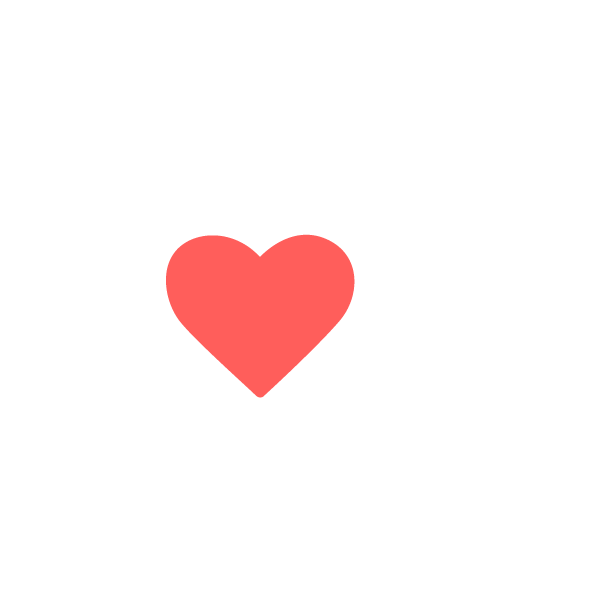 Buy me a coffee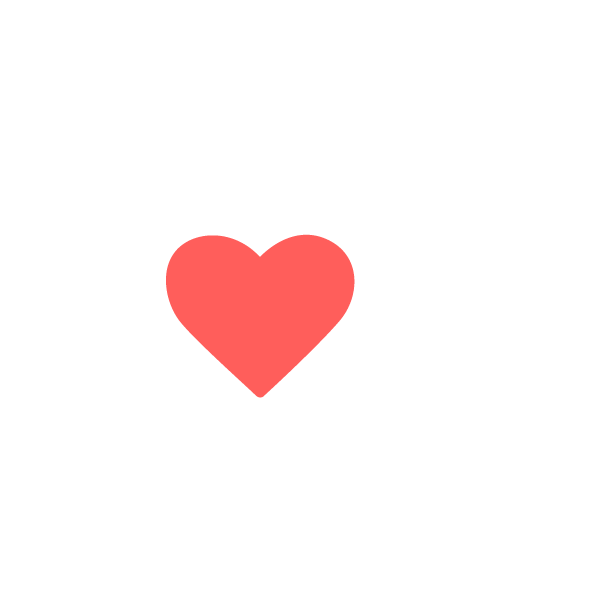 Buy route downloads
Please note: While great care and attention has been put into gathering these routes, ensuring details are accurate and determining their suitability, all information should be used as a guide only and is not a replacement for using your own judgement or research when setting out on new adventures. Peaks & Puddles cannot be held responsible for any problems you may encounter.
Always ensure your equipment is safe for use, that you are well prepared carrying everything necessary including access to a good map. Follow the Highway Code and the Countryside Code at all times, respect the landscape and the wildlife and people you encounter. But most importantly, have fun!