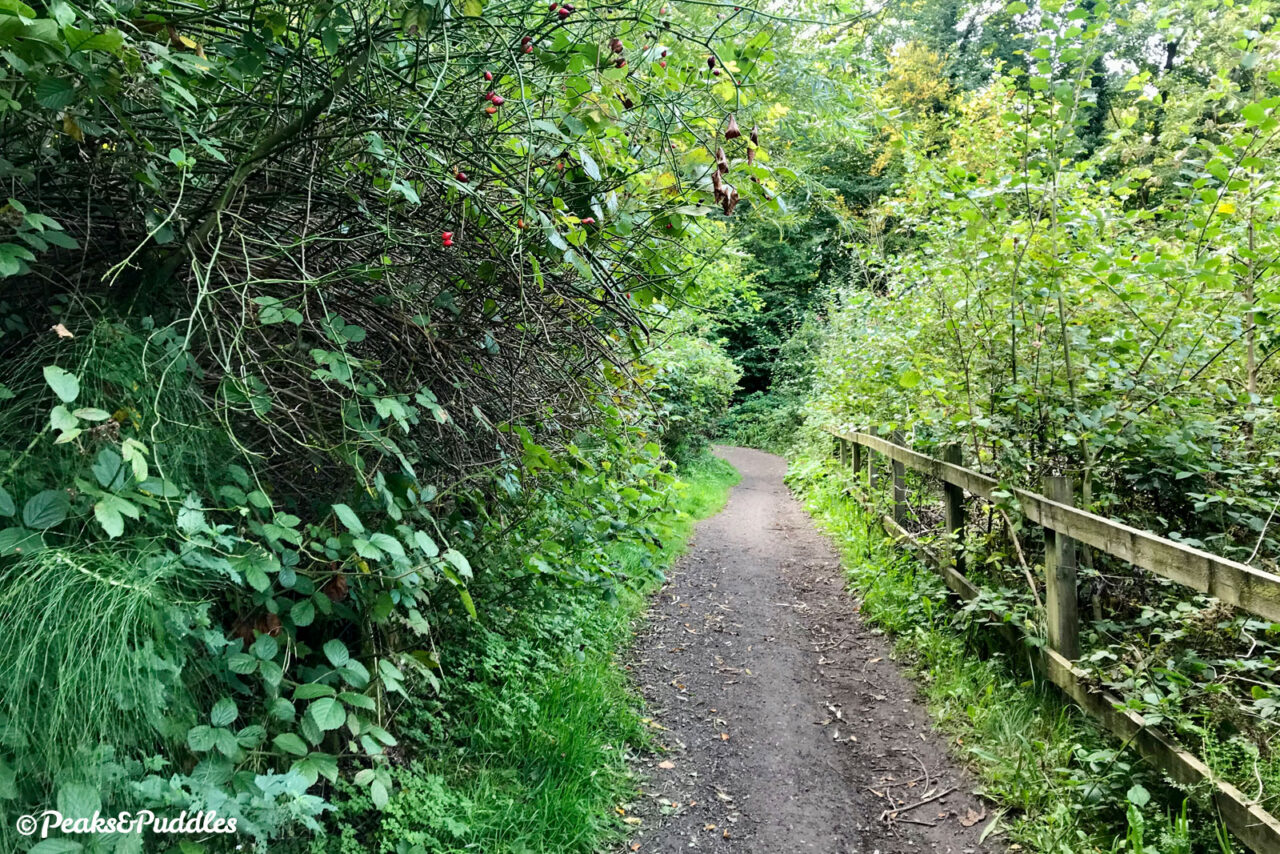 Marple's only off-road cycle route into the borough centre of Stockport will be closed from late March 2021 for much-needed maintenance work on the steep descent below Marple Hall High School to Chadkirk Bridge.
Plans show the paths, numbered 62M and 64M, will be closed only on the steep dog-leg in the link where it drops down to river level, but this will temporarily sever the entire link, part of National Cycle Network Route 55.
The closure order unhelpfully states this will be for six months, or less if works are completed sooner — I've been informed it'll actually be for three weeks from 29th March, followed by a further week later to lay new surfacing. (It would probably be helpful if Stockport Council shared these details more widely than a private mailing list.)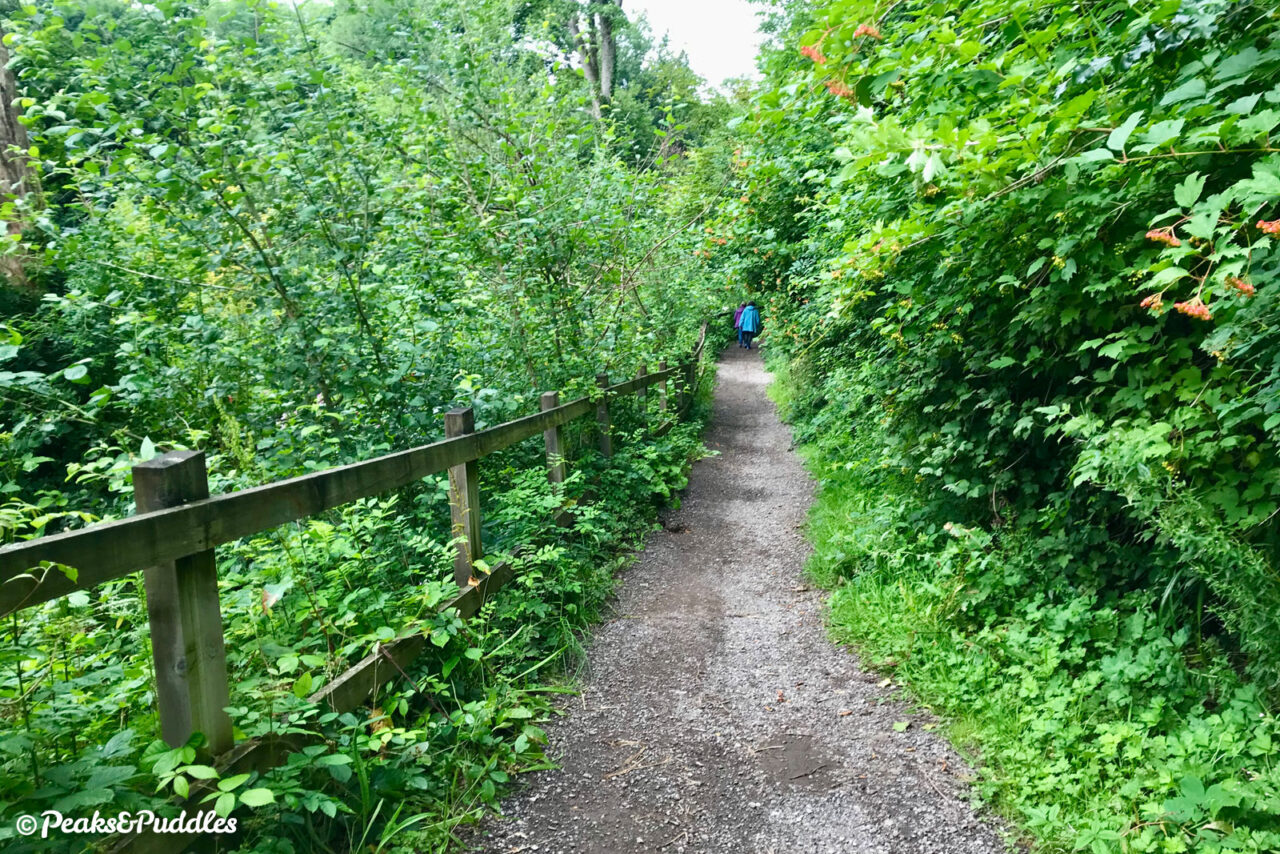 Despite this being a bridleway, the only possible diversion provided is for pedestrians, over the footpath which continues directly to the east, over a grassy paddock to Dooley Lane, where the pavement can be used to rejoin the Alan Newton Way.
Though you might find this feels like a more logical route than the round-the-houses one taken by the actual cycle link, it does include an inaccessible metal gate and a stile, both requiring anyone pushing a bike to lift it over.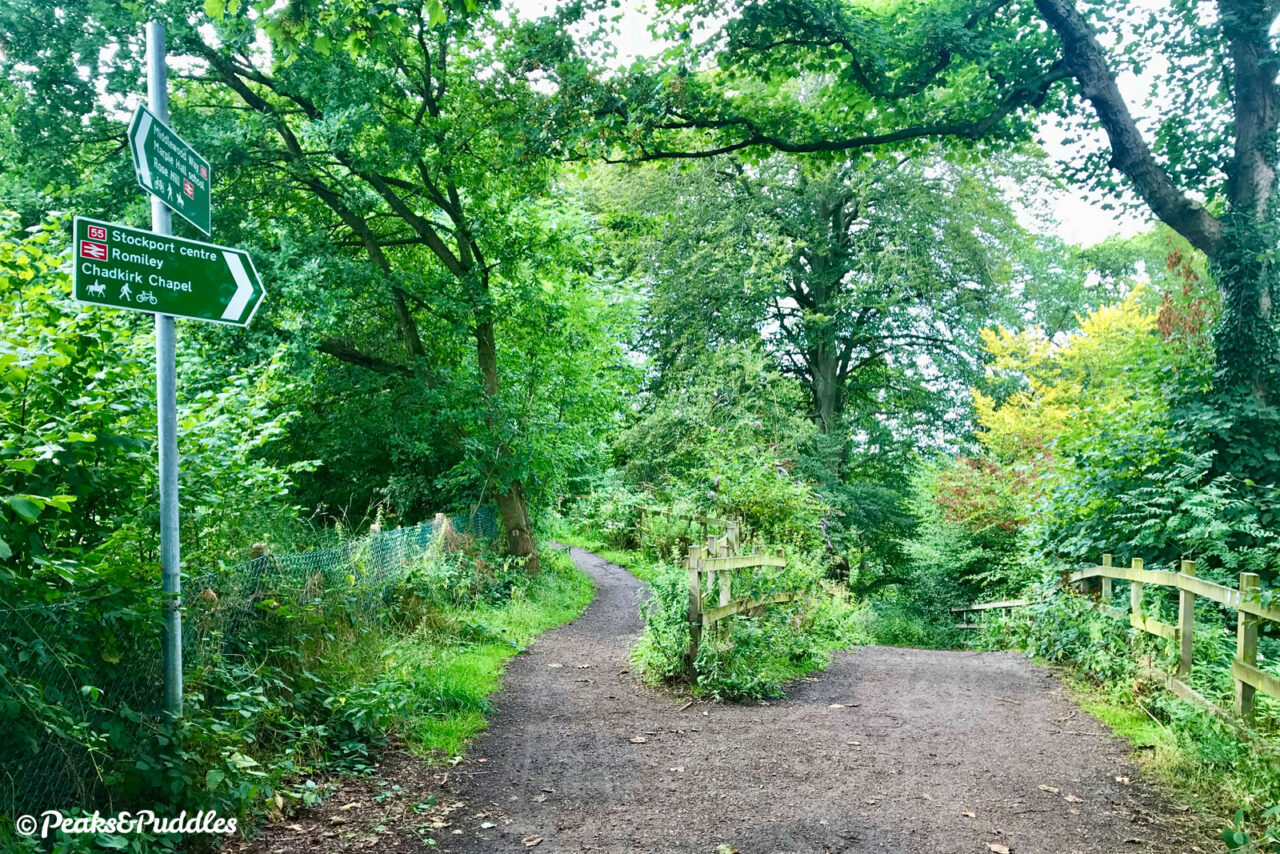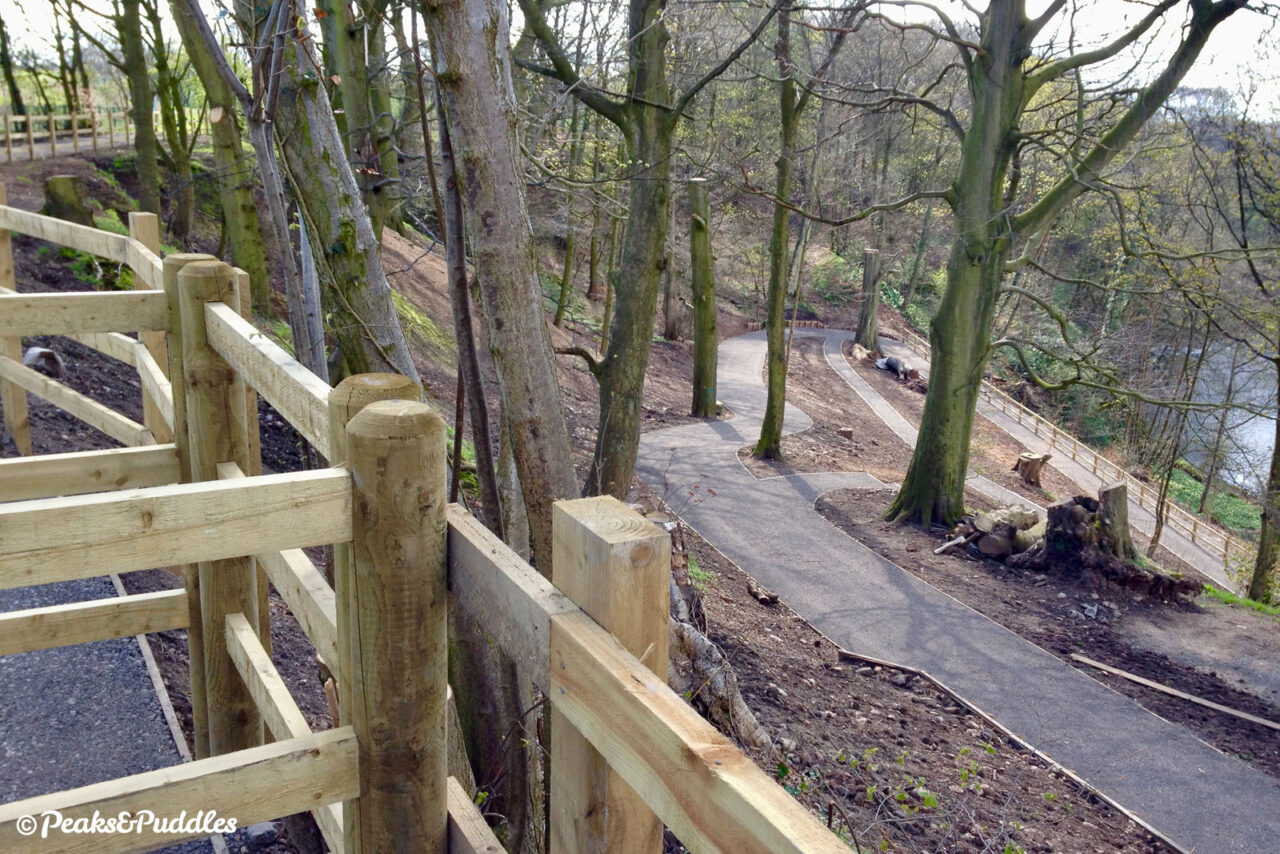 For those normally using the route as a link between Marple and Romiley, the Peak Forest Canal towpath will be another alternative, though keep in mind the inaccessible steps at Hyde Bank Tunnel.
While inconvenient, the works are desperately needed to repair and improve the rather poorly planned, steep section of cycle path where heavy rain has caused it to become severely rutted. Last summer, vegetation grew to the point that the usable width was narrowed to less than a metre in places.
I have to hope the fix will perhaps involve relaying the entire hill with solid Flexipave, like that used to excellent effect on bridleways in nearby Strines, ensuring it lasts far longer, stands up to rain and makes it an easier climb for most users than the loose gravel before.
Woodley bridleway closure
Elsewhere, another closure order for up to six months has been posted for a section of bridleway between Woodley and the Trans-Pennine Trail at Haughton Green.
Bridleway 64 (a) will be closed from Arden Bridge to Turner Lane for maintenance works. It's not so hard to avoid this one, simply diverting up around Woodley Sports Village.
Find links to all local road, trail and path closures on the handy Planning Tools page.