This is a preview of a full route guide coming soon.
Epic upon epic upon epic, a trio of strenuous but spectacular hill climbs lead from the Cheshire mill town of Macclesfield up to the isolated Cat and Fiddle Inn, via the Brickworks, Windgather and Derbyshire's Goyt Valley.
Route map
The route stats featured here are automatically generated by Komoot. For the most accurate guide, please refer to the route details above, based on actual rides recorded by Strava.
Where to start
Macclesfield town centre, on Waters Green beside the railway station, is the lowest part of the route and provides a good starting point, with an easy preamble along the smooth, off-road Middlewood Way before the climbing begins.
If you're heading onto the route from elsewhere, Middlewood Way provides an ideal feeder from Marple and the edge of Greater Manchester. The first climb, up through Pott Shrigley, follows a similar path to the Beginners' Brickworks cycle route.
By train: Macclesfield railway station is right where the ride begins and the only one along the route.
By car: There are plenty of signposted, pay car parks in and around Macclesfield town centre.
Shop and support
Bikes, accessories and gear to start your next adventure. Simply buying through these links is a totally free way to support the cost of keeping Peaks & Puddles online. See more here.
Things to note
The official signposted route from the centre of Macclesfield onto the Middlewood Way isn't the best, being narrow with sharp bends and using poor shared pavements. This guide suggests a slightly different route, turning right under the railway and road bridges onto Commercial Road. Just note there's no dropped kerb there, after the bollards. (Bump!)
Middlewood Way has a tarmac surface throughout the section used here. The unusual snakes-and-ladders arrangement of ramps either side of the Silk Road bridge provide a good cycling proficiency check, though these and some earlier barriers will make the route (even more) difficult or even impassable for non-standard cycles.
After the Brickworks climb, the route diverges north to take in the enjoyable ups and downs around Todd Brook. This has the added benefit of avoiding an unpleasant fast road climb into Kettleshulme, though if you're unfazed by that you can certainly continue on the B5470 and cut this diversion out.
The one-way road up through the upper Goyt Valley to Derbyshire Bridge is closed to motor traffic on summer Sundays from 11am to 4pm, making this a good time to ride it, though note that cars can still be encountered if they've been driven into the closure and parked up earlier.
Atop the Cat and Fiddle, the notoriously dangerous A537 is only a very brief part of the route and sometimes surprisingly quiet but still needs care. With a view right back across the moorland before joining it, it's worth waiting for a long gap in traffic. Take it easy on the two sharp bends and watch for gravel. But most importantly, this summit can be very windy and/or shrouded in fog in poor weather, or completely snowed over in winter, even if the weather down below seems fine. Always check the local forecast and perhaps wait for a nice calm day.
Found this guide helpful?
Please consider chipping in the price of a coffee to help pay the bills and support my work, ensuring this resource remains here and free to access for everyone. It only takes a few seconds.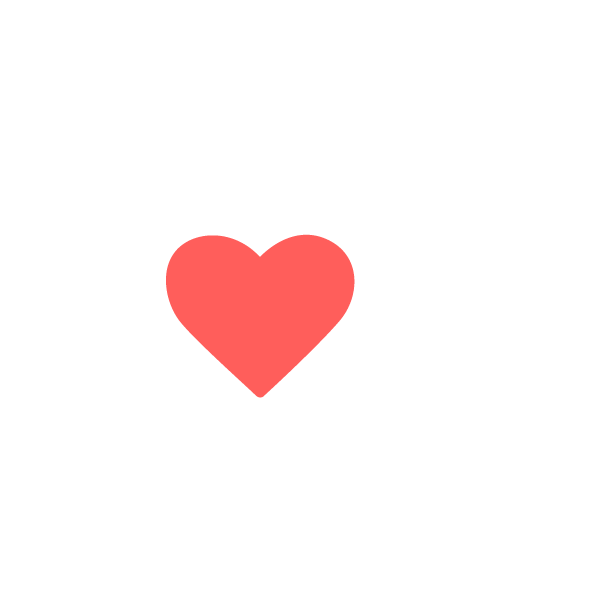 Buy me a coffee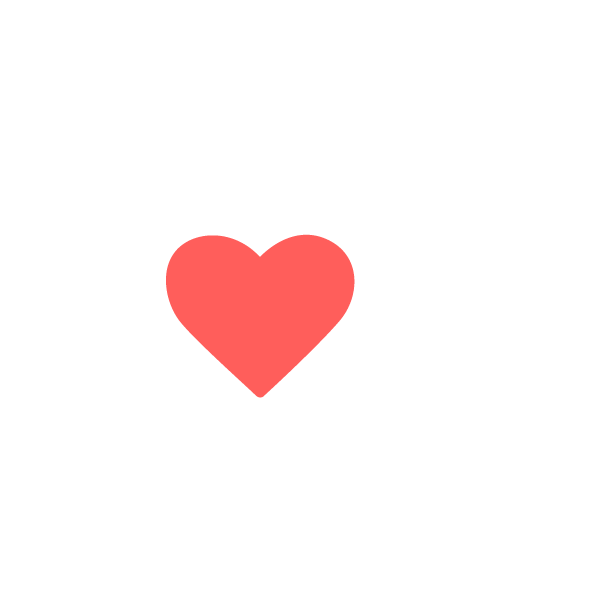 Buy route downloads
Full route description and gallery will be added when this route is published.
Please note: While great care and attention has been put into gathering these routes, ensuring details are accurate and determining their suitability, all information should be used as a guide only and is not a replacement for using your own judgement or research when setting out on new adventures. Peaks & Puddles cannot be held responsible for any problems you may encounter.
Always ensure your equipment is safe for use, that you are well prepared carrying everything necessary including access to a good map. Follow the Highway Code and the Countryside Code at all times, respect the landscape and the wildlife and people you encounter. But most importantly, have fun!