If you're used to all-day or even half-day rides, most of the Cycle Routes I've put together may seem a little brief. Luckily, with many of the rides it's easy to combine a couple, or even a few, together to provide a longer adventure.
While I can argue it's not about length (or, ahem, duration), but the places along the way which make a satisfying cycle route, around here there's another big consideration: the hills. Simply put, unless you're heading solely into the Cheshire plains, then anything over about 35 km (20 miles) starts racking up truly enormous elevation gain for a casual bike ride.
Perhaps there's also an overlooked market for briefer cycling routes: not everyone has the time or determination for a lengthy all-day ride. Many of the single cycle routes are ideal to fit in after work, on a Sunday morning, or even on an extended work-from-home lunch break. An hour or so into the hills and back is the way I most frequently ride but yes, ok — every so often the urge calls for more miles and more hills.
So here's how to turn these mini adventures into grand explorations around the Peak District borders of Derbyshire, Cheshire and Greater Manchester. With each one, do make sure to check the links through to the detailed guides, for full tips on bike suitability and other important notes.
Tame Vales and Valleys + Mills and Brows
Journeying from within the M60 out to New Mills in Derbyshire, these two slightly easier-going routes combine to form a good long ride looping in and out of Marple. Trying to keep things as close to "Moderate" as possible, it sticks to the canal towards New Mills, but feel free to try the Marple Ridge climb in the original Mills and Brows for even more stunning views. If you're after something even longer and higher, Chinley Churner can be added on too, forming a figure of eight centred on the Sett Valley.
Over Hills Around New Mills + Chinley Churner
The first half of the bumpy Over Hills Around New Mills loop, with some tricky and sketchy little moments below Cobden Edge, can provide a perfect lead-in to Chinley Churner. Using the alternative descent towards Aspenshaw, this combined route then heads straight up a gravelly restricted byway to pop out perfectly above the Sett Valley. This avoids the narrow and challenging Sitch Lane from Thornsett.
Chinley Churner + Peaks and Perry Dale
Starting from New Mills, Chinley Churner (here using the slightly gentler Sett Valley Trail option) leads neatly into Peaks and Perry Dale at Chinley. The only omission from either route is the Peak Forest Tramway Trail. For a gentle limp home from Whaley Bridge avoiding the final hills, the Upper Peak Forest Canal is always there. The road (A624) option of the Chinley Churner is mapped here rather than the bumpy bridleway, since it's more of a road-based loop.
Peaks and Perry Dale + Goyt Valley Grinder
The Peak Forest Canal link into Goyt Valley Grinder instead diverges off for a challenging tour into the White Peak via Peaks and Perry Dale. Using the alternative Old Road Home route, it then climbs the fearsome Lesser Lane up to the magnificent old Roman Road above the Goyt Valley, then crosses the valley to head up again to Pym Chair and the stunning descent past Windgather Rocks. The canal towpath also easily (if slowly) links Disley, Marple or beyond into this route.
Wood Lanes off Middlewood + Cheshire Mountains of Macclesfield
From Marple to the mountains, Middlewood Way leads perfectly to the start of Cheshire Mountains of Macclesfield. On the return, this combined route keeps the hills and lanes coming (though gradually getting easier, which will be a relief) by cutting across Bollington and joining the second half of Wood Lanes off Middlewood, including perennial cycling favourite Shrigley Road. Then, it's back to the flat for an easy roll home.
Found this guide helpful?
Please consider chipping in the price of a coffee to help pay the bills and support my work, ensuring this page remains here and free to access for everyone. It only takes a few seconds.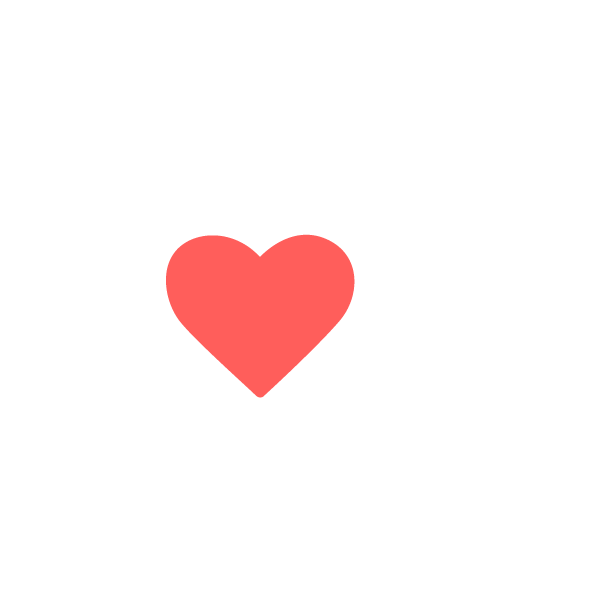 Buy me a coffee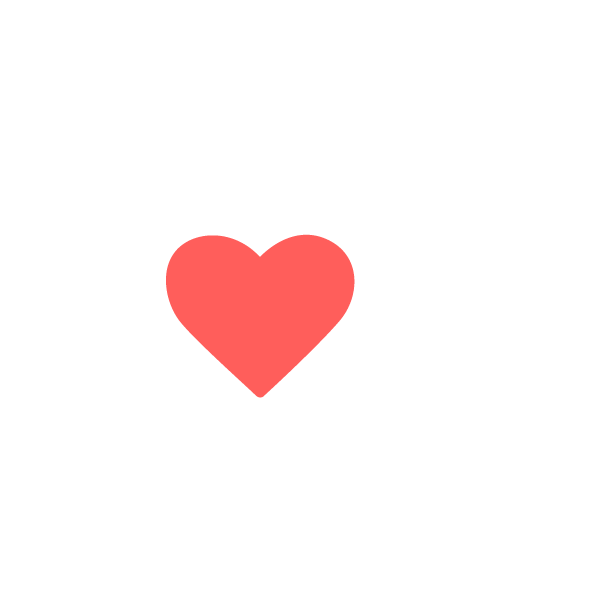 Buy route downloads
Please note: While great care and attention has been put into gathering these routes, ensuring details are accurate and determining their suitability, all information should be used as a guide only and is not a replacement for using your own judgement or research when setting out on new adventures. Peaks & Puddles cannot be held responsible for any problems you may encounter.
Always ensure your equipment is safe for use, that you are well prepared carrying everything necessary including access to a good map. Follow the Highway Code and the Countryside Code at all times, respect the landscape and the wildlife and people you encounter. But most importantly, have fun!